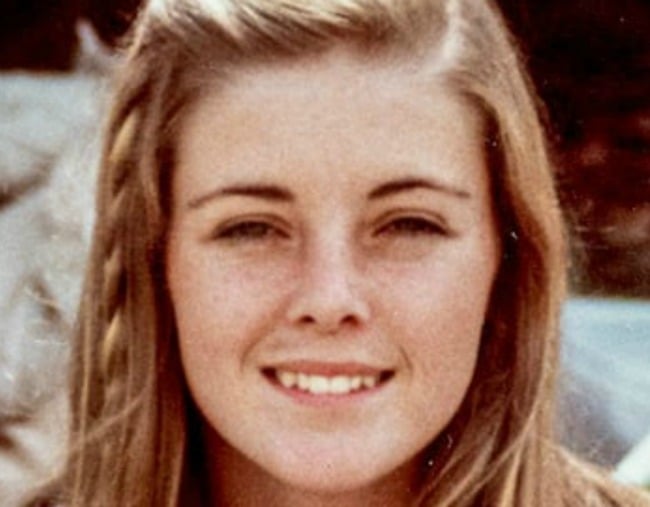 Update: Chris Dawson was arrested on Wednesday, 5 December, and will be charged with the murder of Lyn Dawson.
In cafes, at dinner parties, before work meetings and over phone calls, Australians are discussing an unresolved probable murder case that took place in January 1982.
Lynette Dawson, described by family members as "the loveliest person you'd ever meet", was a registered nurse and mother to two young girls, Shanelle and Sherryn. She had married her high school sweetheart, Chris Dawson, and lived in Bayview on the Northern Beaches. She is the subject of one of Australia's most listened to podcasts, The Teacher's Pet, by Hedley Thomas with The Australian.
Dawson was a sporting legend, having played first grade rugby league alongside his twin brother, Paul Dawson, for the Newtown Jets in the 1970s. Both Dawson brothers went on to become high school sports teachers, with Chris working at Sydney's Cromer High.
It was there he met Year 11 student, 16-year-old Joanne Curtis.
Joanne had a troubled home life, with a violent stepfather who made living inside their small Dee Why flat near unbearable. She was vulnerable, and in many ways, the perfect victim.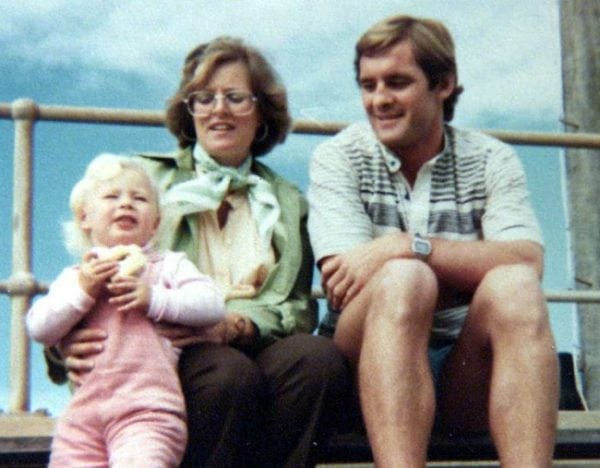 Her relationship with Dawson developed quickly. She began babysitting for the Dawson's two children in mid 1980, and by the end of that year, they were engaged in an "intense sexual relationship".
Hedley Thomas joins Mia Freedman on No Filter to discuss his podcast The Teacher's Pet.
Chris moved his 16-year-old lover into the family home, presenting himself as her protector - saving a student from a difficult home life.