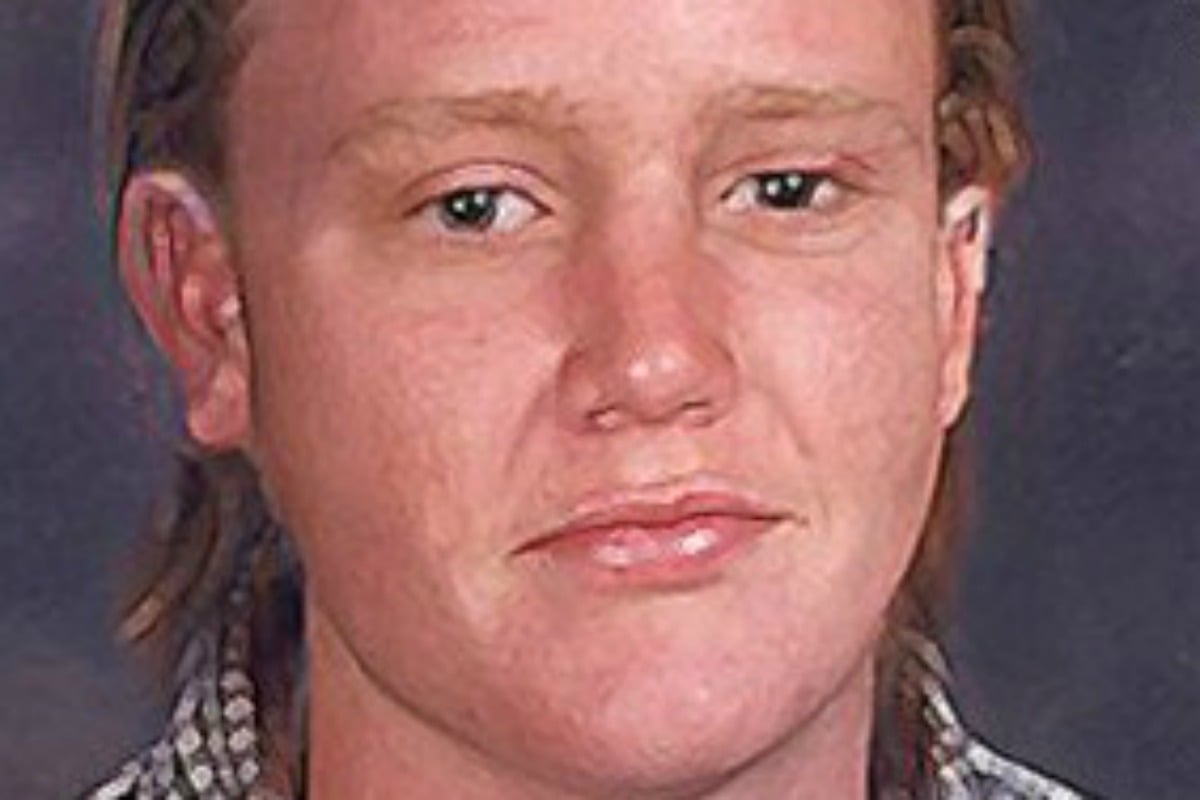 Steve Carter always had lingering questions about his past.
The then-34-year-old salesman from Philadelphia, US had known that he'd been adopted from an orphanage in Honolulu, Hawaii when he was four years old.
But he had little knowledge of who left him there and why.
The pull to find out about his past became stronger when he was thinking about having his own children. So he decided to start looking.
And that's how in early 2011, he found himself staring at a photo of a boy that looked near identical to himself on a missing children's website.
That photo was actually an age-progression image of what experts believe a six-month-old baby who went missing in the late 1970s may look like as a teenager.
Immediately, Steve knew it was him.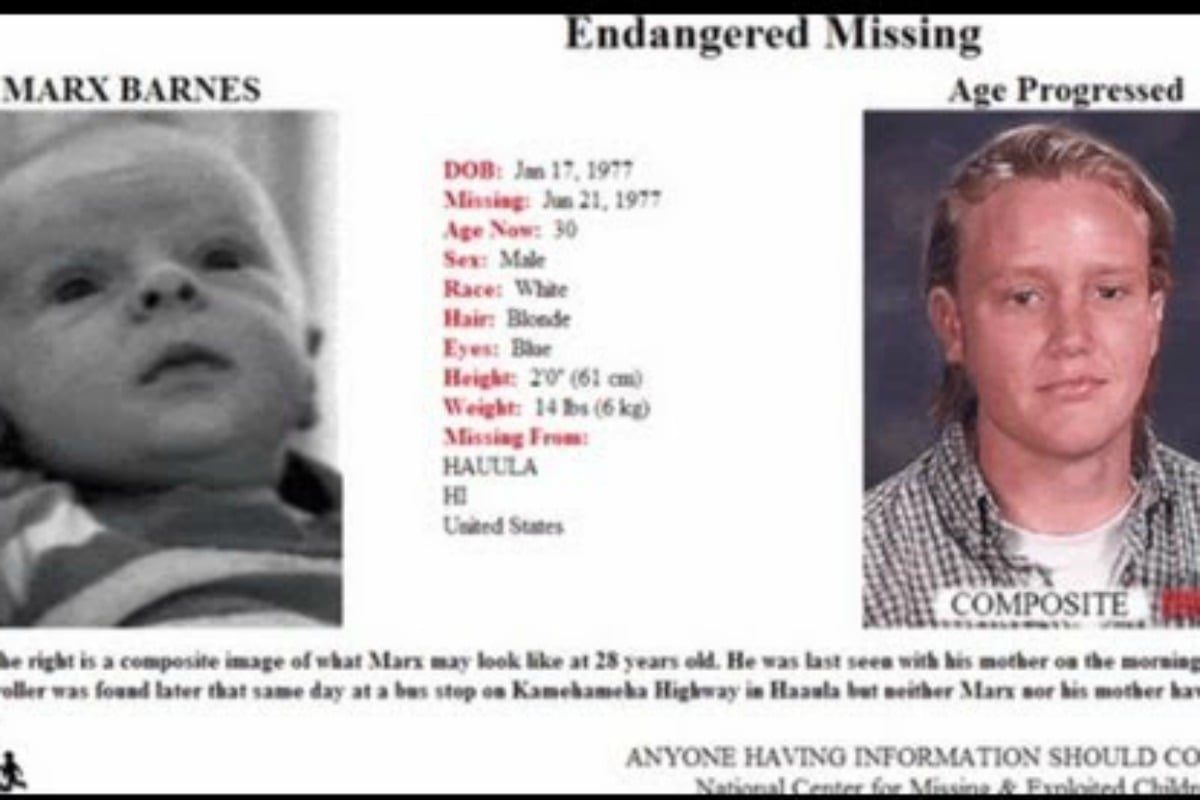 In an interview with CNN the following year, Steve explained how he came to be searching on Missingkids.com.
Steve said he read an article about a woman, Carlina White, who had been reunited with her birth family in 2011 after being abducted by a nurse at a hospital in New York City as a newborn.
The nurse raised Carlina as her own daughter, calling her Nejdra Nance. It was only when Carlina was 23 that she looked on the National Center for Missing and Exploited Children website that she learned the truth about what had happened to her and was a short time later reunited with her family.
Steve said he had a feeling that his case might just be the same, and went to Missingkids.com where he found the image of himself.
"I got chills," Steve later told People magazine. "I was like, 'Holy c**p, it's me".'
He told CNN that he immediately contacted the Honolulu Police Department.
"I let them know my info and they ran with it," he said. "They were the ones who did all the legwork" of investigating the case."