Mamamia is Australia's largest women's media company, producing podcasts, videos, written articles, social and branded content.
Beyond our media assets we offer communications advice via our strategic consultancy BROAD.
Mamamia began as a Ladystartup in 2007 as a blog for women in the lounge-room of former Cosmopolitan magazine editor-in-chief, Mia Freedman .  In 2008, her husband Jason Lavigne joined her as co-founder. Together over the next decade, they grew the Mamamia blog into a digital women's media company.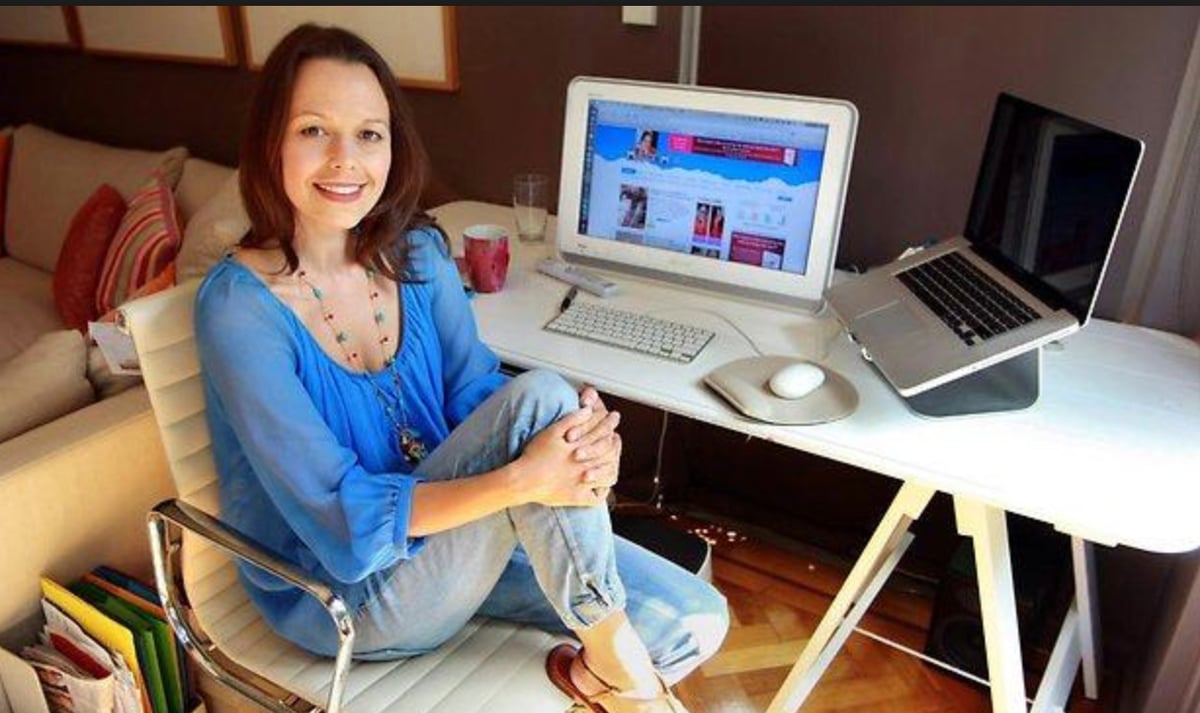 Today, Mamamia employs around 80 women (and small handful of men) across offices in Sydney, Melbourne, Brisbane and New York and reaches millions of Australian women each month with two million monthly podcast downloads and a social media footprint of more than four million female followers.
There are 75 million content views across Mamamia's platforms every month.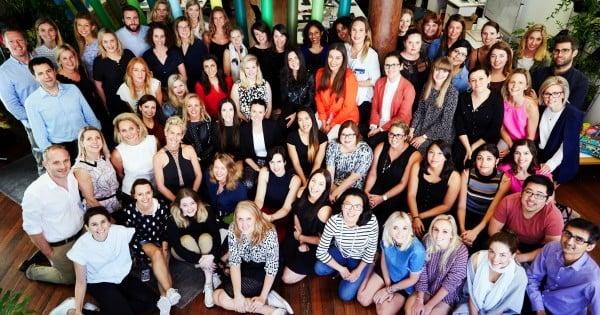 Mia Freedman says:
"I think the seed for starting Mamamia was planted after I had a miscarriage halfway through my second pregnancy. It was 1999 and the Internet was new so I had no way to tap into any information or support around the very personal tragedy I was experiencing. I had no friends who had been through anything similar and I couldn't even find any books in my local bookstore about it.

That feeling of desperate isolation while I was going through something so devastating lodged deep inside me.

Eight years later, I started Mamamia with the idea of creating a place that no matter what you were going through  or how you were feeling - elated, devastated, confused, anxious, passionate, lost or inspired -  you could find a place filled with content and women who got it.

A place that spoke to you about a huge variety of relevant topics.

When Mamamia began, women's websites were all very niche and topic-based. There were websites about cooking or beauty or parenting or gossip. I was interested in all those things but none of them were my full identity and I was also interested in other things like news and feminism and pop culture and mental health and having a laugh. Just like every woman I know!

Women are hungry for all kinds of information and we love hearing first person stories from other women as a way to learn about the world and ourselves.

I started Mamamia with that as my driving force; to connect women using content.

I didn't think about building a business so much as meeting a need I felt was there for a vast community of women who weren't being catered to by any of the big media companies."
Then, now and always, Mamamia has had one core purpose.....
TO MAKE THE WORLD A BETTER PLACE FOR WOMEN AND GIRLS
This core purpose is the DNA of everything we do at Mamamia. It's what separates us from our competitors and it drives every business and editorial decision we make.
And this is how we do it:
With the content we create for women.
In the way we give women a platform to tell their stories, voice their opinions and share their experiences.
By partnering with charities who work tirelessly to support women. Charities like Room To Read who are changing the lives of girls and women through literacy and education. And Share the Dignity, which began after its founder read an article on Mamamia about how homeless women often can't afford to buy sanitary products.
Watch one of our partner videos with Share the Dignity on their 'Handbags with Heart'. 
Charities like Rize Up who support families affected by domestic violence .
At Mamamia, we publish podcasts, videos, written articles and branded content so women can not only feel included and understood and informed but so they can lead the conversation in a world that can leave them feeling overwhelmed, excluded or inadequate.
A world where shredding-for-the-wedding and #cleaneating and immaculately curated, airbrushed lives are portrayed as the everyday norm for women.
A world where the bar is set impossibly high and women are made to feel like failures every time we don't clear it.
A world where as regular, imperfect women with complex lives, bodies and emotions, we're so often made to feel less-than.
Not young enough. Not happy enough. Not cool enough. Not ripped enough. Not grateful enough. Not maternal enough. Not pretty enough. Not perfect enough. Not white enough. Not straight enough. Not present enough. No sexy enough. Not confident enough. Not bikini enough. Not fit enough. Not healthy enough. Not mindful enough.
Not enough.
Mamamia is here to say bollocks to that.
Mamamia is here to tell every woman and girl: we see you, we hear you, we understand you, we include you, we accept you, we've got your back and you're enough. In fact you're more than enough: you're fierce.

Mamamia is vibrant, warm, inclusive, exciting, dynamic, sometimes controversial and often irreverent place for women.
We're like an online dinner party - in your ears and in your eyes. The food is delicious, the wine is flowing, there are interesting people and endless topics of conversation.You learn things you didn't know. You speak and you listen.
You see shades of grey you never considered. You laugh a lot. You connect with strangers. 
Our role at Mamamia is to serve up the content at this dinner party via our podcasts, our written articles, our branded and social content and our videos.
We are grown-up and kick-arse and passionate and positive and fun and driven and we are fierce and anxious and confident and insecure and flawed and fabulous and overwhelmed and capable and ambitious and exhausted and we want to lean in and lie down and we're often all these things on the same day.
One of incredible kick-arse women doing kick-arse things of kick-arsery. 
We are the place women come to understand what's going on in the world - not just THE world but all of our individual worlds. The personal lives and families and careers and challenges we all face. Mamamia is where we interpret things for women.
Through podcasts and video and written articles, through editorial and branded, we tell the stories that help women to make sense of what's going on in the world, in our heads, in our hearts, in our homes, in our families, in our workplaces and in our bodies.
We help women connect to other women who have walked the path they're on right now, today and tomorrow.
We provide empathy and understanding because we've been there.
We know women. We are women - most of us. And we have a laser-like focus on what women want - even before they know they want it.
Scroll through to see some of the incredible women who contribute to Mamamia - in videos, podcasts, and their words.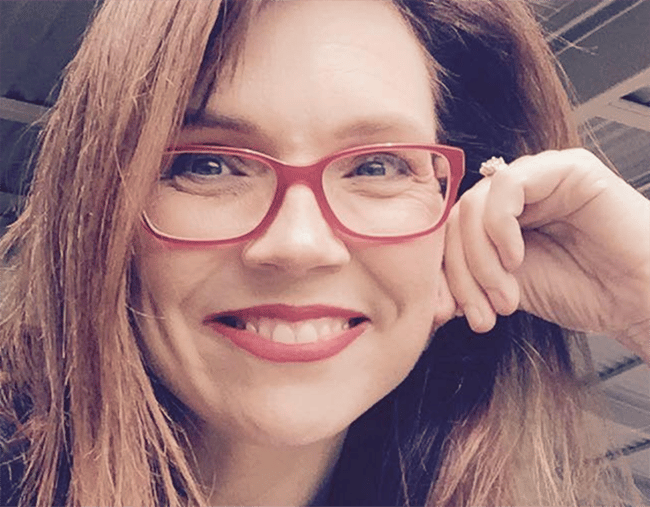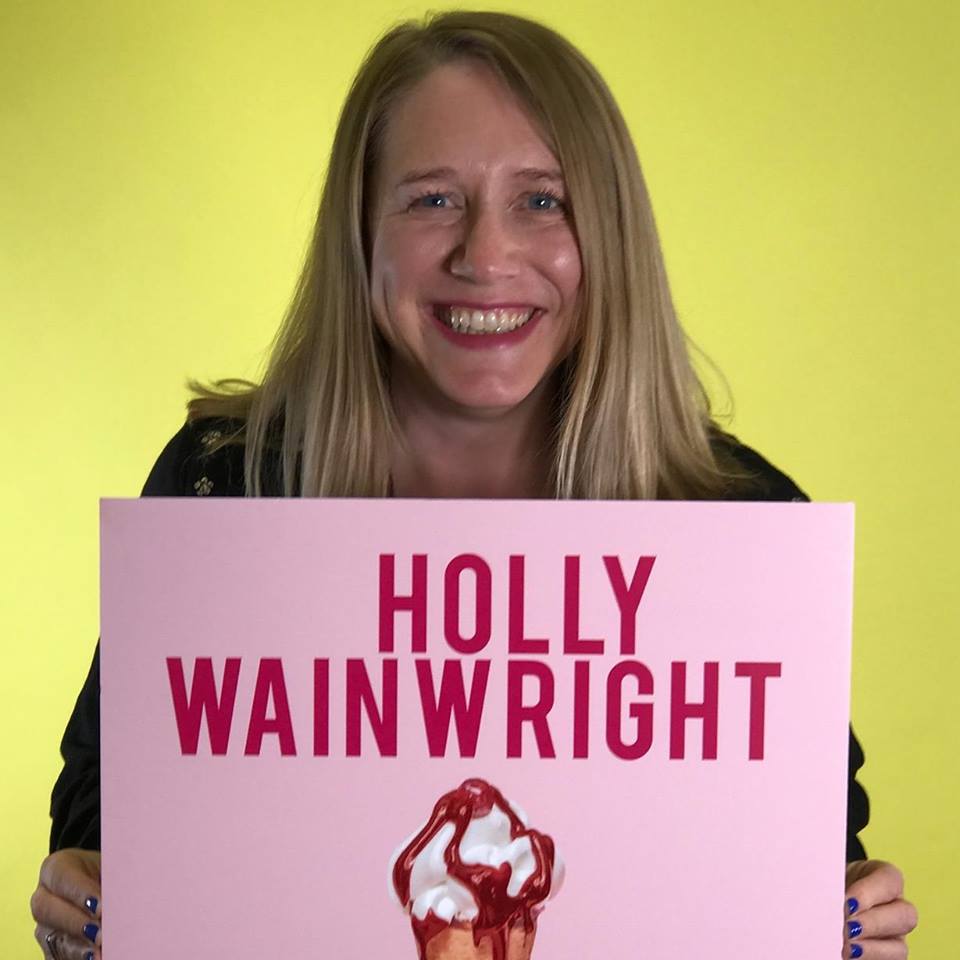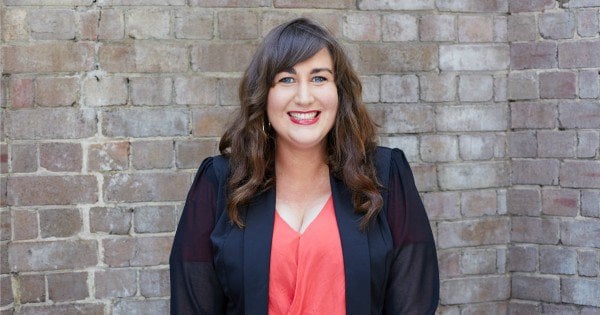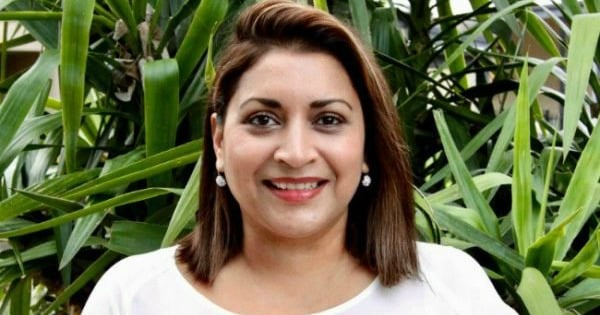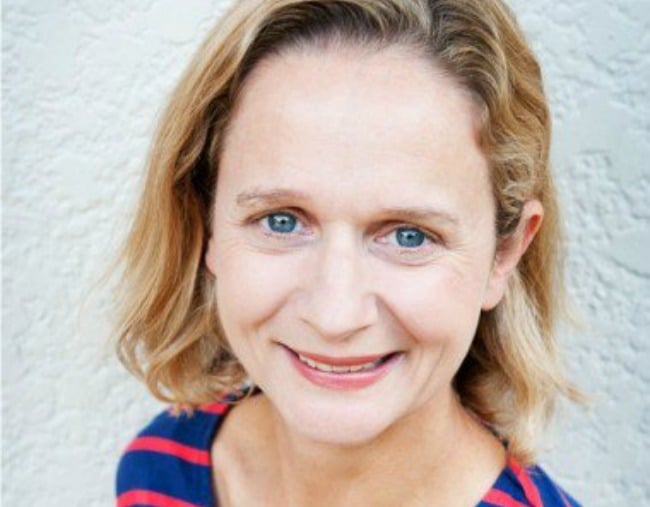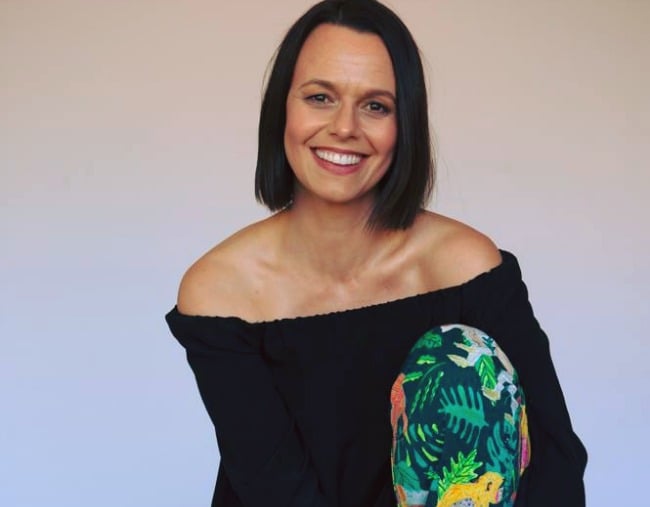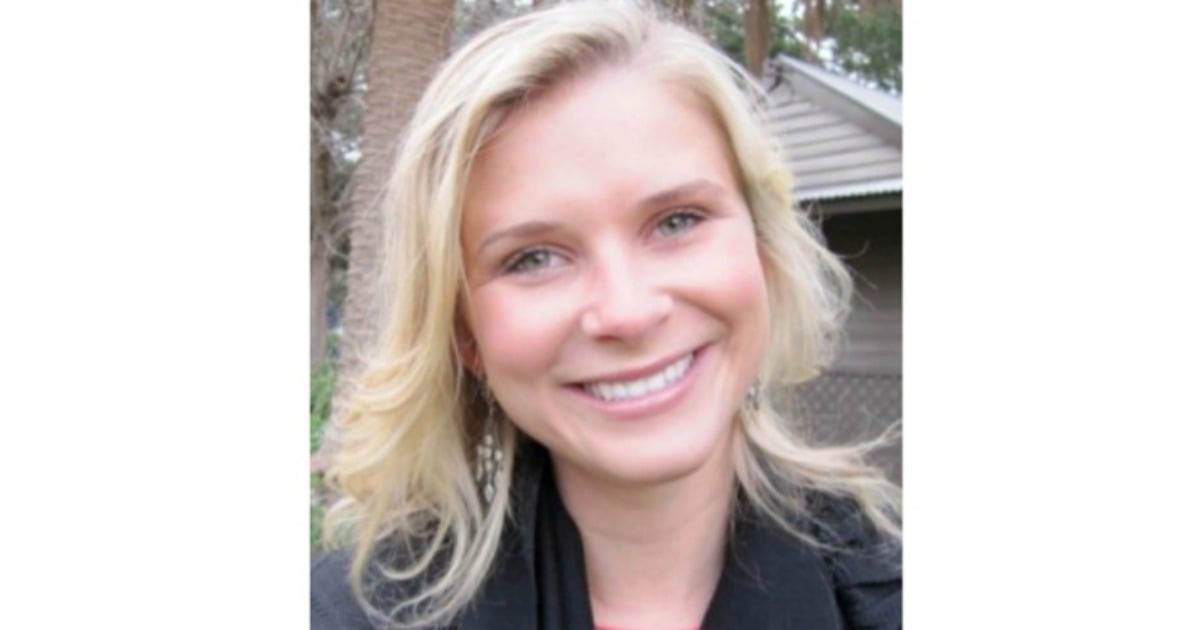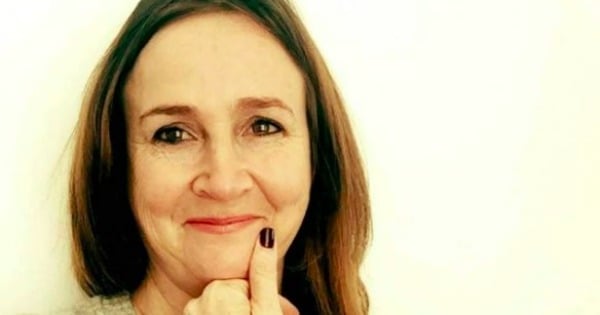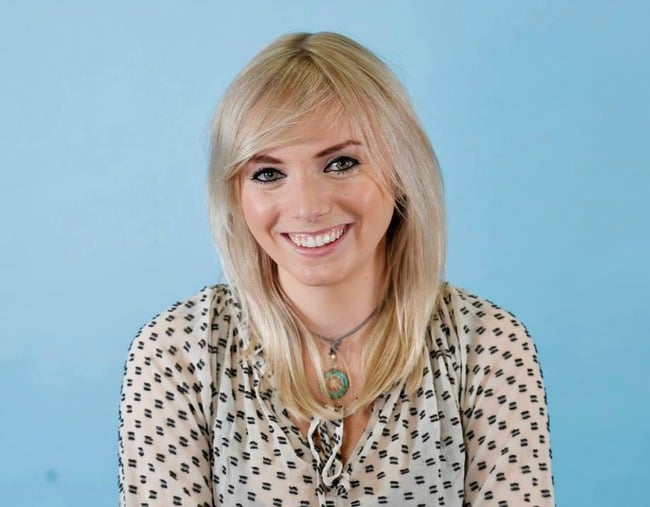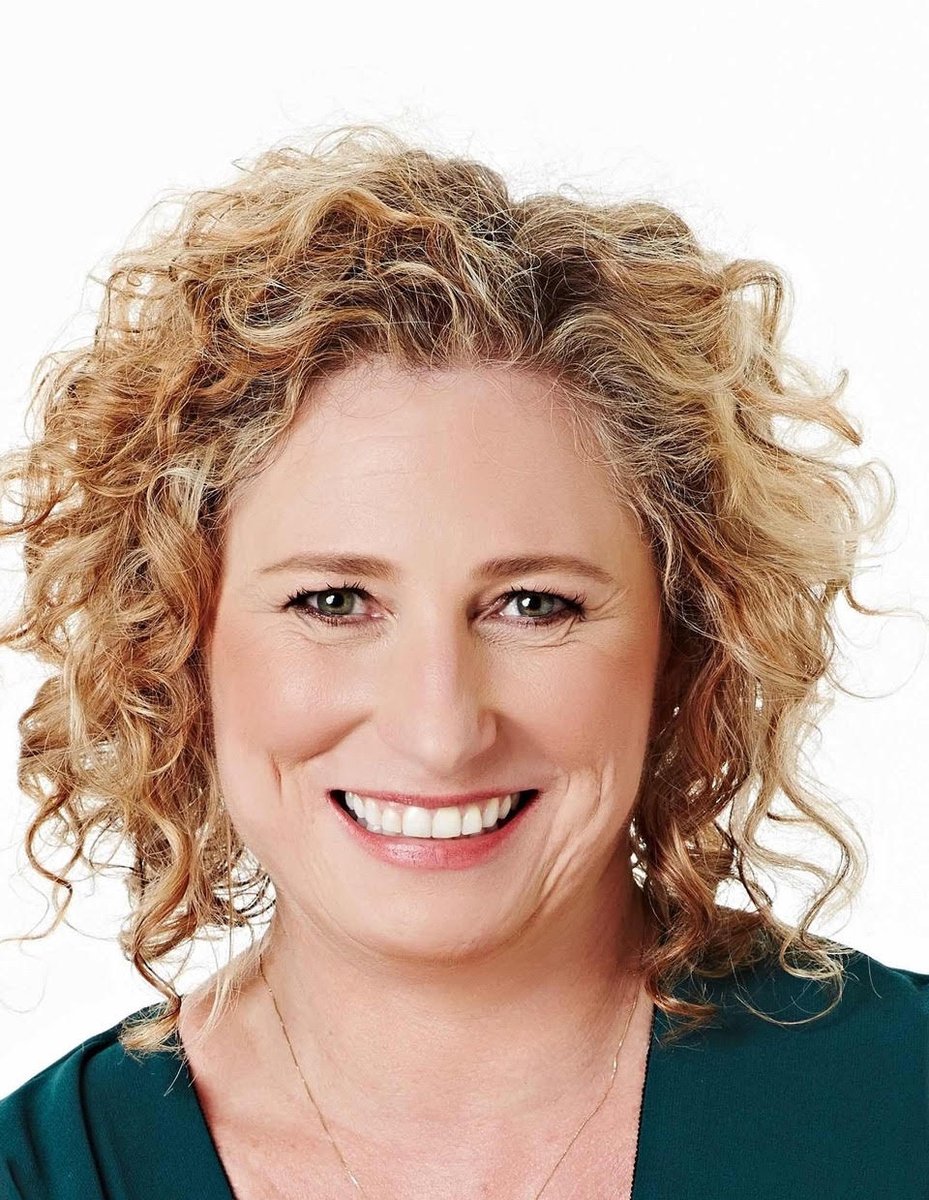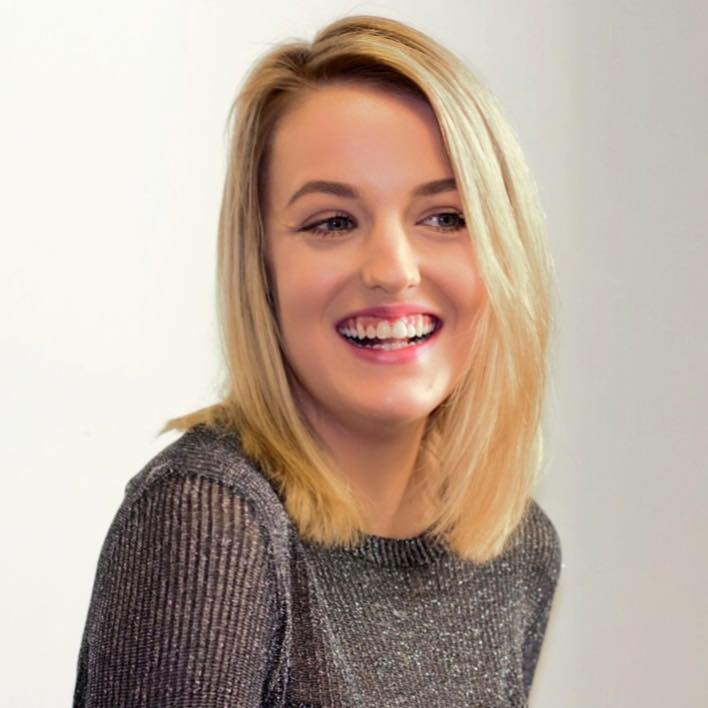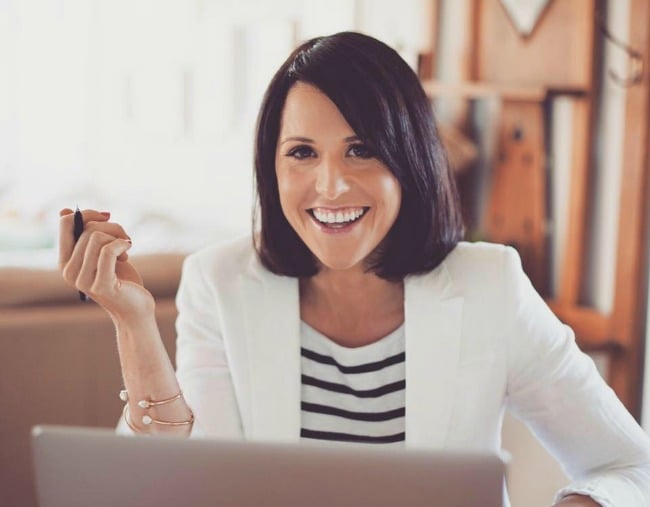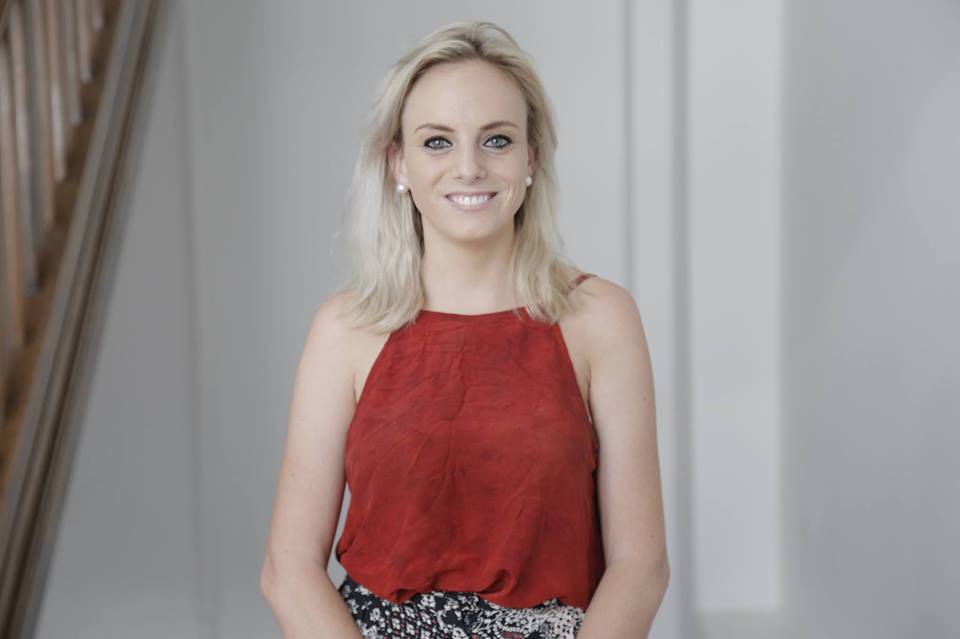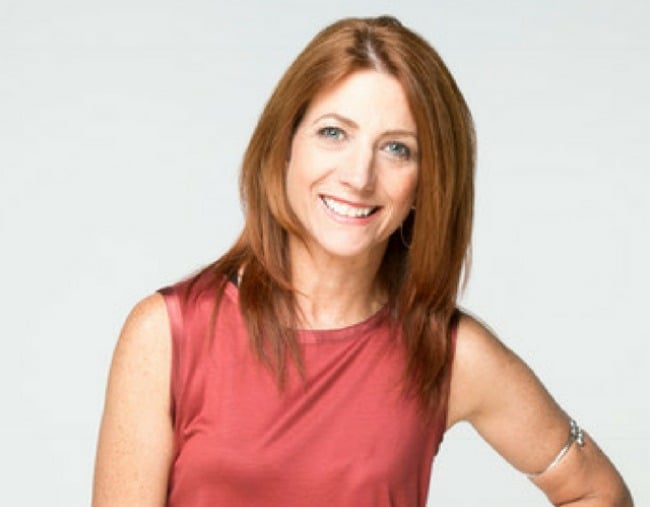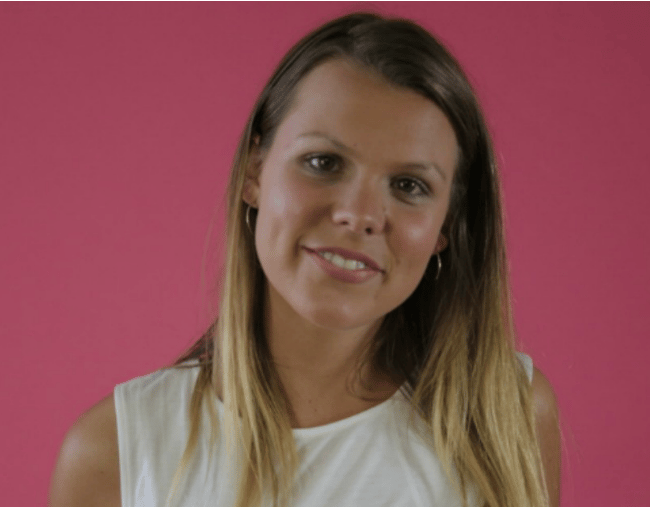 About Mia Freedman
Mia Freedman is the co-founder of Mamamia Women's Media Company which she founded with her husband in 2007.
Prior to that she was the Editor-In-Chief of Cosmopolitan, Cleo and Dolly magazines, a national newspaper columnist, keynote speaker, author and radio and TV host.
She is a proud patron for Rize Up, the charity supporting women and children fleeing from domestic violence, an ambassador for Share The Dignity, the charity which provides sanitary products to vulnerable women who are homeless, disadvantaged or the victims of domestic violence and an ambassador for Sydney Dogs and Cats home, a no-kill shelter where thousands of animals are rehomed with forever families. She is also the original Ladystartup, an initiative she founded in 2017 to celebrate Mamamia's 10th anniversary as a way to use its platforms to support and promote women who are running (or dreaming of running) their own business.
She is the author of the best-selling book Work Strife Balance and the host and co-host of three podcasts: No Filter, Mamamia Out Loud and Tell Me It's Going To Be OK.
For more information, Mia Freedman's official website is here.