Mamamia is Australia's #1 women's media company, producing podcasts, videos, written articles, social and branded content about everything that matters to women. Mamamia reaches millions of women more authentically and influentially than any other women's brand.
We have the #1 women's podcast network in the world, according to itunes, with 50 million downloads (as of July 2018) across 18 shows with 24 female hosts.
Mamamia began as a blog in 2007 and today employs 80 women (and a tiny handful of blokes) in offices across Sydney, Melbourne and Brisbane. Then, now and always, Mamamia has had one core purpose…..
TO MAKE THE WORLD A BETTER PLACE FOR WOMEN AND GIRLS
This core purpose is the DNA of everything we do at Mamamia. It's what separates us from our competitors and it drives every business and editorial decision we make.
And this is how we do it:
We also support women in business with Lady Startup, a movement that grew organically from our desire to use our platform to promote businesses started and run by women. Lady Startup promotes women's businesses via social media and runs courses for women who want to work for themselves but don't know where to start.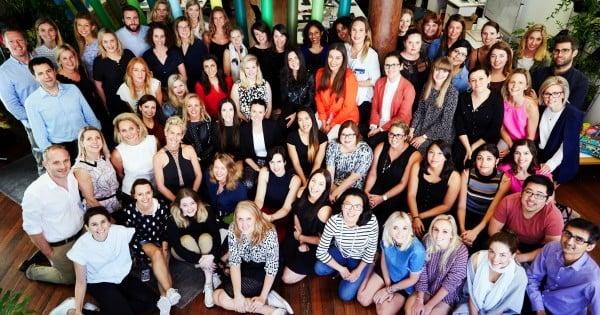 About Mia Freedman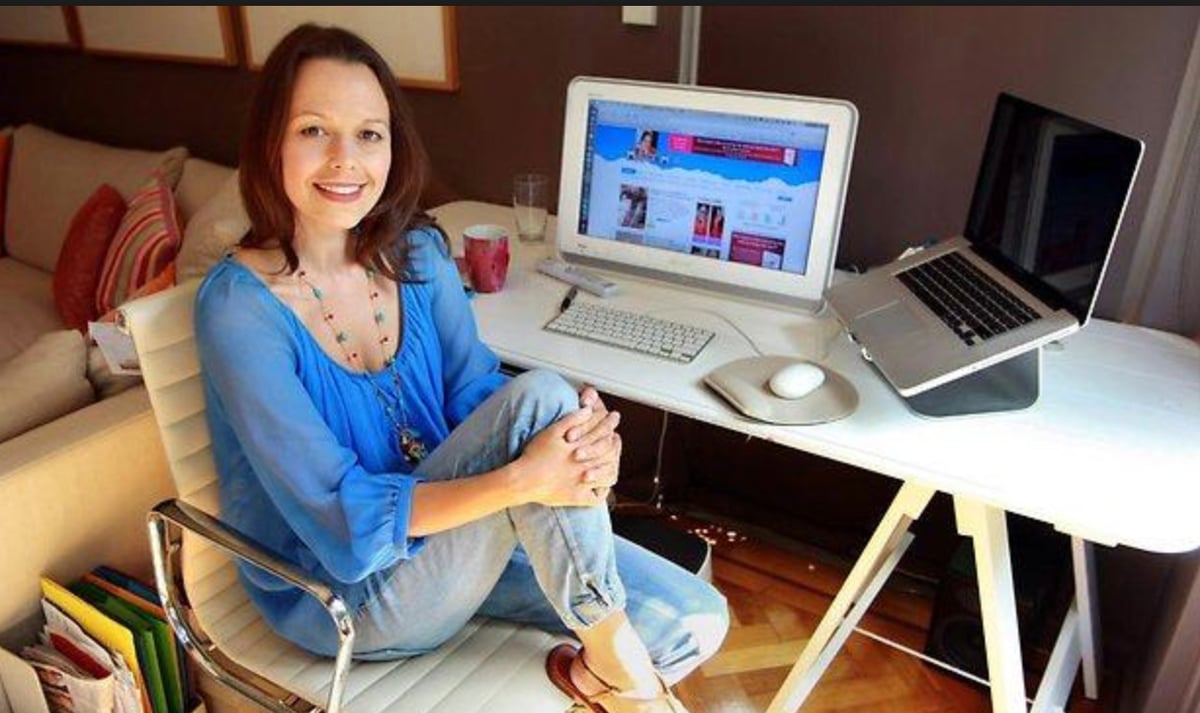 Mia Freedman is the co-founder of Mamamia Women's Media Company which she founded with her husband in 2007.
Prior to that she was the Editor-In-Chief of Cosmopolitan, Cleo and Dolly magazines, a national newspaper columnist, keynote speaker, author and radio and TV host.
She is a proud patron for Rize Up, the charity supporting women and children fleeing from domestic violence, an ambassador for Share The Dignity, the charity which provides sanitary products to vulnerable women who are homeless, disadvantaged or the victims of domestic violence and an ambassador for Sydney Dogs and Cats home, a no-kill shelter where thousands of animals are rehomed with forever families.
She is also the original Ladystartup, an initiative she founded in 2017 to celebrate Mamamia's 10th anniversary as a way to use its platforms to support and promote women who are running (or dreaming of running) their own business.
She is the author of the best-selling book Work Strife Balance and the host and co-host of three podcasts: No Filter, Mamamia Out Loud and Tell Me It's Going To Be OK.
For more information, Mia Freedman's official website is here.