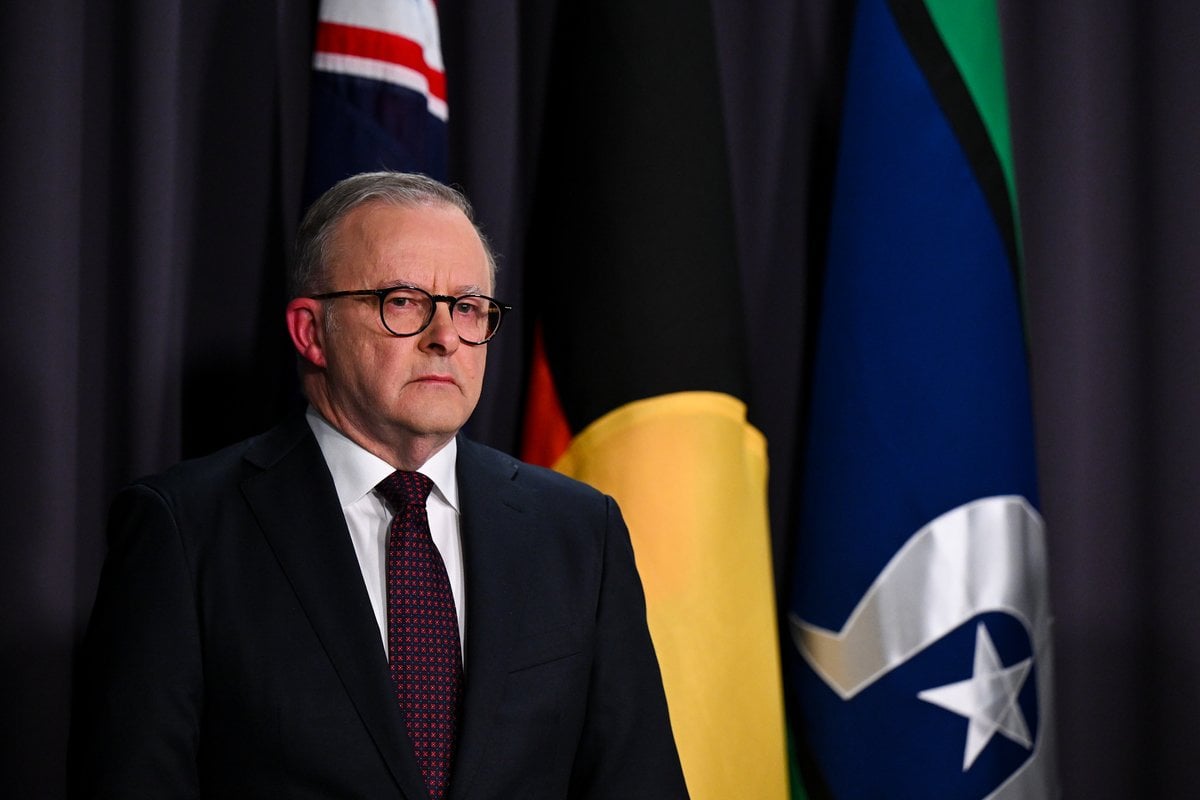 Last night, Australians had their say, the majority choosing to vote no to the Indigenous Voice to Parliament.
All states and territories voted majority no, other than the Australian Capital Territory. Thirty-eight electorates out of 151 nationwide supported the Indigenous voice.
READ MORE: Australia voted No for the Indigenous Voice to Parliament. So what happens now?
Minister for Indigenous Australians Linda Burney said it is a result that is disappointing but one to be respected.
"For many, today is a day of sadness. This result is not what we hoped for," she said.
"I know this outcome will be hard for some, but achieving progress is never easy, and progress doesn't always move in a straight line. There are breakthroughs and heartbreaks, but I am confident that because of this campaign and the millions of conversations it has sparked, the renewed generation of Indigenous leaders will emerge."
Watch: Tony Armstrong on racism in Australia. Post continues below.
Announcing the No verdict, Prime Minister Anthony Albanese noted the Yes campaign had given it their all.