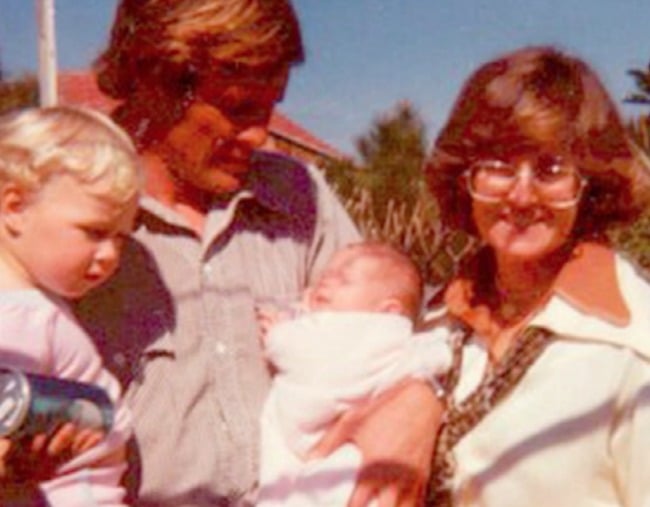 PLEASE NOTE: This post contains mentions of sexual assault and domestic violence. If this post brings up any issues for you, please call 1800 RESPECT (1800 737 732) – the national sexual assault, domestic and family violence counselling service.
The Teacher's Pet podcast has all the makings of a thrilling real life crime series to rival the very best on Netflix. Beautiful characters, the exclusive setting, sporting heroes, incompetence, trickery, lust, murder – it's all there. But let's remember that this isn't just an incredible story for our collective entertainment – this is real life, with real people, and genuine tragedy. I have come to know some of these people, and I know that behind the podcast they are fighting a private battle. Many are confused and unsure as to what the next episode or next development has in store for them. And it's no wonder.
As a lawyer specialising in helping abuse survivors like those in The Teacher's Pet, I know that many survivors blame themselves for what they suffered. They struggle with feelings of embarrassment, guilt and shame, and this is one of the reasons it is so difficult for them to come forward. I have also found that fear is a factor for many of these survivors. Fear of not being believed. Fear of not being supported. Fear of being victim-blamed. Fear of facing their demons, and what it might mean to openly acknowledge what happened to them. Fear of what would be required of them – police statements? Public scrutiny? Cross-examination in court?
Sometimes situations like this can develop a momentum of their own. I certainly hope that momentum results in justice for Lyn Dawson and her family. For other Teacher's Pet abuse survivors, there has been talk of "class actions" and "taking them to court", not to mention a police strike force, private civil actions for damages and applications to the National Redress Scheme. Some of these developments can be very positive, but there is equal risk of misinformation and misunderstanding.
It must be extraordinarily difficult to be thrust so much into public focus, to go from silent and hidden sufferers to suddenly having so many different options and such a volume of information that they don't know where to turn. And that's just the struggle for people who have already found the inner strength to come forward, to identify themselves as survivors.
What also tugs at my heart is how many faceless men and women there are out there who perhaps aren't waiting eagerly for each episode to drop. Instead, perhaps they dread the increased media focus, as they find it too triggering – perhaps they can't bring themselves to listen at all.