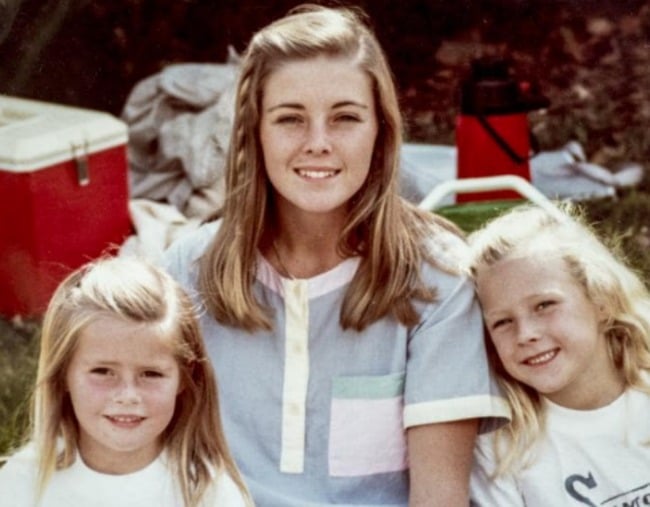 In early January 1982, 33-year-old mother-of-two Lynette Dawson suddenly disappeared.
At the time, her husband Chris Dawson insisted she had left on her own accord, to join a "religious group" on the north coast.
But 36 years later, no one has seen or heard from Lynette, including her two daughters Shanelle and Sherryn. It has also emerged that Chris was not the gorgeous, doting husband he might have appeared to be from the outside. Many people who knew the Dawsons were aware that Chris was, in fact, engaged in a secret sexual relationship with one of his students, Joanne Curtis.
As a physical education teacher at Cromer High, Chris Dawson was involved in a number of sexual activities with 16 and 17-year-old students. Sometimes, these encounters also included Chris' twin brother Paul.
In 1980, when Joanne was just 16, Chris initiated a love affair with her. She started babysitting for his family, and in 1981, under the guise of trying to 'help' Joanne escape her tough home life, Chris moved Joanne into the family home.
Friends and family of Lynette believe Chris murdered his wife so he could be with Joanne.
In 2001 and 2003, two separate coronial inquests concluded Lynette was murdered by her husband, but Chris Dawson has never been charged for the crime.
Now, journalist Hedley Thomas has "unearthed compelling new information," presented in The Teacher's Pet – an investigative podcast by The Australian.