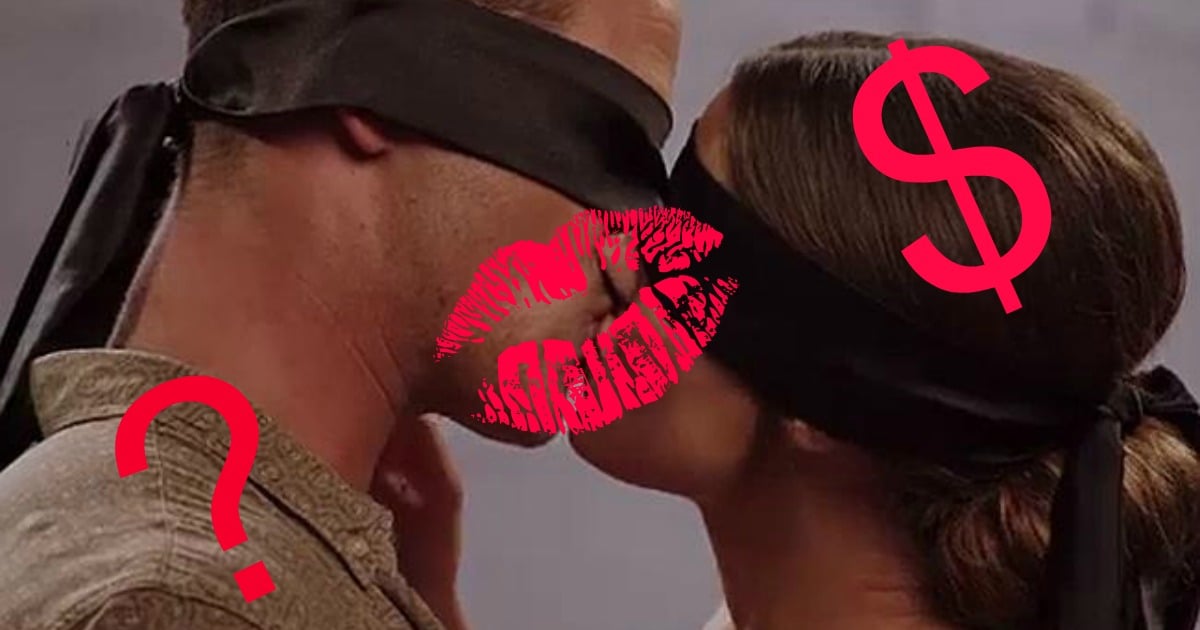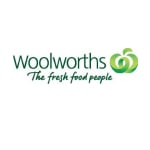 Modern romance, hey?
The first kiss was once a milestone in a relationship. An exchange of saliva and electricity that sent butterflies through your entire body. Something you will probably remember for the rest of your life.
But now? We don't have time for that, because we have texting, Tinder, and our tongue tango seshes aren't private, they're aired right into living rooms across the nation.
The latest show to captivate audiences and headlines alike is Kiss Bang Love. The show's title is literal apart from the banging and the love part. It's really just about macking on. Between strangers. Blind-folded.
And what do you get for putting yourself out there like that, risking humiliation and halitosis on national television?
Find out from a contestant on our TV podcast The Binge, here.(Post continues after audio.)
It's $200. Love has boiled down to being paid $200 to hook up with someone on national TV. Polly McDouall knows this better than most, and after appearing on the show, she joined Rosie Waterland and Laura Brodnik on The Binge this week to give us all the juicy behind the scenes details.
Polly was spotted at Sydney beachside bar The Coogee Bay Hotel, and asked to go on the show.
"I just came out of quite a bad relationship,  it seemed like something fun to do, so I just went for it." she explains.
So how did the day itself play out? Polly says that it was a massive day filming, and just for the first round it took 14 hours to film. There were outfit changes, interviews, walking down the hall way scenes (LOOK MORE NERVOUS POLLY!), and that's before the actual making out began.
When it was her time to shine, she was stopped and put on a mark (blindfolded) and had to wait until they were ready to film.
"You go in there, and you're standing there for so long, and you know the person is standing across from you, but you just can't see anything…I just remembered thinking, 'Why are you doing this?', before just putting [my] hands in front of [me] to find him," she says.
You can watch Polly and Geordie's moment of magic below (Polly's the one in black). Post continues after video… 
"Him" was Geordie, the main contestant of the week Polly featured on the show.
She says it was an enjoyable kiss. She didn't know if she was attracted to him, because one, she couldn't see him, and two, she knew zilch about his personality.
For others, though, it was much, much more. Some of the girls came out speechless and couldn't talk. Some of the girls went in there with serious kissing strategies.
But ultimately, for Polly, it was more of a "dance-floor hook up."
So was it worth it for the $200 she got paid? She got a free trip to Melbourne. And she had fun.
And while going on the show didn't lead to love with Geordie, she has found it with someone else. So in a way, the show lead to that.
Maybe love isn't dead after all.
How much would you need to be paid to go on a reality dating show? 
Listen to the full episode of The Binge, including Rosie and Laura talking Offspring, a new show that's got everyone upset called The Briefcase and some recommendations that really don't suck, here: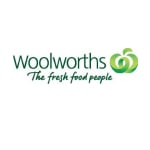 Win big with Woolworths Big Night In!
Sport fans rejoice, we're giving you the opportunity to WIN 1 of 10 ultimate sports holidays! Watch the games in Brazil, catch the tennis in London or experience the Grand Prix in Monaco. These are just a few of the 10 amazing destinations you could find yourself enjoying! Plus, there are 1000s of instant prizes up for grabs, including Sony 60" Smart TVs, PlayStation 4 consoles and Beefmaster BBQs. This is one competition you don't want miss!