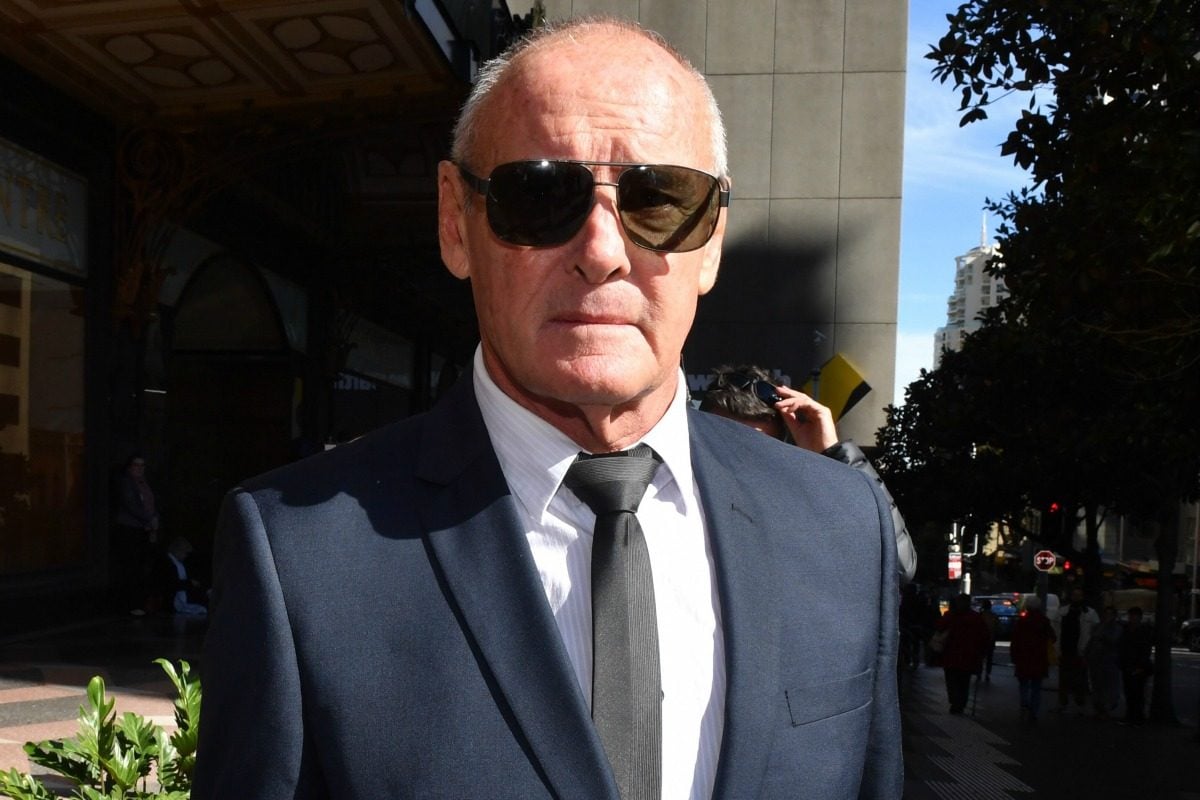 -With AAP.

Hedley Thomas, the journalist behind The Australian's true crime podcast The Teacher's Pet, has denied destroying information pertinent to Chris Dawson's murder trial.
Dawson's lawyer, Greg Walsh, told a Sydney court significant material regarding his case may have been shredded by the host of the 2018 podcast, which investigated the disappearance of Chris' wife, Lynette Dawson.
Dawson, 70, is accused of killing his wife on Sydney's northern beaches 37 years ago, following Lyn Dawson's mysterious disappearance in 1982.
The award-winning podcast reignited interest in the case against the former rugby league player and teacher Chris Dawson last year. He was subsequently arrested in December.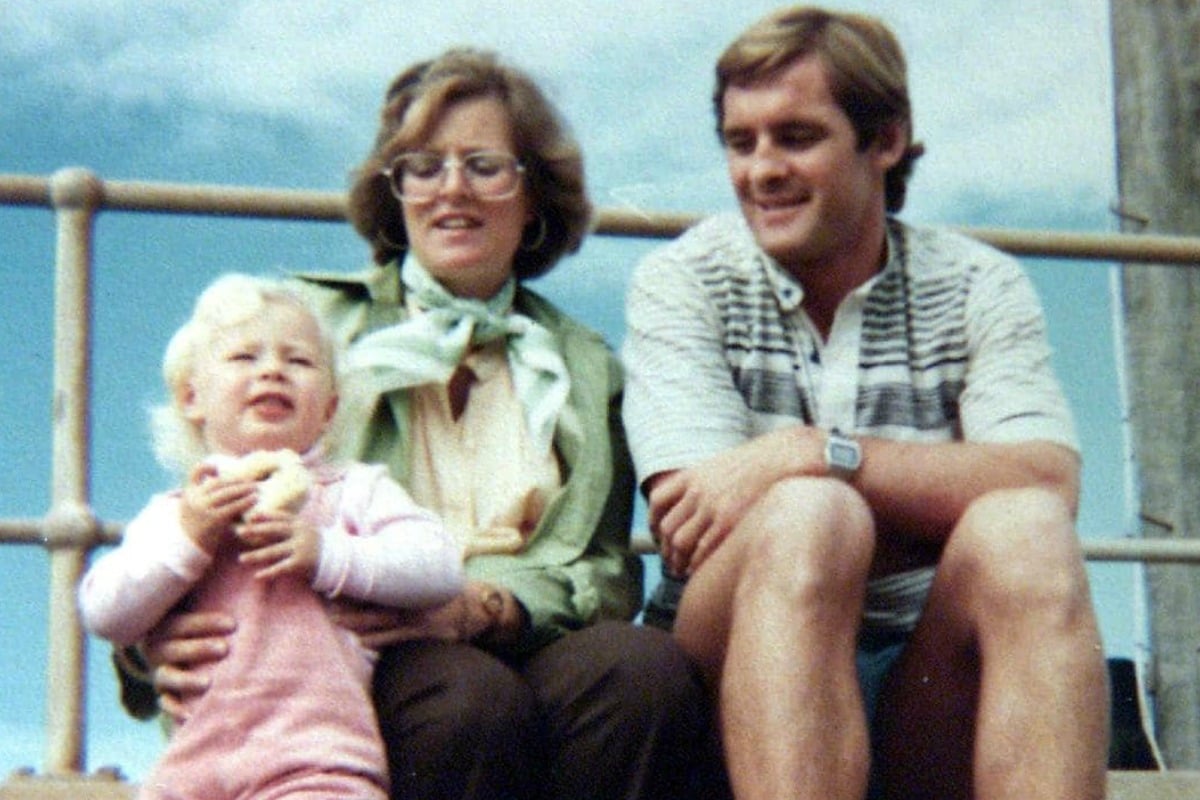 Two separate coronial inquests in 2001 and 2003 found that Lyn Dawson was likely murdered. The State Coroner ruled that Chris Dawson was most probably responsible, but he was not charged until December 2018.
Mia Freedman speaks to Hedley Thomas, the host of The Teacher's Pet. Post continues after audio.
Walsh told the court the material that was potentially "shredded" by Thomas involved interviews with witnesses and potential witnesses.
Outside court, Walsh said Thomas had made comments about shredding information at a public event in Brisbane discussing the podcast last year.
"Mr Thomas made a representation that the material for chapter five of podcast seven must be shredded or 'otherwise we'll all go to jail'," he said.
He added that the trial had been "prejudiced" by the podcast, and the missing material would be subpoenaed, ABC reports.
"We've got to get to the bottom of this… Chris Dawson's entitlement to a fair trial, in my respectful opinion, has been seriously prejudiced by the conduct of Mr Thomas and many others."