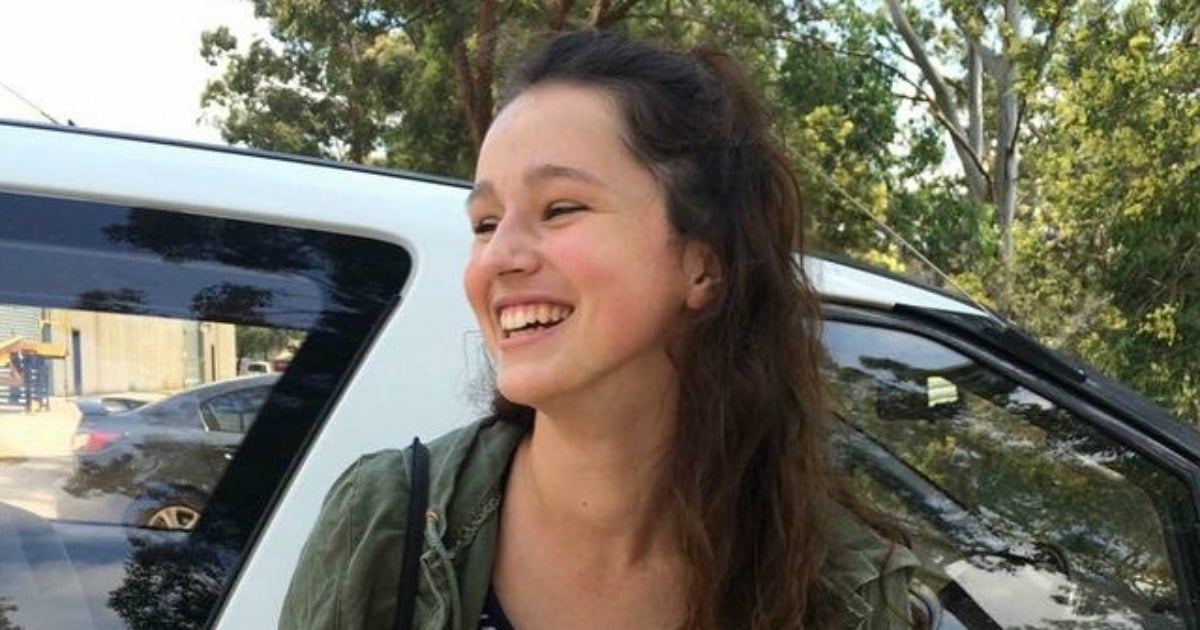 The captain of a Sydney high school says she was shocked when she was told to rewrite her International Women's Day speech without one key word: feminism.
Tara, an aspiring journalist and HSC student at a high school in Sydney, was outlining her plan for the speech when a teacher cut her off.
She says the teacher told her that International Women's Day is not about feminism; but about the equality of the genders. Tara says her teacher told her IWS was not about putting men down.
The 17-year-old is the eldest in a single-parent family, who cares for her younger brother and sister while her mum juggles two, sometimes three, jobs.
She says for her feminism is not a "dirty word".
"I am proud to be a feminist and I don't want to ever feel the need to think twice before I share my views," she said.
Our co-founder and publisher Mia Freedman cleared up a few misconceptions about feminism on Q&A last night:
When Tara was tasked with writing the short speech for her school's annual IWD breakfast, she saw it as an opportunity to celebrate feminism, while acknowledging that her generation still has a lot of work ahead of them.
"I was shocked, to say the least," she told Mamamia. "I was shocked that a strong female seemed disturbed by feminism."
The teenager couldn't believe a teacher would advocate "a false interpretation" of the movement that has given women so much. She was also shocked that none of her peers had the confidence to back her up.
"Most of all, I was shocked that on a day celebrating women and gender equality, I could not talk about the very movement that embodies those values," she said.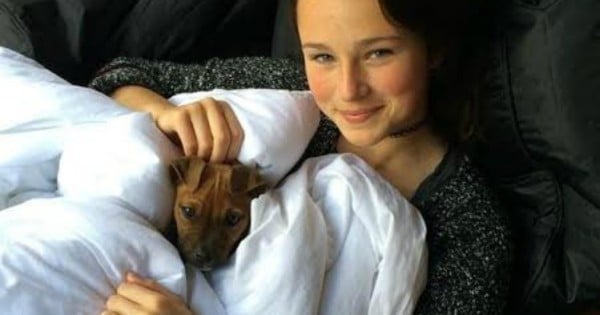 Last year, a similarly frustrated group of students from Melbourne's Fitzroy High School developed the first-ever accredited subject in the Australian curriculum to address gender inequality.
The subject, Fightback: Addressing Everyday Sexism in Australian Schools, is available online and analyses the effects of gender discrimination in their school.
Tara estimated that around half the girls in her class self-identify as feminists, but admitted it might be a few less.
She also said she had never heard a boy vocally support the movement, let alone claim a 'feminist' title (but that's not to say there aren't a few among them).
"I don't want people to feel uncomfortable by being asked," Tara said, "which goes to show how morphed the concept of feminism has become."
She added she is "incredibly proud" of her school, despite the incident, and has resubmitted the speech after removing the "controversial" elements.
You can read the unedited version here:
As you are all aware, today, the 8th of March, marks International Women's Day: the occasion on which we celebrate and reflect on the social, economic, cultural and political achievements of women around the world. This is a day where we can truly recognise the progress that has been made to bridge the hideous gap between the genders. Since the early 1900's, our sisterhood has gathered and shared the same passionate desire for change on this particular day. We gather here today as a product of the courageous and ongoing battle for equality under the feminist movement.

And to those who think we don't need feminism in 2016, I say, think again. Because females can expect to make 79 cents to every dollar earned by a male. Because we are taught as children and constantly reminded that walking alone at night makes us "easy targets." Because Female Genital Mutilation is still practiced in 29 countries. Because doing something "like a girl" is considered inept. Because more than 120 countries do not have laws against marital rape. Because around the world, 1 in 3 women will experience violence in their lifetime. This is why we need feminism. This is why we stand strong today to oppose the enduring inequality of females.

I am standing here today because I am privileged enough to live in a country that allows me the same access to education my brother has. I refuse to be silenced for the fact that I am not disadvantaged in every aspect of my life. Everyone here today has a platform – a voice – to speak for our sisters around the world whose voices go unheard.

So while we are designated this single day to celebrate sisterhood, do not allow this day to be the last. No matter how small the gesture, let the people around you how proud you are to be female. So today, on this special occasion, let us rejoice in knowing that we, both women and men, shall stand united as we walk into the future.