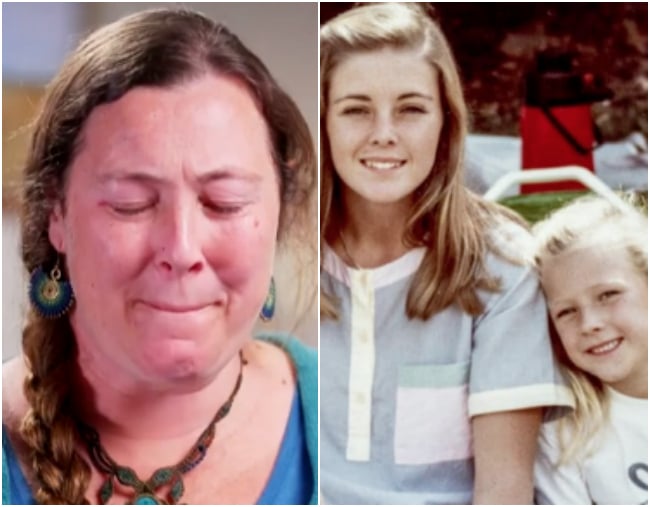 Shanelle Dawson was just four years old when her mum Lynette Dawson disappeared in 1982.
For decades, she believed what her father Chris Dawson had told her: that Lyn had left her and her then-two-year-old sister Sherryn because she was through with her domestic, suburban life.
Now, along with every other Australian gripped by Hedley Thomas' The Teacher's Pet podcast, she's questioning her father's innocence.
In her first TV interview on 60 Minutes, she appears to have been moved by the anecdotal evidence that's stacked against her father.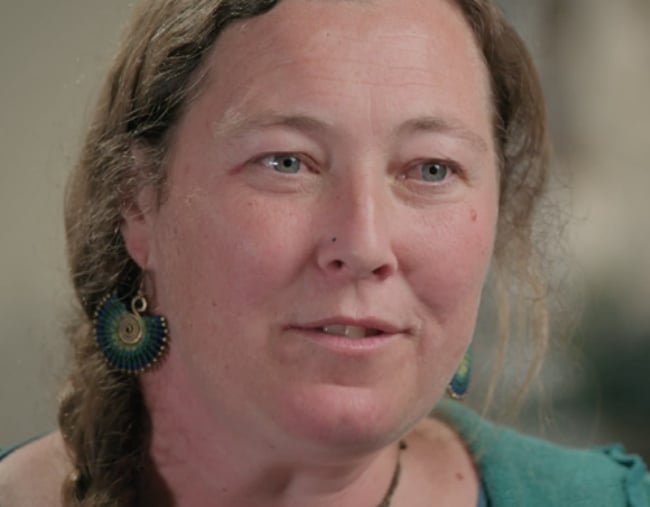 "It's not looking good for my father I will be honest to say," she says in a preview for Sunday night's episode.
Two NSW coroners agreed, when they each handed down findings, that Lyn Dawson was murdered by her husband Chris. Yet, the former rugby star - who maintains Lyn ran away - has never been charged by police.
The justice system's apparent failings on the issue haven't stopped Thomas and his listeners from coming to their own conclusions.
And in 60 Minutes interview, reporter Alison Langdon asks Shanelle if she agrees.
"Have you asked him about all of this?" she asks as Shanelle appears to be on the verge of breaking down in tears.
"Do you think your father murdered your mother?"
Shanelle has previously told The Teacher's Pet host Hedley Thomas that she's supportive of further investigations into her mum's disappearance.
"I feel really excited because I'd kind of given up hope," she said in an interview that appeared in The Australian.
"It's seemed like there were no other leads on anything that might lead to an answer as to what happened to my mum."
Shanelle said that in recent years she's questioned her father over what happened, and independently came to the realisation her mother is not alive.
"I think more recently Dad started talking about my mum a little bit and I would start asking more questions since I got older and realised, 'Hang on, no, I'm not going to keep quiet'."
"I had hoped and believed that she was alive for a long time... but I've come into more of an acceptance that she's not alive any more."
Now she just wants to know if her father is the reason why.
You can watch Shanelle Dawson's full interview on 60 Minutes at 8.30pm on Sunday night.