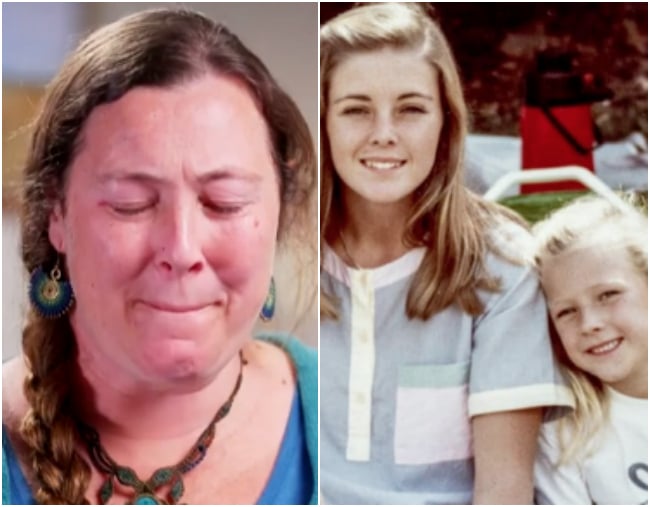 Shanelle Dawson was just four years old when her mum Lynette Dawson disappeared in 1982.
For decades, she believed what her father Chris Dawson had told her: that Lyn had left her and her then-two-year-old sister Sherryn because she was through with her domestic, suburban life.
Now, along with every other Australian gripped by Hedley Thomas' The Teacher's Pet podcast, she's questioning her father's innocence.
In her first TV interview on 60 Minutes, she appears to have been moved by the anecdotal evidence that's stacked against her father.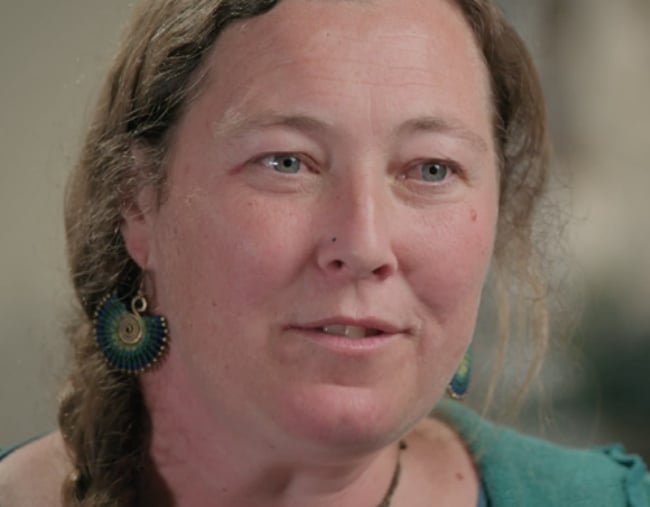 "It's not looking good for my father I will be honest to say," she says in a preview for Sunday night's episode.