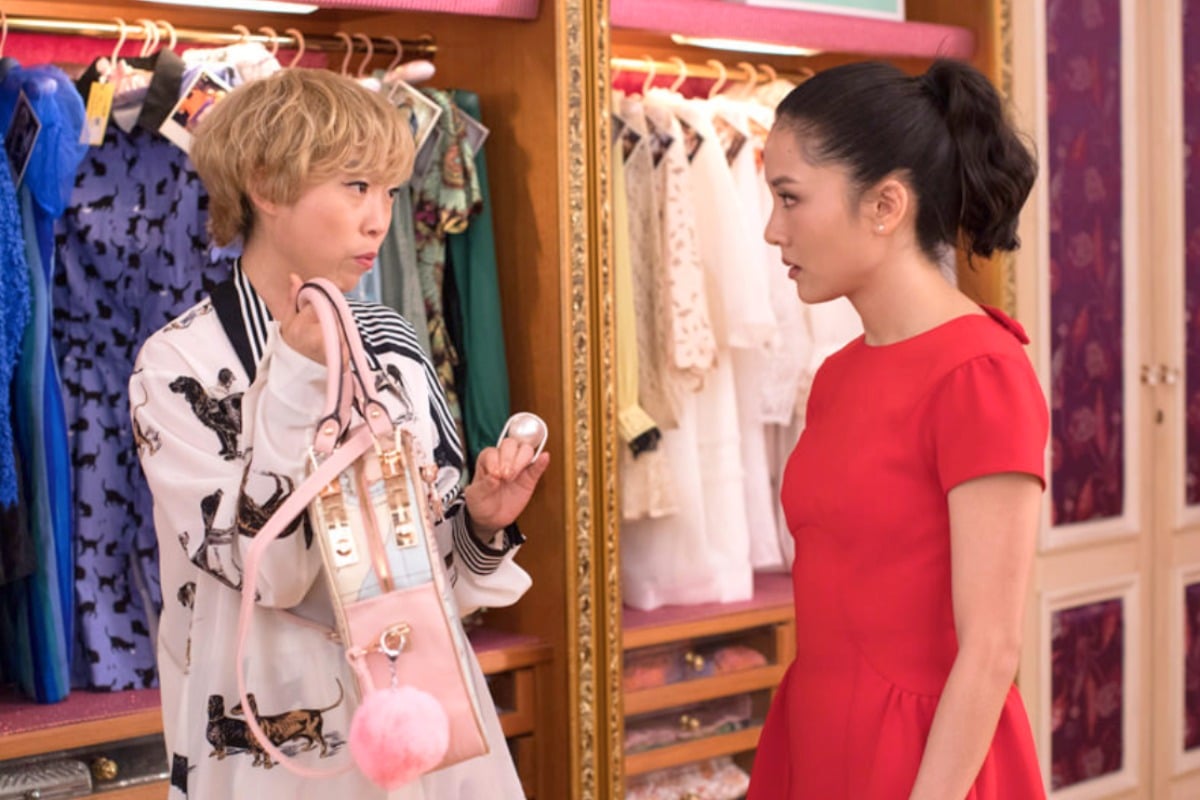 I didn't see it coming, but really, I should have. I loved Connie* like a sister. But one day, she told me I wasn't good enough for her anymore.
It wasn't always like that. Seven years before, things were the opposite.
Connie* was a new mum at school, and new to the city, from Singapore. I was drawn to her immediately, when I saw her standing alone at school pick up one day.
I'm the sort of person who can – and will – chat to anyone – especially if they're alone. She reminded me of how my mum used to say that as an immigrant herself, she always felt like an outsider at school.
So, I decided to say hello – and the rest, as they say, is history. I discovered that Connie was indeed struggling to feel accepted, was conscious of being an outsider, and always worried her impeccable English wouldn't be understood because of her accent.
Naturally, I took her under my wing – but it was also a very mutual friendship. Connie and I shared a similar, sarcastic sense of humour. Being of Asian descent myself, we understood all the cultural stuff about each other. We became firm friends – years later, referring to each other as family.
But underneath it all, our values were very different.
Can you bribe your kids to do well at school with money?
Want to hear more? Subscribe to This Glorious Mess.
Connie would talk about how hard she had worked to build a life from poverty. She thought everyone should do the same – especially the homeless. I found that a shocking attitude, but then again, I didn't know what it was like to be as poor as she had once been.
I also noticed that Connie would belittle my career successes by pointing out it was easy for me to achieve them, as my parents had given me an excellent education – something she hadn't had.
Education was certainly an issue for Connie, and that was apparent in her parenting. She was stringent in her approach to her sons' education. She threw every resource into it – private tutors, private school, weekend school.
Me? I also wanted my son to have an excellent education – but my attitude was much lazier. I wanted my son to work hard at school, but also, enjoy it. And learn in different ways – not just about academics.
Connie was very competitive between our boys (they were in the same class), and would often tell me my son was "talented in different ways" – but never stipulated exactly what she meant.