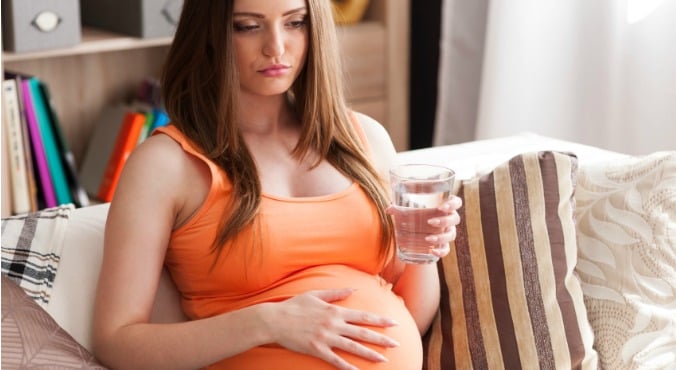 Image: iStock
Many expectant mothers experience 'morning sickness' – nausea and vomiting in the early stages of pregnancy – but for some, it's so much more than another unpleasant pregnancy side effect.
Women with Hyperemesis Gravidarum experience ongoing bouts of nausea and vomiting that can leave them crippled, consistently bed-ridden, and unable to work or go about their regular daily activities. Often these women end up in hospital, where they're treated for dehydration, fatigue and malnourishment; in some cases, pregnancies have been terminated because the health effects were too extreme and unbearable.
"What it feels like to have morning sickness as bad as Kate Middleton"
"Bad morning sickness probably occurs in about 1 in 200 women, when it's so bad they might need admission to hospital," explains Professor Michael Permezel, President of The Royal Australian and New Zealand College of Obstetricians and Gynaecologists.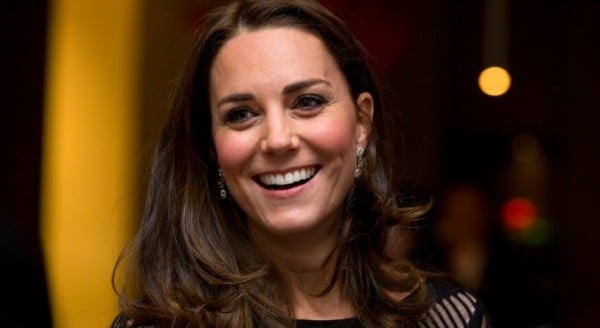 Hyperemesis Gravidarum - sometimes referred to as 'severe' or 'acute' morning sickness - has made headlines in recent years. Duchess Catherine of Cambridge was hospitalised with the condition in late 2012 when she was pregnant with her son George, and again this year when her second pregnancy was announced.
Although you may be aware of this pregnancy complication, you might not realise that one of its most common treatments was originally designed for patients undergoing treatment for cancer. Prescription medications like Ondansetron (also known as Zofran) and Maxolon are used by people having chemotherapy, or recovering from surgery, to treat the onset of nausea that often accompanies these processes.
It's common for doctors to prescribe these medications for pregnant women when other remedies prove ineffective.
"The [more] common drug is Maxolon - it's very widely used and it's reasonably effective and extraordinarily safe, because it's been used by millions of women without any adverse effect known," Professor Permezel says.
Zoe Foster Blake: "I can't walk for more than 10 minutes without pain"
Maxolon is a Category A medication, meaning it's been found to be safe for pregnant women as large numbers of patients have taken it without experiencing adverse effects on their body or their developing baby.
Professor Permezel says some women do experience side effects while taking Maxolon, but it's very uncommon.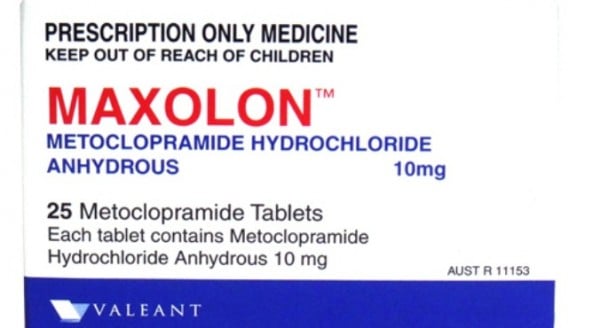 Ondansetron is usually prescribed for women whose morning sickness is so severe they've been hospitalised.
"It can be given orally by wafers or intravenously," Professor Permezel says. "Ondansetron does seem to be much more effective as it's one level up - it's Category B1, which means many women have taken it with no known adverse effect, and studies on animals show no known adverse effects, but there aren't the same large numbers as would be the case with Maxolon."
The terrifying post-pregnancy condition nobody's talking about.
Professor Permezel says there's no need for expectant mums to feel anxious about using these medications, but thinks it's important to begin with the more common and simple "home remedies" before moving onto anything else.
"I think those general remedies need to be attended to first - keeping fluids up ... [and] at times when they're feeling very nauseous, avoiding exposure to things that make them feel sick, like smells in the kitchen," he says. "There are other medications - some doctors use Vitamin B6 which some women find helpful."
Professor Permezel says it's also important for woman experiencing bad nausea to check in with their doctor, especially if the symptoms persist beyond the 12-13th week of pregnancy - when they usually start to resolve.
"[Nausea in pregnancy] is not always due to hyperemesis - there may be other causes. Before a doctor prescribes stronger medication in a patient with morning sickness, there should be a checkup to make sure there isn't another cause."
Have you ever used one of these medications? What was your experience like?