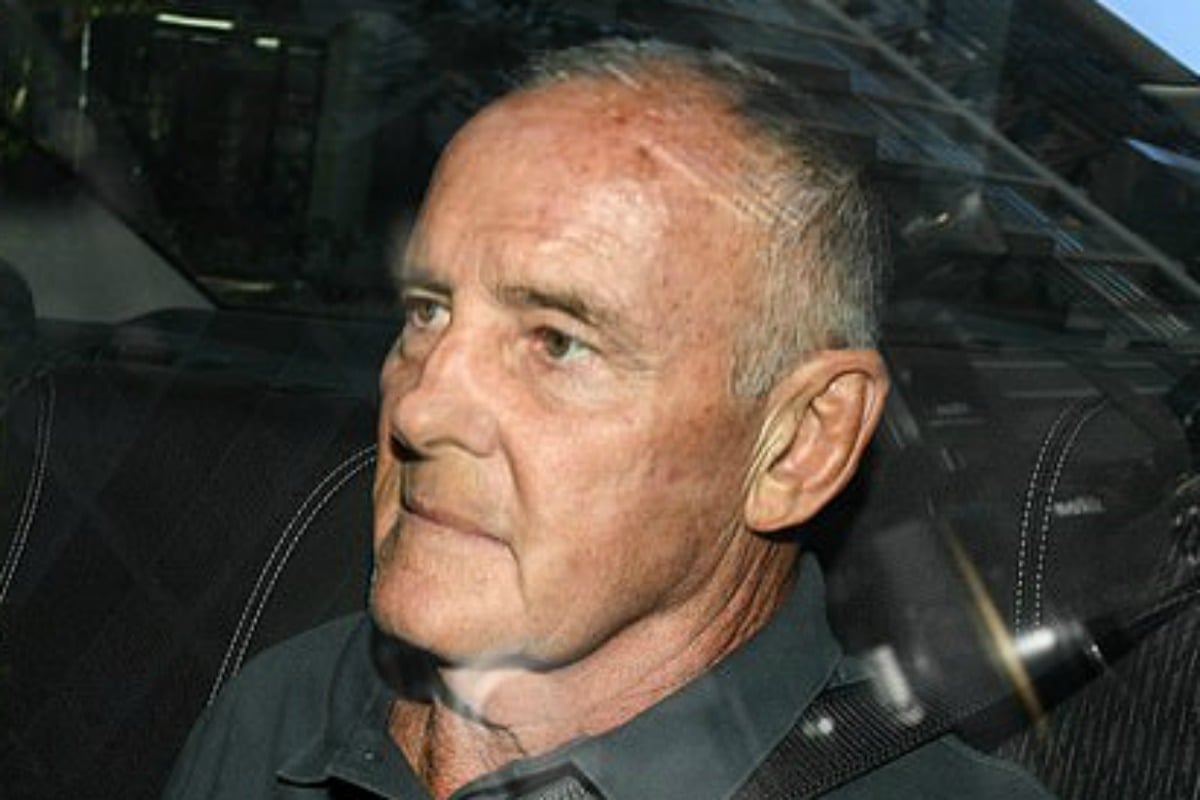 Chris Dawson, 70, was charged on Thursday morning with the murder of his wife, Lynette Dawson, who was last seen in January 1982.
But a comment made by the former school teacher's brother, Peter Dawson, indicates that it wasn't the first time a woman simply went missing in their family.
Now 72, Peter Dawson told The Daily Telegraph that in 1960, his former mother-in-law walked out on her three children in Sydney.
"She was never heard from again," the practising solicitor told the publication.
"She did not contact her family, did not contact the kids, did not contact her husband."
This is evidence, according to Chris Dawson's lawyer Greg Walsh, that 'these things happen'. It has also been stated that Lynette was well aware of the story.
Everything you need to know about Chris Dawson's arrest, unpacked on Mamamia Out Loud. Post continues below. 
There is, however, a notable difference between the two cases.
It is now known that Marcia, the relative who disappeared, had relocated to New Zealand where she remarried.
Conversely, two separate coronial inquests have determined that Lynette Dawson is dead. They also determined that Chris Dawson was most likely the person responsible.
Multiple friends of Lynette Dawson, including members of her family, have stated that the mother-of-two, who had plans and felt her marriage was improving, would never have left her children.
The Teacher's Pet found that the 33-year-old never picked up her final paycheck, and there has been no record of her since January, 1982.
The prosecution, according to The Australian, will contend that Chris Dawson intentionally misled police with false leads, claiming he spoke to Lynette after she disappeared.
Mamamia is funding 100 girls in school, every day.
So just by spending time with Mamamia, you're helping educate girls, which is the best tool to lift them out of poverty.
Thanks for helping!