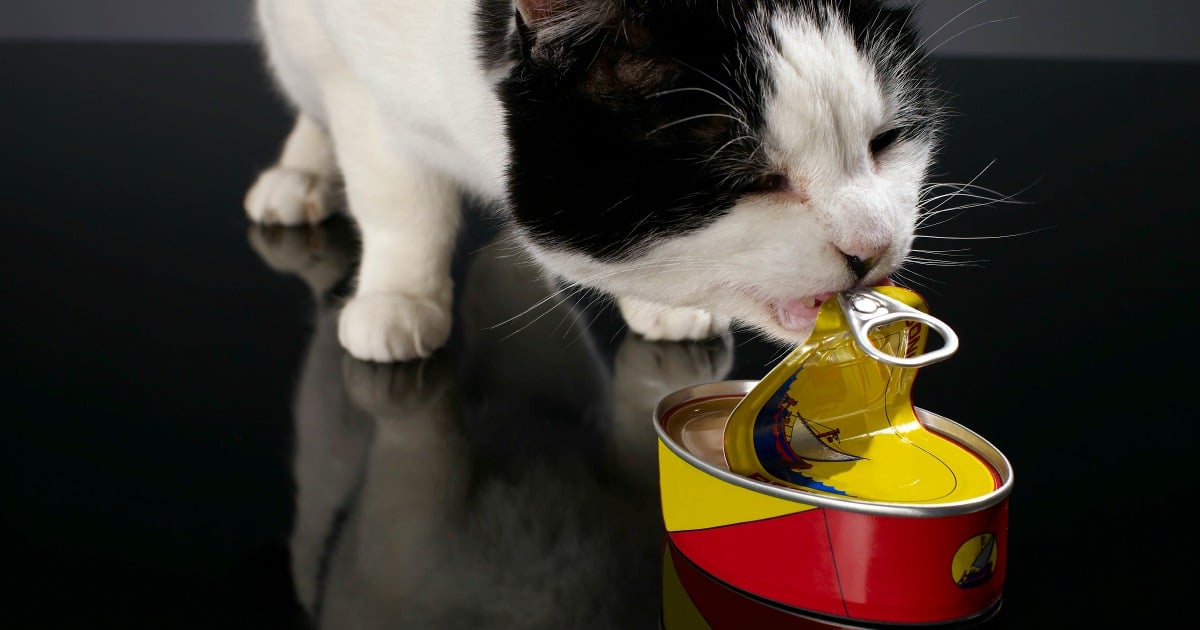 In just about every workplace I've been in, tuna reigns supreme. Lunchtime is a tinny symphony of forks scraping out chunks of tuna in springwater, olive oil or mayo with corn. Tuna on crackers. Tuna with veggies. Tuna in a wrap with some sprouts.
Tuna, after all, is a woman's best friend. It's fast, it's flexible, it's low-fat, and at under $2 a can, it's bloody cheap too. But after almost a decade of dragging out a tin for my workday meal, I'm tired.
My imagination, once relishing the daily task of 'What will I make with tuna today?' is exhausted, and shoveling the 95g of tinned fish down my gullet is a chore I can no longer bear to face.
So I set out on a mission to find some replacements.
Speaking with Melbourne nutritionist Melanie McGrice, I made the criteria clear: it needs to be fast. Easy. Cheap. Not involving more than two items of tupperware. Monday morning rushing-for-the-bus friendly.
Here's are Melanie's top five replacements for the dreaded tin of tuna.
1. Soup.
Whether you choose to buy or make your own soup, it is a satisfying option when you are super hungry and on code-red for  cheeseburger cravings.
"Soups are often rich in vegetables so are a great way to increase the antioxidants in your diet," says Melanie. "They can be made in advance and reheated, and I love adding different types of legumes for a great vegetarian meal alternative."
Don't go thinking you need to get all Russian Gulag on your soup options for them to still be healthy. Pack them with lean meat, chickpeas, lentils, wholegrain pasta, potato – they will fill you up and curb those 3pm biscuit binges.