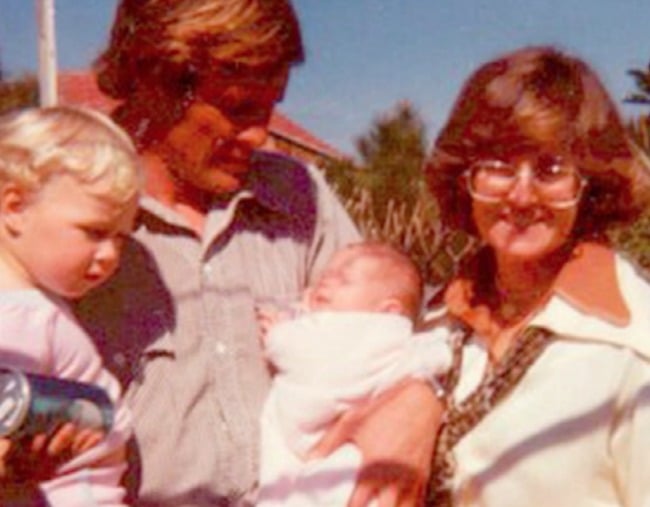 Update: Chris Dawson was arrested on Wednesday, 5 December, and will be charged with the murder of Lyn Dawson.
Shanelle Dawson was just four years old when her mum Lynette Dawson disappeared in 1982.
For decades, she believed what her father Chris Dawson had told her: that Lyn had left her, and her then-two-year-old sister Sherryn, because she was through with her domestic, suburban life.
Now, along with every other Australian gripped by Hedley Thomas' The Teacher's Pet podcast, she's questioning her father's innocence.
Speaking to 60 Minutes on Sunday night, Shanelle revealed there was always something missing from her childhood.
More specifically, there were no photos of her mum in the family's home in Bayview on Sydney's northern beaches.
Shanelle grew up having no idea what her mum looked like.
It's a sad contradiction that Shanelle Dawson has so much love for a person she never really got to know. But she's determined to pay tribute to her mother – whatever the cost. #60Mins pic.twitter.com/BRoPFoV1iB

— 60 Minutes Australia (@60Mins) September 9, 2018