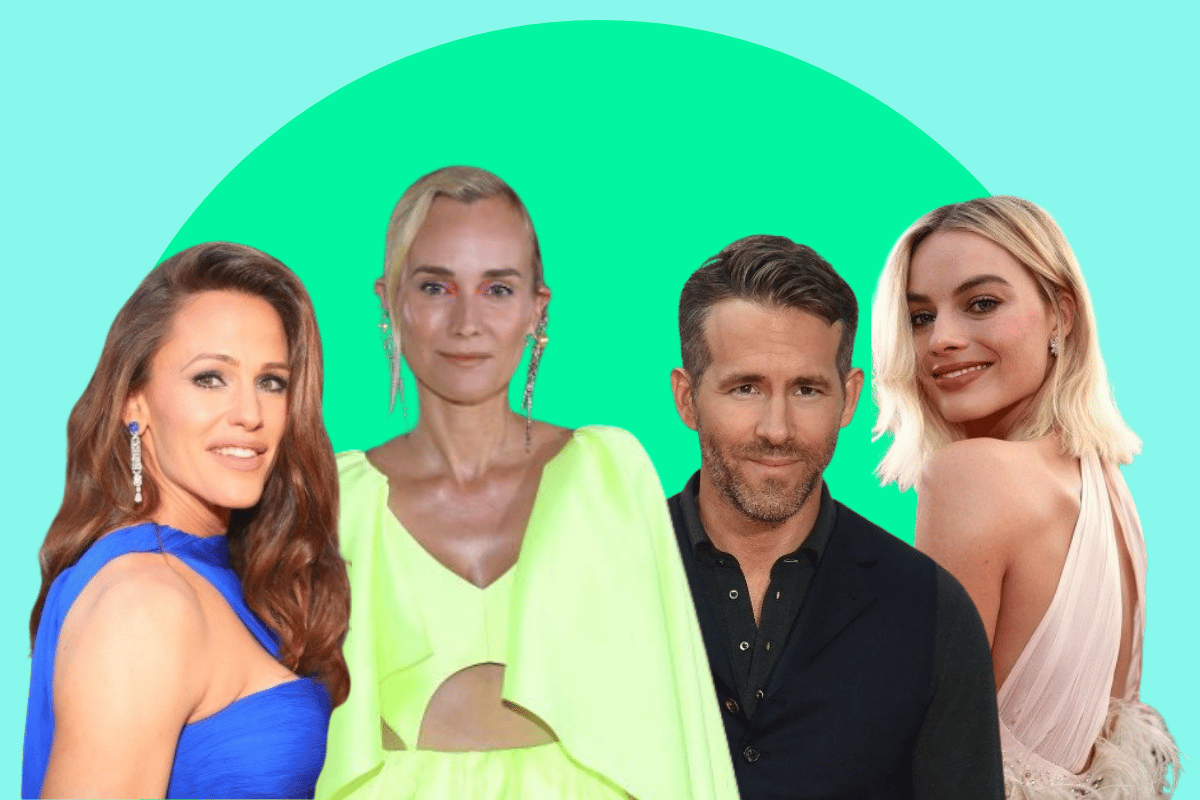 Trying to make it in the world of showbiz is certainly not for the faint of heart.
Even stars like Emma Stone and Ryan Reynolds have been rejected for a role or had auditions that didn't go to plan. And actors like Diane Kruger have experienced incredibly inappropriate auditions, that have left them feeling uncomfortable. 
Simply put, Hollywood can be a bit of a breeding ground for some shocking audition stories. 
From the likes of Jennifer Garner, Chris Evans and Margot Robbie, here are 9 celebrities on their worst audition ever: and the full backstory behind it.
Watch: The auditions that scored actors their leading roles. Post continues below. 
Margot Robbie.
Margot Robbie once rocked up "high" to an audition after taking too many painkillers.
Seeking to The Sun, The Suicide Squad actor explained that she had a big audition the day after she had surgery. 
At the time, she was in "so much pain" that her friend offered her painkillers used to treat pain from root canal. 
"He said, 'Here, take two'. And when he said, 'Take two' I thought he meant to take two as the dosage, but he really meant to take two just in case I needed another one later," she told the publication. 
"Anyway, I woke up and I was getting ready for this audition, didn't get time to eat breakfast so, on an empty stomach, I had two. I'm driving and halfway there I was suddenly like, 'Oh my God, what a lovely day it is!"