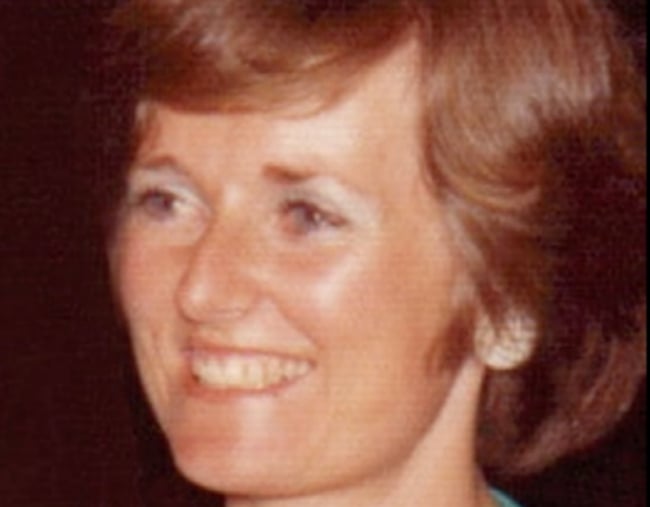 -With AAP
NSW Police have begun a new forensic search at the former Bayview home of missing woman Lynette Dawson.
NSW Police homicide squad commander Detective Superintendent Scott Cook told media outside the home on Wednesday that police would dig "until we hit rock" in a thorough unearthing of the property where they hope to find the "missing" mum-of-two's remains.
In 2015, detectives from the Homicide Squad's Unsolved Homicide Unit established Strike Force Scriven to re-investigate the circumstances surrounding the 1982 disappearance and suspected murder of the Northern Beaches wife and mother.
This year, the disappearance of the mother-of-two has been the subject of an investigative podcast The Teacher's Pet created by journalist Hedley Thomas.
In the podcast, Thomas investigates how Chris Dawson may have gotten away with murdering his wife.
He, along with neighbours, friends and family, point to the fact that Chris moved his 16-year-old schoolgirl lover, Joanne Curtis, into their family home just days after his wife disappeared.
Chris's claims that his wife ran away also never rang true to those who knew Lyn and how much she loved her daughters Shanelle and Sherryn, who were just four and two years old in 1982.
Two coroners have concluded in separate inquiries that Chris did, in fact, kill Lynette. Yet, no charges have ever been laid on the former rugby star.
However, that may be about to change. When asked whether he was "confident in still proceeding with charging Chris Dawson", Detective Superintendent Cook confirmed he "absolutely" was.
The NSW Police spokesperson also said that the forensic investigation would cover the entire area in and around the Bayview home for at least five days, as police did not plan to return later.