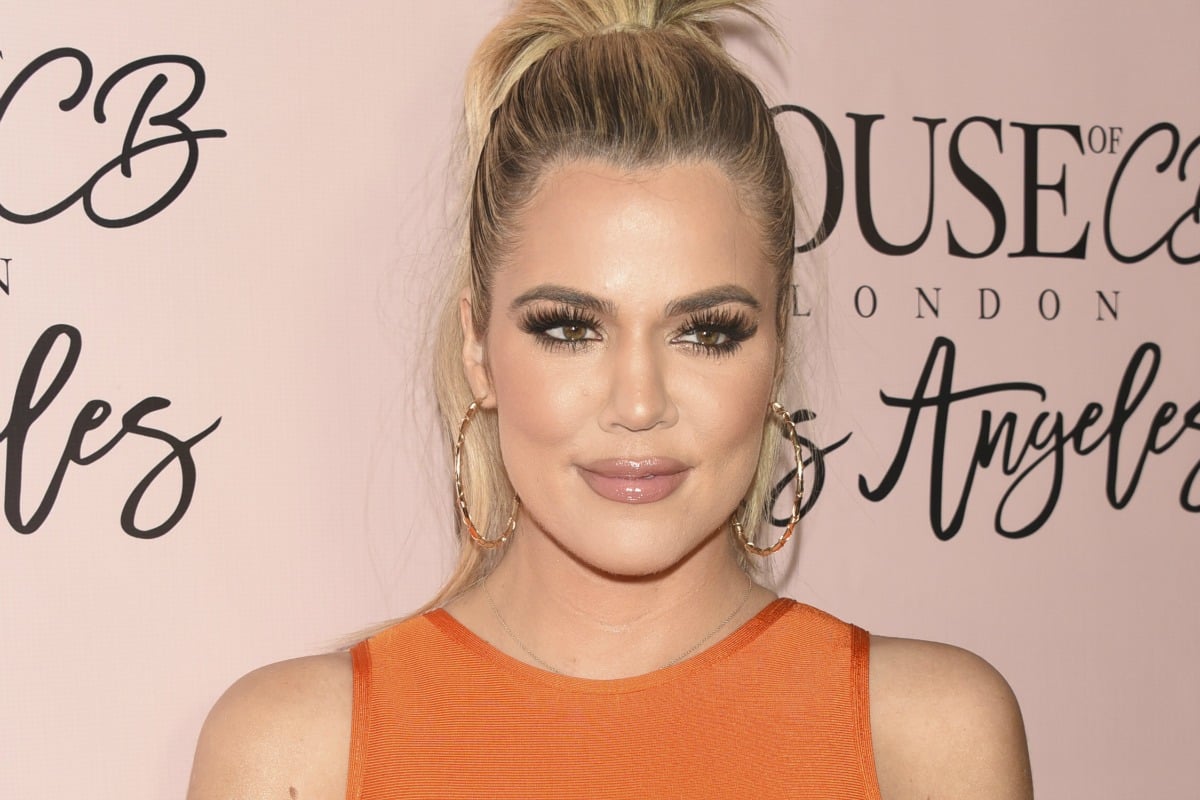 Since Keeping Up With The Kardashians first introduced us to the world of the Kardashian-Jenners in 2007, the famous family has been plagued by constant rumours.
From questions about plastic surgery to rumours about their personal relationships, every single sister has been subject to the constant prodding that comes with being in the public eye.
But there's one rumour in particular that has truly stood the test of time.
Watch the trailer for the latest season of Keeping Up With The Kardashians below. Post continues after video.
You see, for many years, rumours have circulated that OJ Simpson is the biological father of Khloe Kardashian.
Essentially, the theory goes that OJ, who was represented in court by Khloe's father Robert Kardashian, had an affair with Kris Jenner. This is despite the fact that at the time of Khloe's birth, OJ was married to Nicole Brown and Kris was married to Robert Kardashian.
Of course, both Kris and Khloe have vehemently denied the rumours in recent years.
And now, posting to his brand new Twitter account, OJ Simpson has denied the rumours too.
"Never – and I want to stress never – in any way shape or form have I ever had any interest in Kris, romantically, sexually, and I never got any indication that she had any interest in me," the ex-NFL player said in a video shared to Twitter.
The first thing I want to set straight is this story Pardo (who was not my manger) is talking about all over the media regarding me & @KrisJenner pic.twitter.com/tZ9EJd4qxF

— O.J. Simpson (@TheRealOJ32) June 17, 2019
"All of these just stories are just bogus. Bad, you know, tasteless."
He added: "Khloe, like all of the [Kardashian] girls, I'm very proud of, just like I know Bob would be if he was here. But the simple fact of the matter is she's not mine."
Wait, what has OJ Simpson got to do the Kardashians?
Robert Kardashian was a close friend of O.J Simpson at the time of his wife Nicole Brown Simpson's death.
After meeting on a tennis court at the University of Southern California in 1969, the pair went on to take vacations together and even became business partners in a frozen yoghurt business.
At the time of OJ's trial in 1995, Robert volunteered as a member of OJ's legal team, but after OJ was found not guilty, it's believed the pair's friendship became strained.
In 1996, Robert even questioned OJ's innocence in an interview with Barbara Walters.