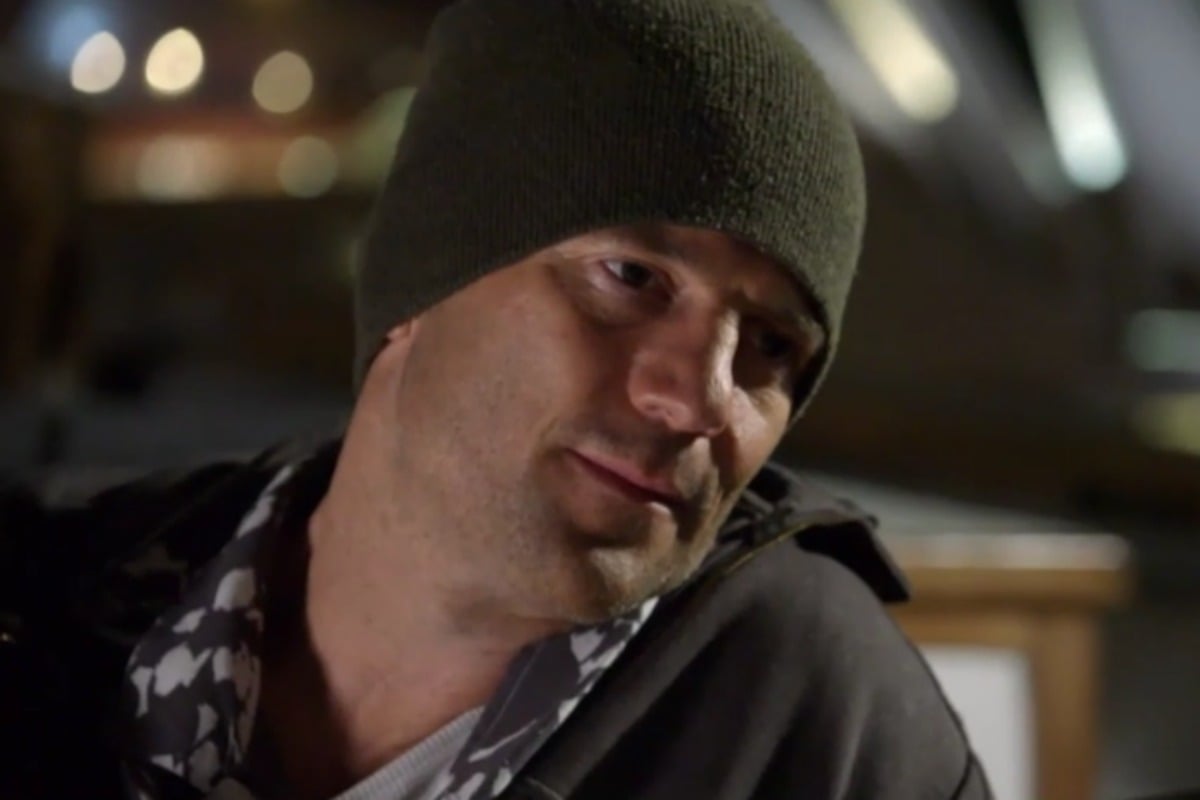 To catch up on all the Married at First Sight 2019 recaps and gossip, check out the Twins recaps and visit our MAFS hub page.
We open on Jess and Dan snuggling in bed together and, no, we don't like it.
Jess tells the camera that they did take their "relationship to the next level," and "Dan is very knowledgeable in the bedroom," and what about 'we don't like it' do you not understand.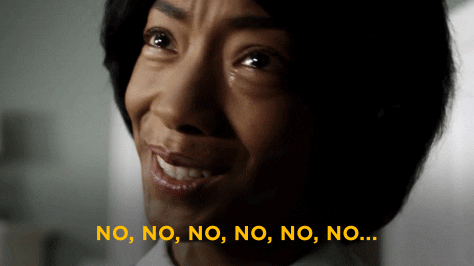 Dan calls it one of the best nights he's ever had, making it clear that he's never stayed up all night watching Say Yes To The Dress eating an entire packet of refrigerated M&Ms. How... sad for him.
Meanwhile, Ning and Mark have woken up in hell their dilapidated tree house which definitely looked more 'rustic' and less 'dangerous' online.
"Do you want your croissant heated up?" Mark asks Ning, and no, Sir.
She wants your d*ck. Please.
Despite her best efforts, Mark believes having sex would "complicate things" and... dude. You're in a broken tree house on reality television with a woman you've been fake married to for two months and expert Trish yells "INTIMACY" at you weekly, things are already pretty fckn complicated.