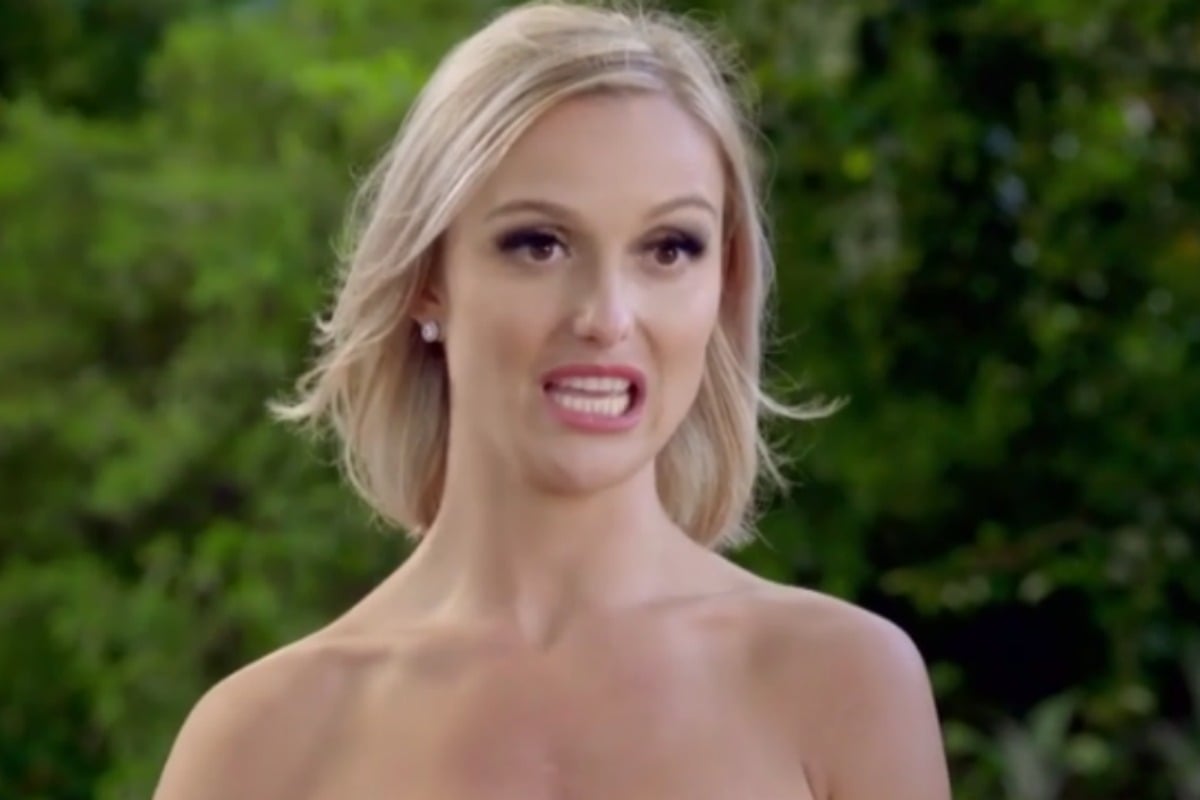 To catch up on all the Married at First Sight 2019 recaps and gossip, check out the Twins recaps and visit our MAFS hub page.
Oh.
We see.
Now that Ines and Bronson and Elizabeth and Sam have decided to go… home… the producers have realised they a little bit don't have a show anymore. Understandably, they panicked.
So, they've done what they teach you in Semester Two at Reality Television School: intruders. Attractive ones.
The first intruder is Susie and we can't stop yelling "WHO THE F*CK IS SUSIE" at the TV which sums up our approach to anyone when we meet them for the first time.
You can listen to us yell many things on the most recent episode of our Married at First Sight recap podcast. Post continues…
She has a child whose name is Baby and… no comment.
Nah, we have lots of comments.
Surely it's illegal to name your child Baby. Surely. You can't just go around naming things exactly what they are because that DEFEATS THE PURPOSE OF GIVING A BABY A NAME.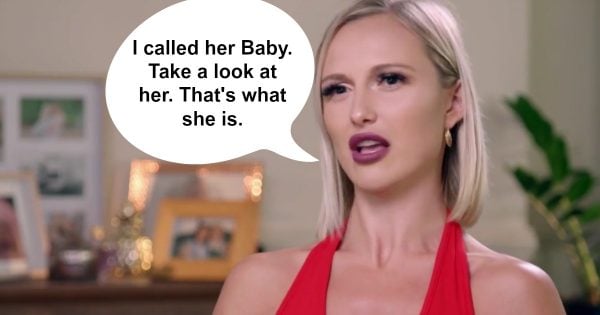 She is then pictured with two dogs, who we can only assume are named Dog and Other Dog.
Susie is matched with Billy who is a barista and a personal trainer and... there's not much else to say about Billy.
Couple number Too Many: Very Literal Susie and Bit Boring Billy