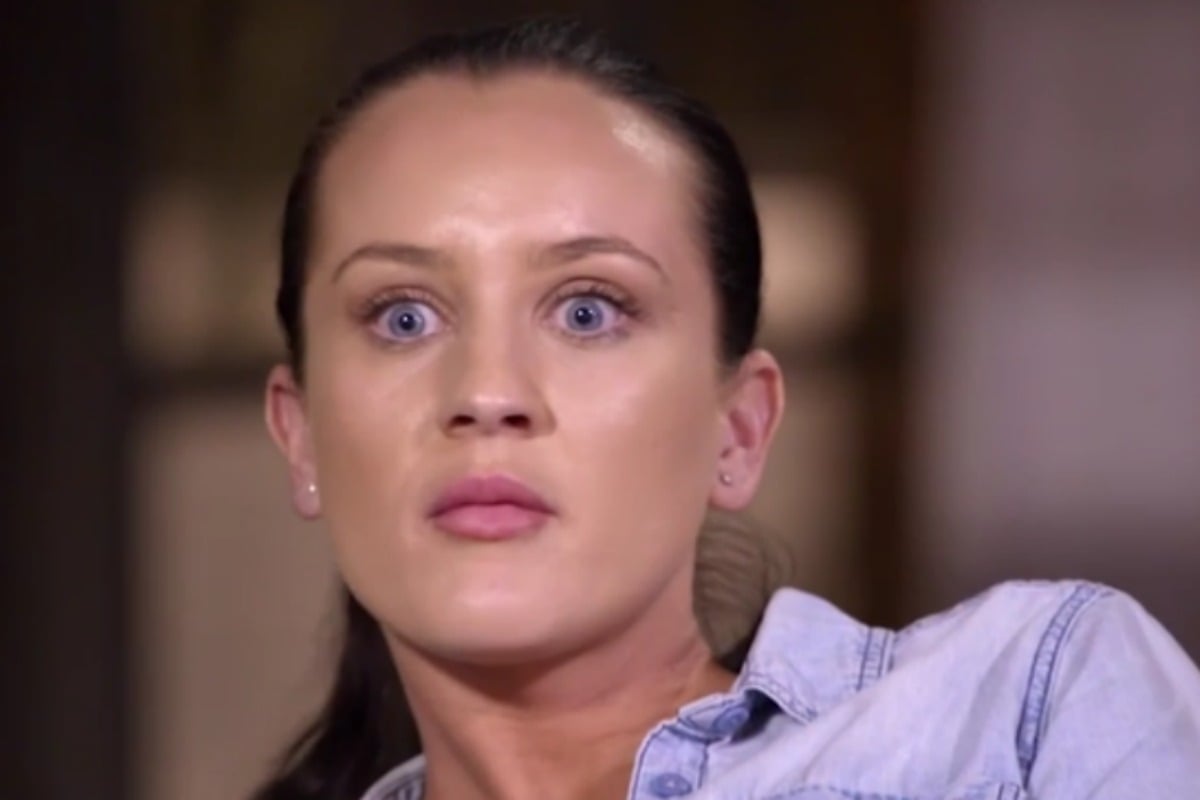 To catch up on all the Married at First Sight 2019 recaps and gossip, check out the Twins recaps and visit our MAFS hub page.
SHHHH PLS IT'S TIME FOR THE FIRST COMMITMENT CEREMONY which is exactly like couples therapy except a) public and b) unhelpful.
But there are also rules, and no they don't make sense.
You see, each person gets to choose whether they want to stay or leave the experiment, but if one person in a couple wants to stay, and the other wants to leave, they both have to stay.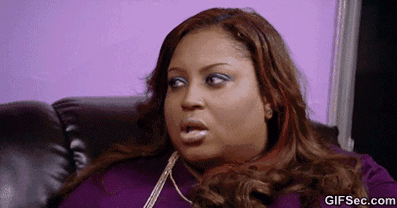 That's literally the opposite to how relationships work but okay.
As everyone is busy discussing their decisions, Ines interrupts, "WHY'S EVERYONE HAVING GOOD MARRIAGES AND MINE'S FULL DOGSHIT," and look, we've all wanted to yell this about our relationship at one point or another.
She then spends the next half an hour trying to convince people to trade husbands like in primary school when you had an apple but YOU REALLY WANTED A FCKN LCM.
"When he asks for my hobbies I say Range Rovers and handbags and he can't accept that's what I like," she says and handbags aren't a hobby but we'll allow it.
Finally the production team decides that Ines needs full time supervision so the ceremony officially commences.
First up are Jules and Cam who have been together for 18 years now and are expecting their fourth grandchild. The experts are very proud of the fact that after failing more times than they thought possible, they've finally accidentally matched a couple whose relationship might not descend into full blown verbal abuse.