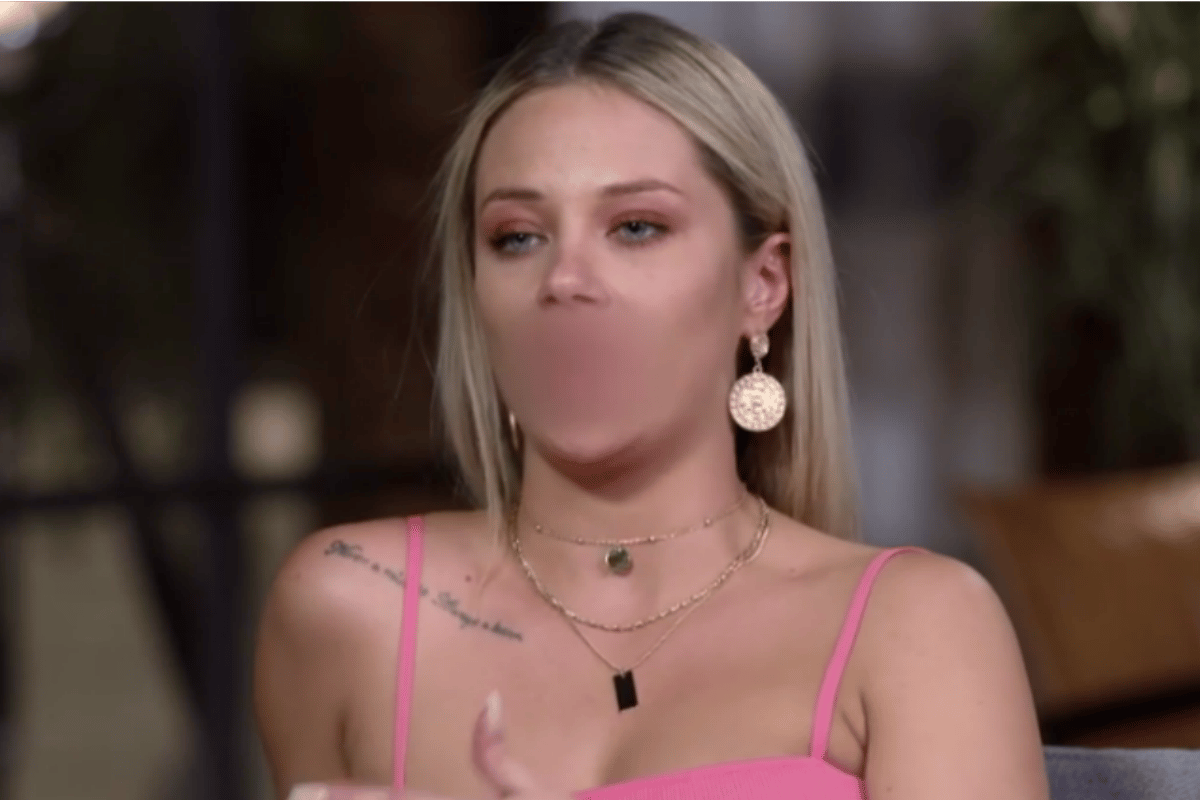 To catch up on all the Married at First Sight 2019 recaps and gossip, check out the Twins recaps and visit our MAFS hub page.
It's the morning after the dinner party and apparently Heidi and Mike broke up but are now back together – a fact that couldn't concern us less if we tried.
Heidi says she's sorry and hates the feeling of not being with Mike (??), but mostly we think she's terrified of facing the commitment ceremony and having John Aiken yell at her again for a) having feelings, and b) voicing them.
In a nearby apartment, Dan is trying to act normal with his fake wife Tamara, even though he straight up cheated on her less than 12 hours ago.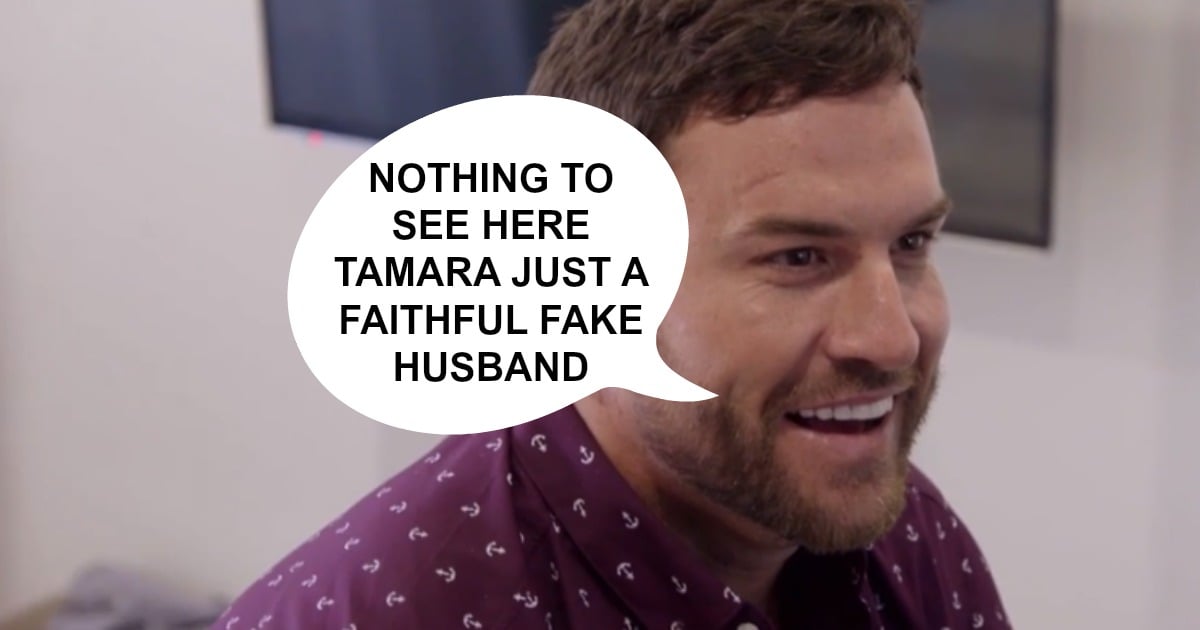 He tells a producer, "I feel like I'm at school at the moment, playing two girls at once," and sir it wasn't okay to play two girls at once at school and it certainly isn't now - on national television, where you have approximately a 100 per cent chance of being caught.
Meanwhile, Susie is reflecting on what a good week she had in Byron Bay with Billy, and how there was only one hiccup.