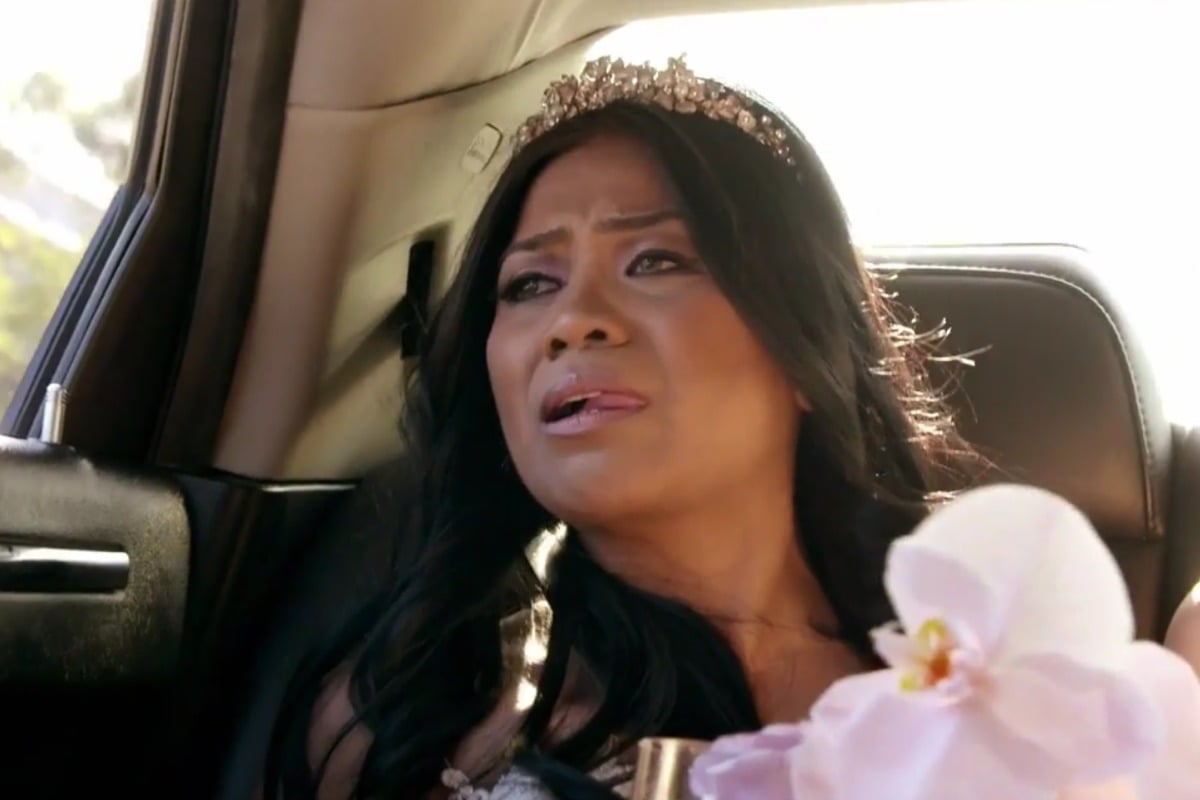 To catch up on all the Married at First Sight 2019 recaps and gossip, check out the Twins recaps and visit our MAFS hub page.
We open with the experts telling us that season six of Married at First Sight is going to be "bigger than ever" and no. It cannot be any bigger than last season.
It will be too much. The nation shan't be able to handle it.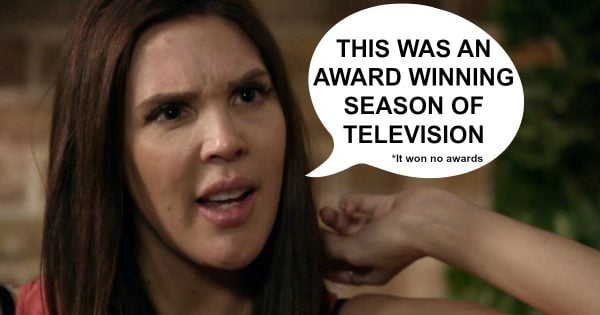 We're promised that "in the end love will prevail," and we don't know how Channel Nine are legally still allowed to say that but... okay.
You see, this experiment is, how shall we put it respectfully, an insult to science, psychology, relationships and all of our ancestors, as well as the greatest research failure of the 21st century. 
From a total of 33 couples, zero have been successful.
We're not statisticians but we don't... like those odds.
But you know who does like those odds?
Mr John Aiken.