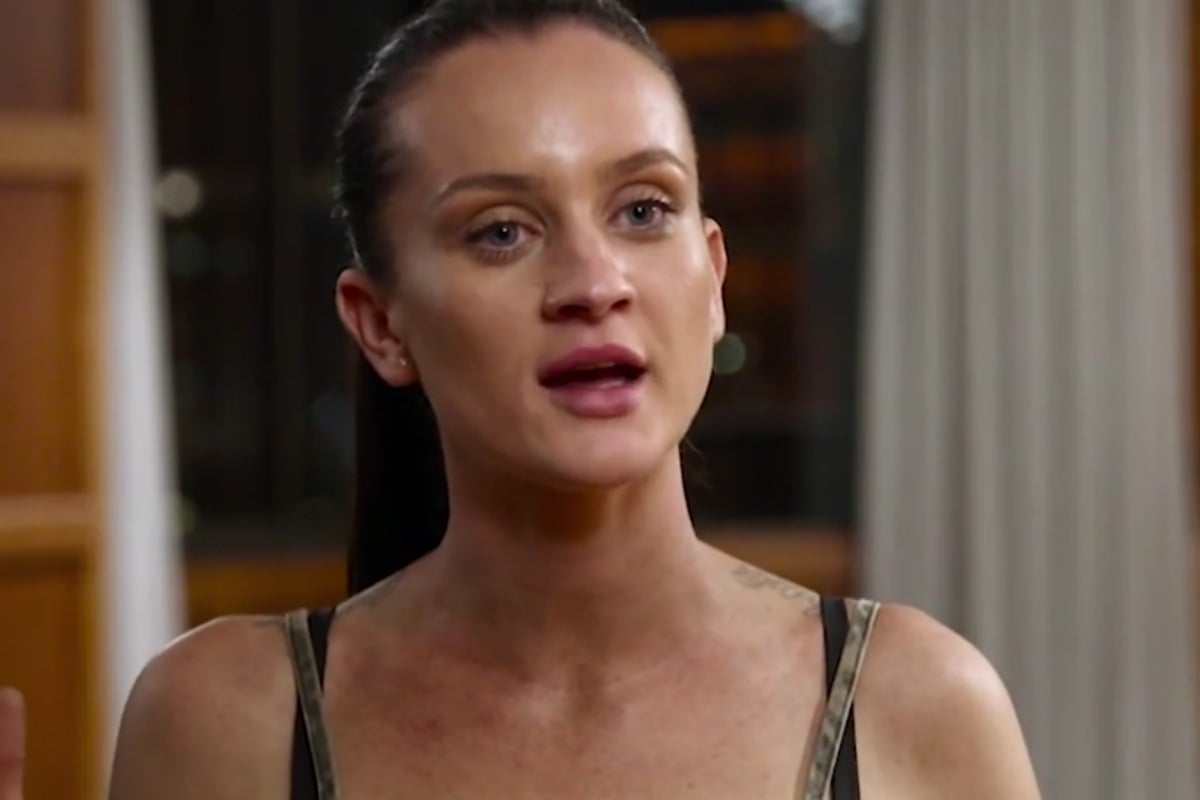 To catch up on all the Married at First Sight 2019 recaps and gossip, check out the Twins recaps and visit our MAFS hub page.
Yes, well.
The entire Married at First Sight cast has been asked to leave the city of Sydney, immediately, due to a chicken pox outbreak started by Patient X (Sam).
Everyone is going to the Gold Coast and, pls, you already did this. A week ago. When you went on your honeymoon. We were there.
John Aiken is pretending like this is an opportunity for a new and challenging 'real world experience' and a free trip to Queensland for no reason doesn't really feel that much like a 'real world experience' but okay.
Sam is walking around his room in circles saying, "Elizabeth is too sick to see her hubby so I'm here in the GC by myself," and you literally brought a chicken pox epidemic into our borders we have no sympathy.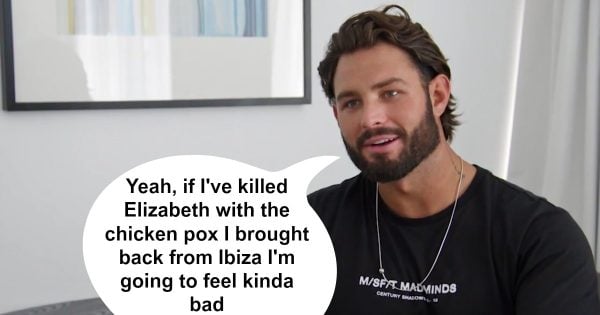 He's reminiscing on his decision to stay in the experiment in order to pursue a relationship with Ines, and pause.
WHY DIDN'T BOTH OF YOU JUST LEAVE AND GO ON YOUR OWN SHIT HOLIDAY TO THE GOLD COAST IF YOU WERE THAT KEEN.
Speaking of shit holidays, Heidi and Mike are fighting about how Heidi coughed in the morning and Mike got aggressive about it and we love how petty fights in relationships get after like three weeks.
We... think they make up but mostly we are distracted by the fidget spinner in Mike's hand clearly revealing that this scene was shot in 2017.