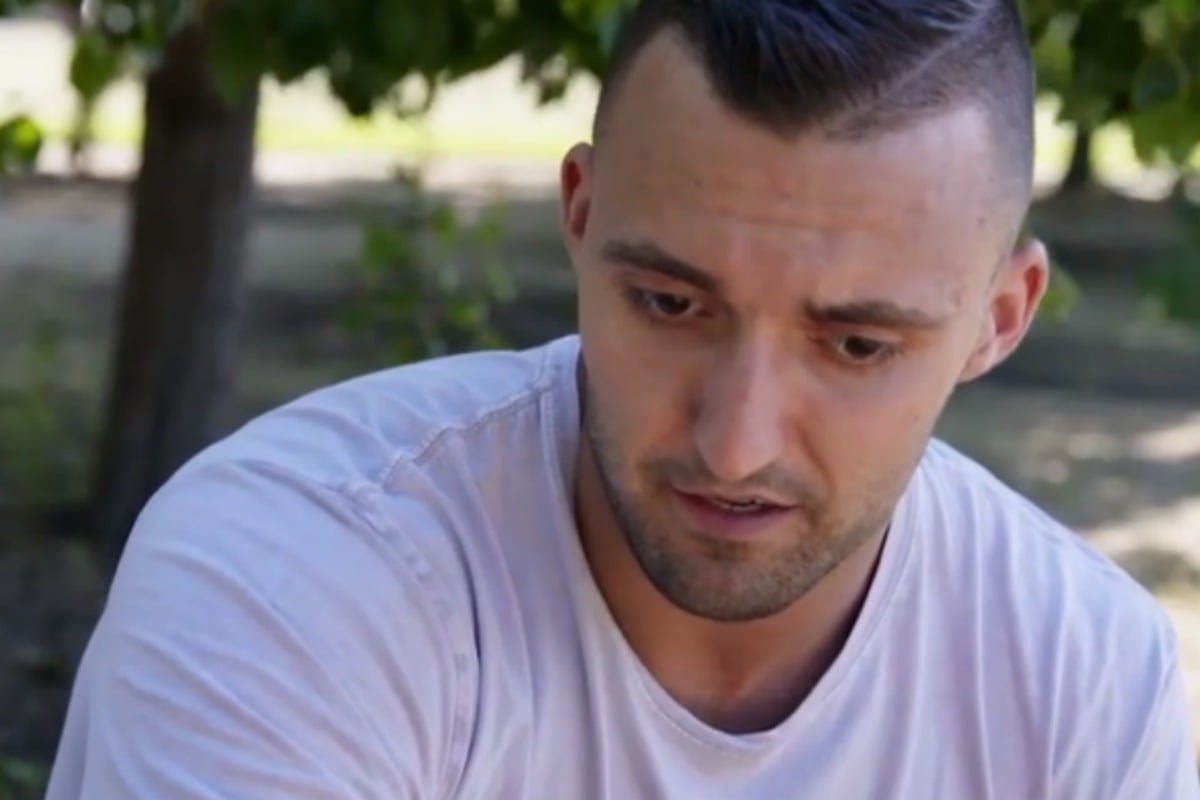 To catch up on all the Married at First Sight 2019 recaps and gossip, check out the Twins recaps and visit our MAFS hub page.
It's time for the grooms to visit their wives' home towns, and while it's not explicitly shown, it's strongly implied that Mick has been transported to Perth handcuffed in a cage, and even then he attempted to escape three times.
His feet are (obviously) shackled and he is delivered to Jess' house in a police car with extra security.
Jess shows him to his cell, and Mick tries to rest. Only when he is asleep, does he forget for a moment precisely where he is.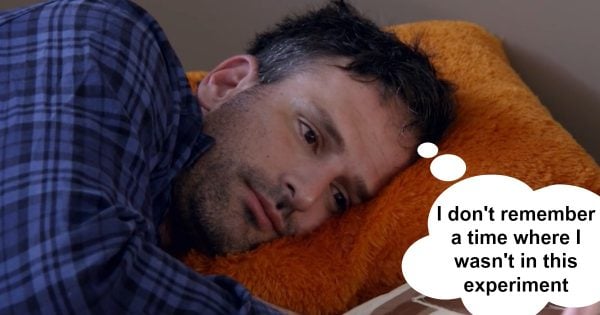 "I'll do my hardest to make an absolute tit of myself so she has to write leave," Mick says, and honestly if those petrol station tinea thongs didn't do it then nothing will.
Back in Sydney, Jules is showing Cam around her apartment and pause. 
It's important that we're all across the fact that Jules' place is worth like three million dollars. Is that clear. OK cool.