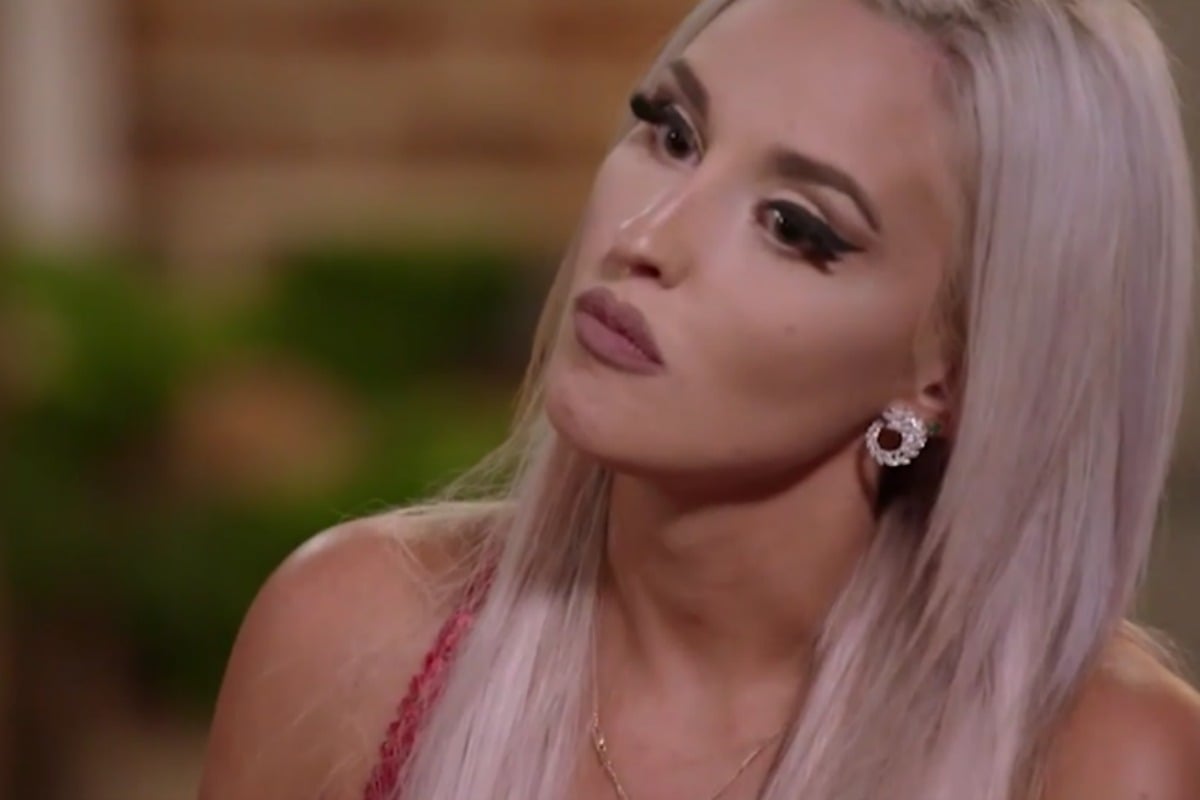 To catch up on all the Married at First Sight 2019 recaps and gossip, check out the Twins recaps and visit our MAFS hub page.
Guys, no.
Elizabeth is not doing fine.
Sam has been at a funeral that doesn't exist for five days now and Elizabeth has found a new husband: the wall.
She's asking it… questions. She's being… affectionate. She's saying things like "WHERE 4 ART THOU SAM" while laughing but also crying because she thinks the wall might leave her too.
"You didn't even get to put your bikini on," a producer remarks to Elizabeth and… no.
Only we get to make fun of the fact that Elizabeth never went on a honeymoon because her husband urgently had to go to a funeral in Ibiza with the boiz and he can't answer his phone because the club has no reception.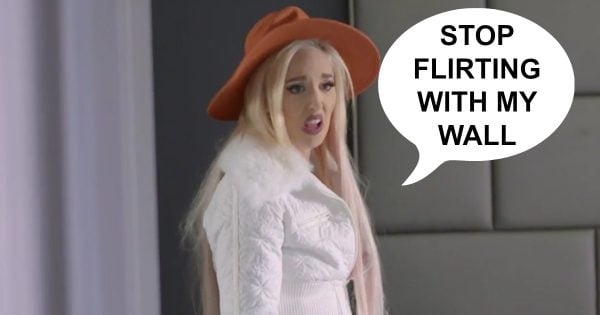 SHH.
IT'S THE DINNER PARTY and we are more excited than we've ever been about anything in our lives.
Ines says, "I wonder if people will do outrageous things..." while secretly fantasising about skinning Bronson alive, publicly.
She casually mentions that she plans to walk in 10 metres behind Bronson because he's not a "respectable human," and sweetie pls at least you're not arriving with a wall.