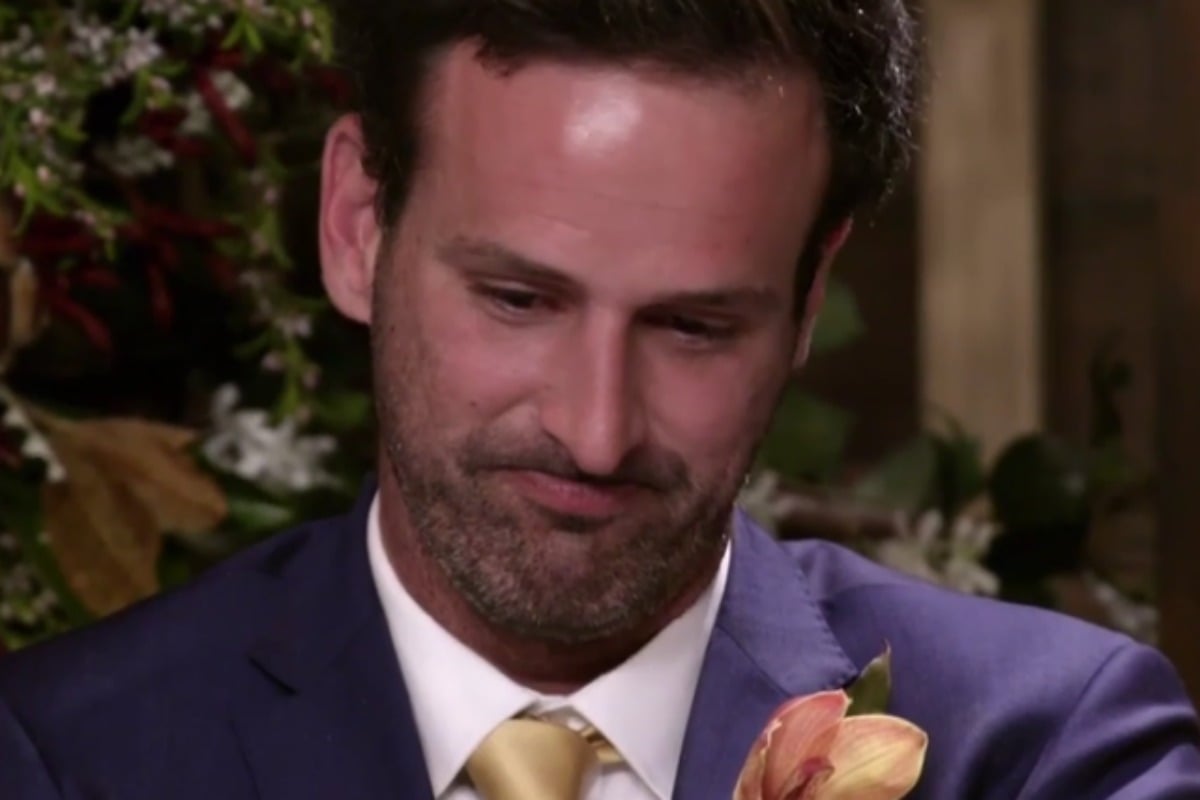 To catch up on all the Married at First Sight 2019 recaps and gossip, check out the Twins recaps and visit our MAFS hub page.
We're one night into the experiment and, yes, Jules and Cam have been married for a decade and have four children now.
The profound success of their match, however, is a strong indication that the experts have used up all their good luck far too quickly, and are now on an over-confident path leading only to disappointment.
Their first victim is 26-year-old Jessika, a part-time model who is sick of being treated like an accessory because she's so beautiful and omg same.