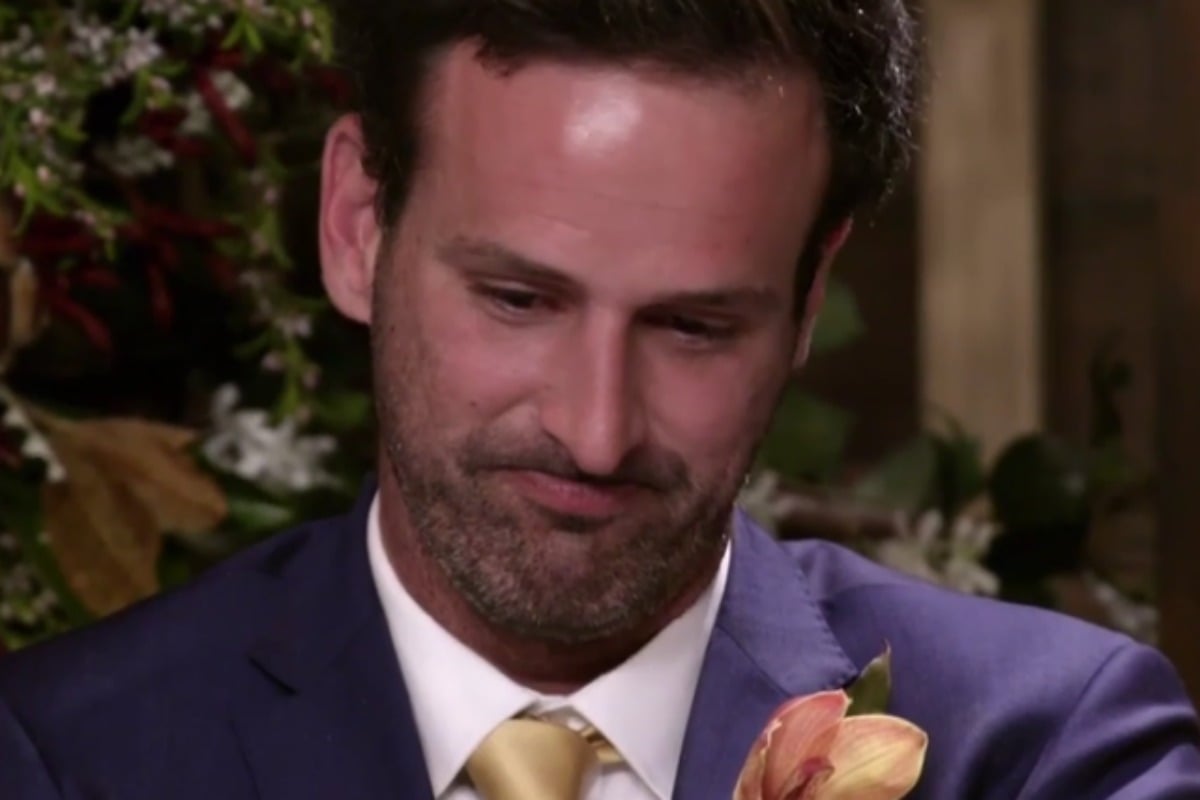 To catch up on all the Married at First Sight 2019 recaps and gossip, check out the Twins recaps and visit our MAFS hub page.
We're one night into the experiment and, yes, Jules and Cam have been married for a decade and have four children now.
The profound success of their match, however, is a strong indication that the experts have used up all their good luck far too quickly, and are now on an over-confident path leading only to disappointment.
Their first victim is 26-year-old Jessika, a part-time model who is sick of being treated like an accessory because she's so beautiful and omg same.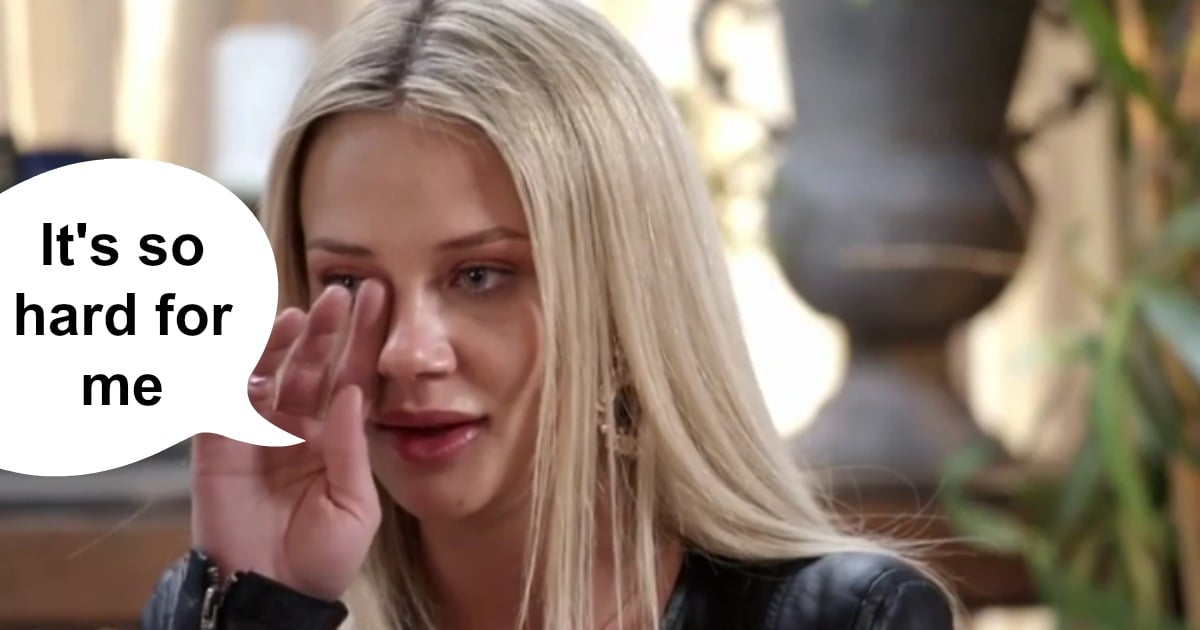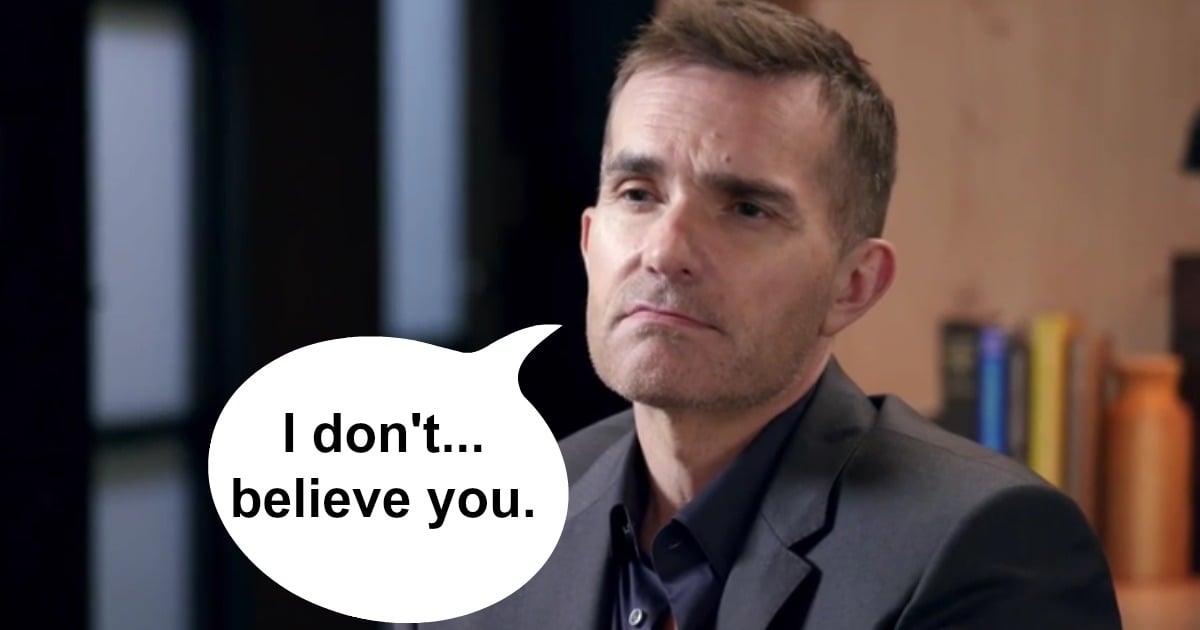 John matches her, for reasons that are never made clear, with farmer Mick, Channel Nine's budget version of the Honey Badger and sweetie, no. That didn't end well last time. 
Model Jessika with Farmer Mick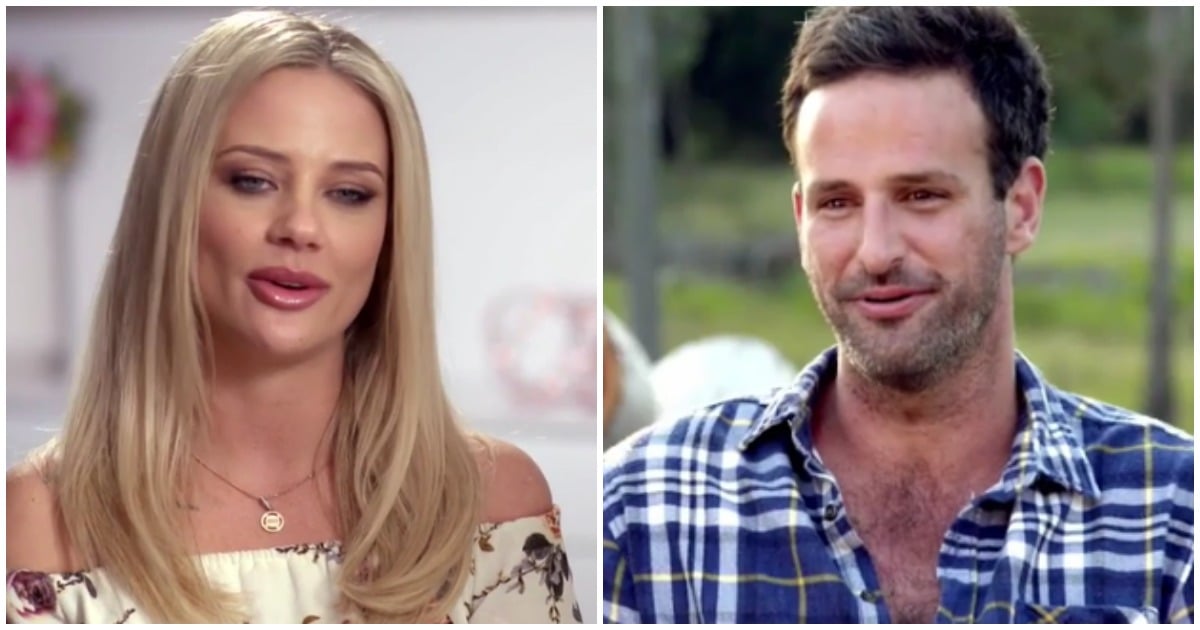 Pros:
Both free on the same afternoon to get fake married
Neither are currently imprisoned abroad
Cons:
John Aiken's involvement
Jealous cattle on Mick's farm
YOU CAN'T USE FAKE SCIENCE TO MATCH STRANGERS FFS
Next we have... oh.
We have a Melissa.
Before we even learn her name, she yells "I HAVEN'T HAD SEX IN EIGHT YEARS" and yes we're going to get along just fine.
Given that she's an extrovert, she is paired with 'Dino', a meditation facilitator who will likely be driven to murder by the end of the season, which is bad for society but very good for ratings.