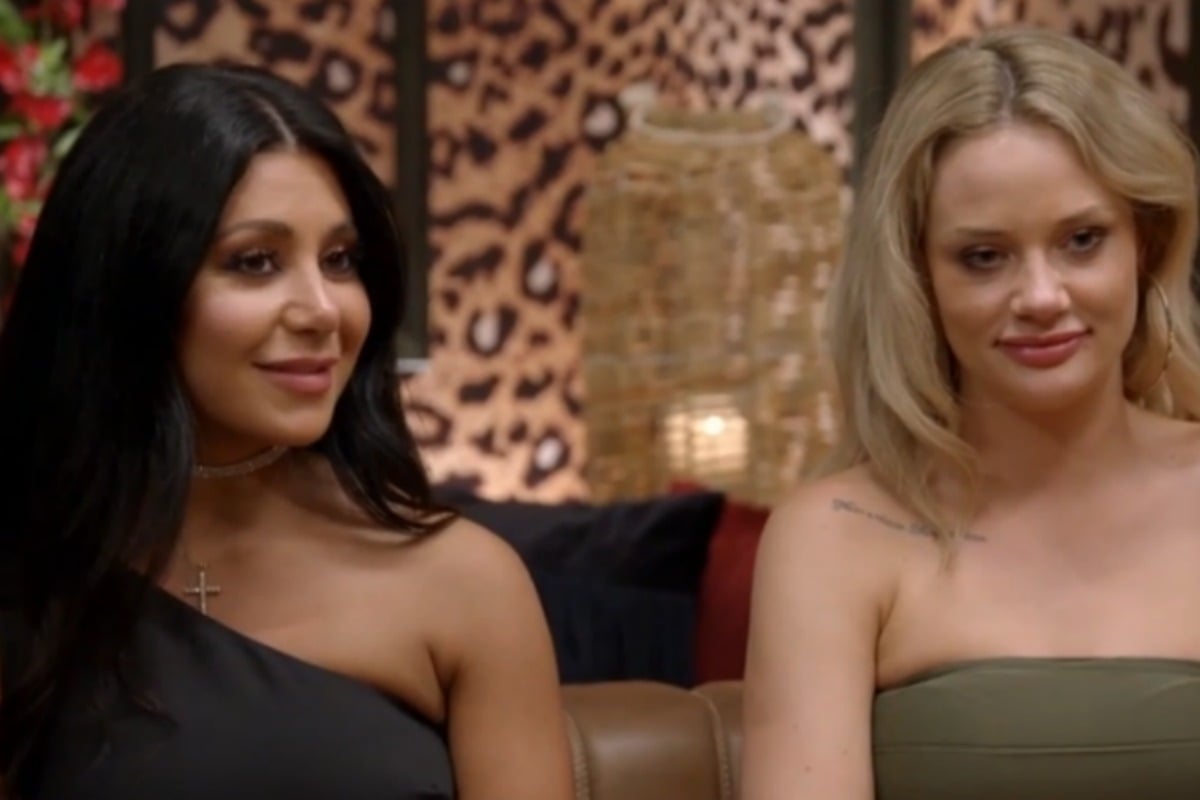 To catch up on all the Married at First Sight 2019 recaps and gossip, check out the Twins recaps and visit our MAFS hub page.
It's week 409 of Married at First Sight and we didn't want to say anything but they're clearly running out of ideas.
We already had home stays. We already met the families. And the friends. And the pets. Then we met the families again. And now we're meeting the friends again and next week we will meet the man who makes Mark's fckn coffee on Wednesdays and why are we still here?
Ning is worried that Mark's best friend won't like her given her frankly appalling behaviour on her wedding day.
They decide to break the ice by telling a table full of people the story about how they nearly had sex but then Ning's phone rang and we're sorry but we can't hear this story one more time it's too much.
The story, unfortunately, doesn't win Mark's best friend over and he tells Ning that he doesn't reckon they'll last.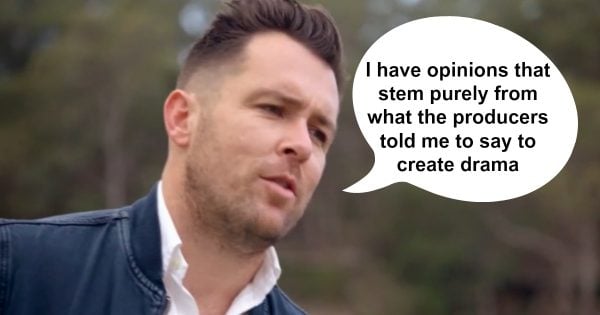 "I just think they're doomed," he tells the camera and shut up Mark's best friend you haven't BEEN here you haven't SEEN.
It might be dysfunctional and Ning might refuse to touch Mark because she thinks it's gross but that doesn't mean they don't love each other deeply.
Meanwhile, Mick's sister is starting to feel like, "there's something not quite right about Jess," and ma'am are you a private investigator because you cracked the case.