To catch up on all the Married at First Sight 2019 recaps and gossip, check out the Twins recaps and visit our MAFS hub page.
We open on Tamara and Dan declaring that, yes, they had sexual intercourse last night, and the producers are significantly overestimating how much we care.
"She really opened up," Dan tells us and yeah we bet she did.
Expert Trish has been waiting in the shadows for weeks to shout the word 'OXYTOCIN' and pretends she likes sex talk for the science and not because she's dirty AF.
Meanwhile, our seven other couples are clearly bored out of their minds because it's been a month now and what do you do all day? 
No, seriously?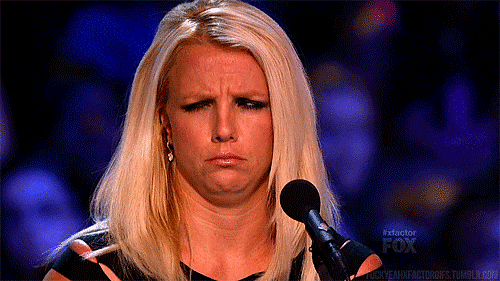 Mick decides to confront Jessika about the Commitment Ceremony, where she a little bit accused him of being a sexual predator in front of all his friends and also the nation, and we have no idea why it has taken him almost a week to broach that issue.
The conversation goes as follows:
Mick: Y DON'T U WANT TO KISS ME
Burps.
Mick: Y CAN'T WE HAVE MORE SEX.
Farts. 
Mick: GIMME A CUDDLE.
Is covered in egg.