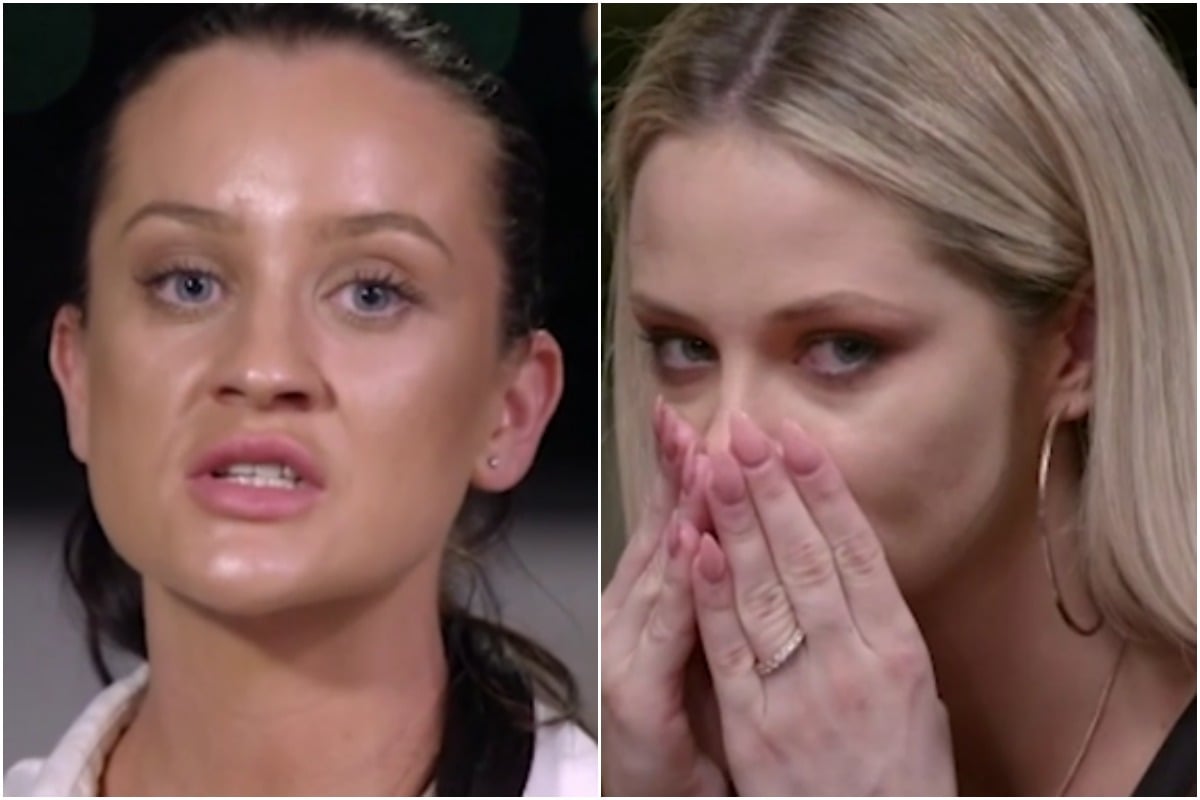 To catch up on all the Married at First Sight 2019 recaps and gossip, check out the Twins recaps and visit our MAFS hub page.
We open on Bronson telling us that he doesn't believe the silly rumour going around about how Ines cheated on him with Sam. He just doesn't think it's the kind of thing she would do.
But Bronson. It's exactly the kind of thing Ines would do.
Meanwhile, Cyrell is adamant that "RUMAZ DON'T START FROM NOWHERE!" and so true Cyrell your logic is, as always, flawless. 
"A grown woman with three kids doesn't just make stuff up," she assures Nic, and darling we feel like you've maybe been up all night having this conversation and we're just sad we missed it.
Meanwhile, Sam's over in his room complaining about how hard it is to have a wife he doesn't like, and a girlfriend he's no longer interested in.
There are perfectly good people all over the world who are single how is it that THIS man has ended up with options fml. 
He thinks Ines is coming on too strong, ever since she sent him a series of strange messages: