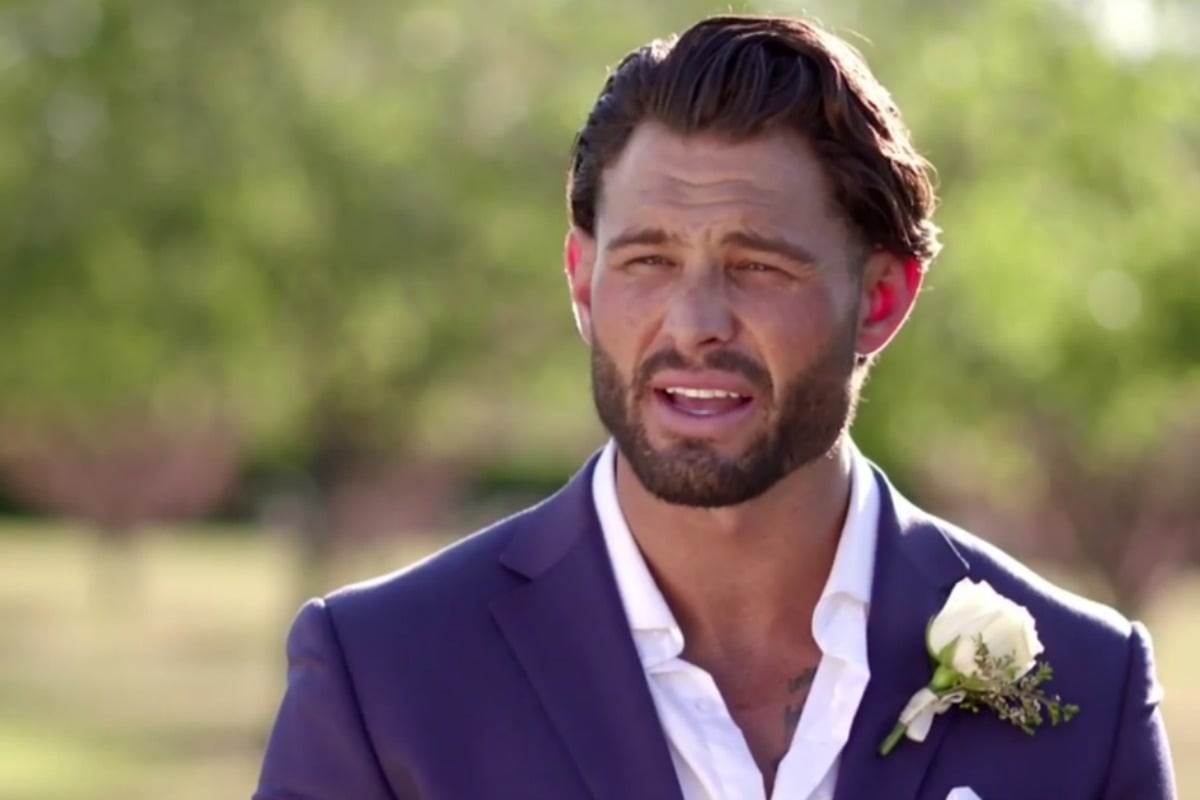 To catch up on all the Married at First Sight 2019 recaps and gossip, check out the Twins recaps and visit our MAFS hub page.
We open on Virgin Matt, who is a terrifying indication of how productive we'd all be if we didn't waste our time on such frivolous things as sexual intercourse and/or interpersonal relationships.
He has about eight too many hobbies, including singing lessons, which focus on such hottest 100 hits as 'A Whole New World' from Disney film, Aladdin.
As John Aiken tries to get a better understanding of Virgin Matt in order to match him in a way that will destroy his life slowly and painfully, he asks him if he's scared given "you're a virgin and haven't had sex before."
Holy sh*t. Imagine being a virgin who hasn't had sex before.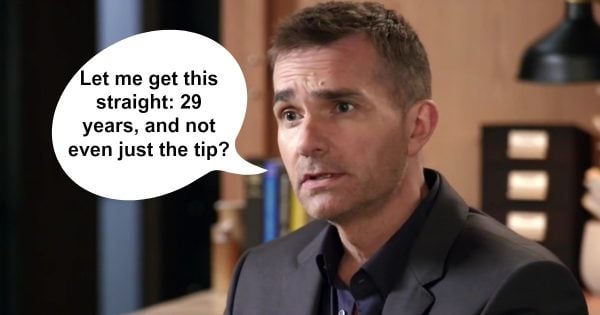 Virgin Matt asks his family if he could please have a camera crew over for dinner tonight and - yes - they assume it has something to do with his low key ambitions to be on The Voice Australia.
But instead he tells them he is getting fake married to a stranger on the television for no reason but they're all like, "Virgin Matt, pls, that show is the laughing stock of our whole entire staff room on most weekdays."
Virgin Matt says he understands their concerns, and while this could blow up in his face, there's an EQUAL POSSIBILITY that he'll meet the love of his life.
SIR.