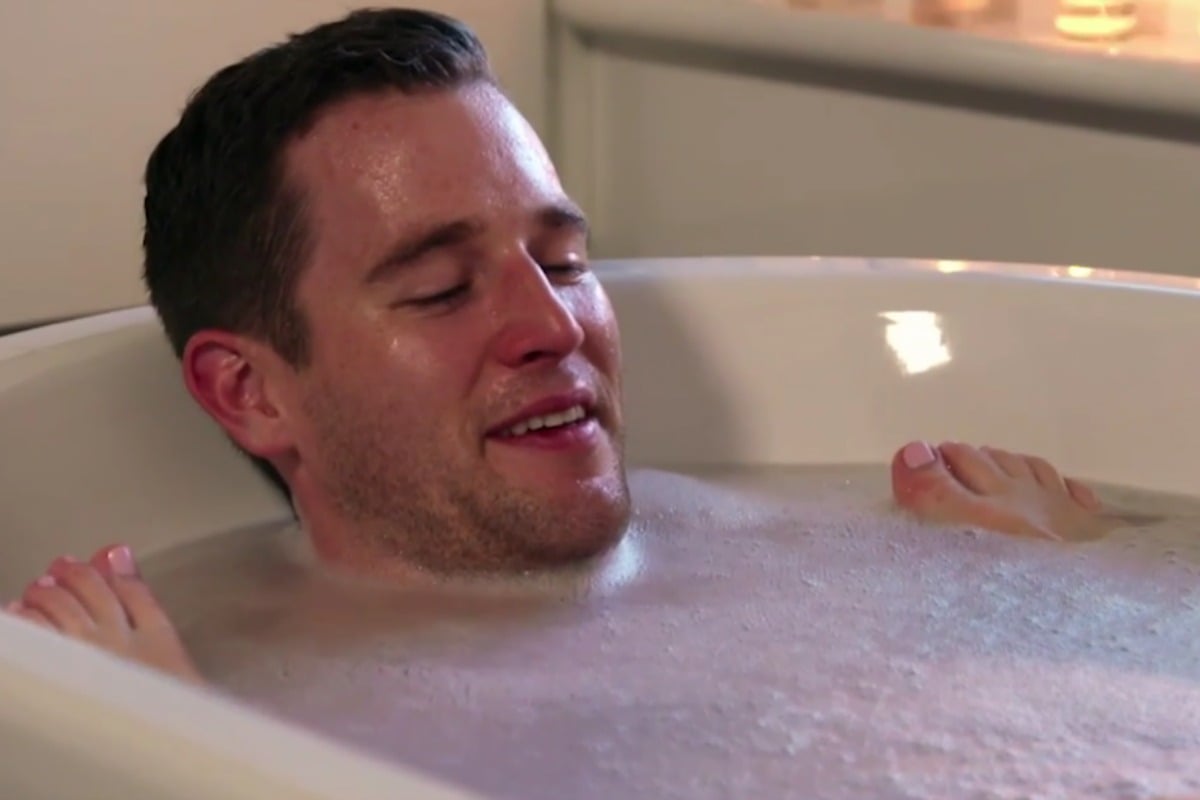 To catch up on all the Married at First Sight 2019 recaps and gossip, check out the Twins recaps and visit our MAFS hub page.
We open on Ines finding new and innovative ways to criticise her new husband, whom she hates.
"What do you do in your free time?" she asks while rolling her eyes and bitching about him to the camera, before interrupting his response with, "I like watching my sister's dog drink milk."
To be fair, that sounds fun. But also… should dogs be drinking milk? According to Google, no. Not particularly.
Meanwhile, Virgin Matt and Lauren have been sent to a winery in South Australia, which is perfect for a man who has made it abundantly clear that he does not drink alcohol.
Virgin Matt is always sitting a little bit too close to Lauren, who he now exclusively calls "LOZ", because, yes, they have nicknames and, yes, Virgin Matt would like us to know about it.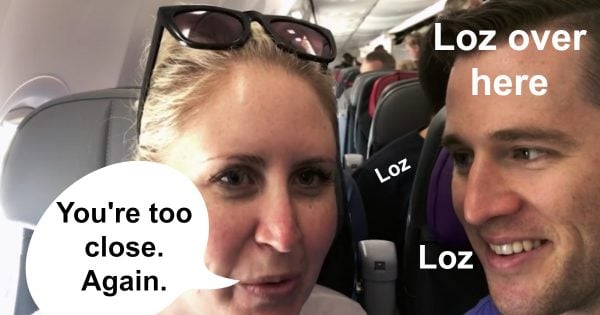 Loz has suggested having a spa together, and immediately Matt starts to get sex anxiety but no, Matt.
No one is having sex in the spa. The water washes away your natural lubrication and then everyone gets thrush. No one wants that for you. Not for your first time. 
You see, Virgin Matt believes in his soul that as soon as you're semi-naked with a woman, all the bits slip inside and then you've done the sex.
But before anyone can get in the spa, something very bad happens.
Virgin Matt has a terrible stomach ache that he thinks might have been caused by anxiety, but Virgin Matt, that's not it. 
We think that maybe since the introduction of Loz, Virgin Matt hasn't had his... poo time.