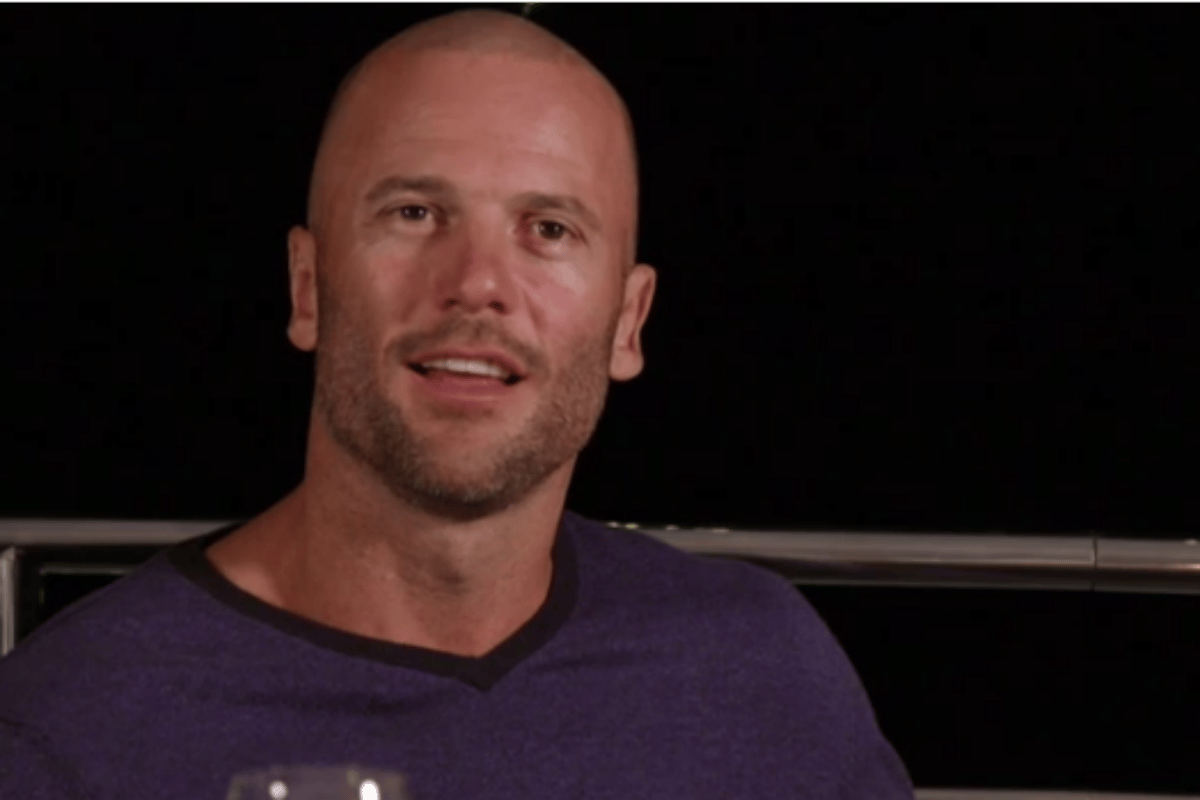 To catch up on all the Married at First Sight 2019 recaps and gossip, check out the Twins recaps and visit our MAFS hub page.
Look.
Mark got his penis out and it's far too soon.
Ning is horrified – but in fairness – Ning is always horrified. The morning after their wedding, Mark turned the light on in their bedroom, and there it was, flopping around in the wind. Ning describes it as a "nasty surprise" which seems cruel but also accurate.
But pause because it's HONEYMOON TIME PLS.
In Fiji, Melissa is yelling at Dino for talking about the Hindu God Shiva before 8am. Everyone knows you're not allowed to talk about spirituality before midday, it's the rules.
She's concerned they don't speak the same language, mostly because Melissa speaks exclusively in yelling.
Dino tries to make Melissa meditate which she hates, as it's difficult to quieten thoughts that are yelling. Always.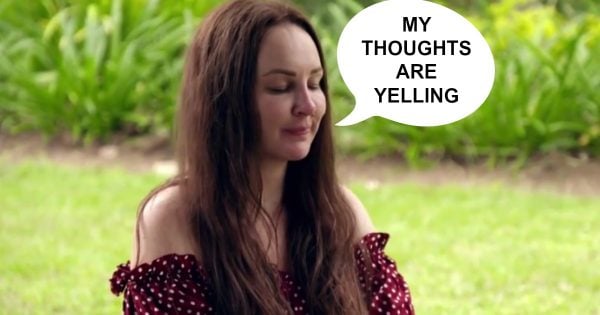 Speaking of yelling, Ning and Mark have arrived in Bangkok and Ning decides she should put the penis incident behind her and kiss Mark in the hotel pool.
It's fine. Apart from the fact Ning f*cking hated it.
"Yay!" Mark says as Ning wipes her mouth of his germs. "Don't say yay..." she responds and THIS IS NOT FUN THIS IS HELL.