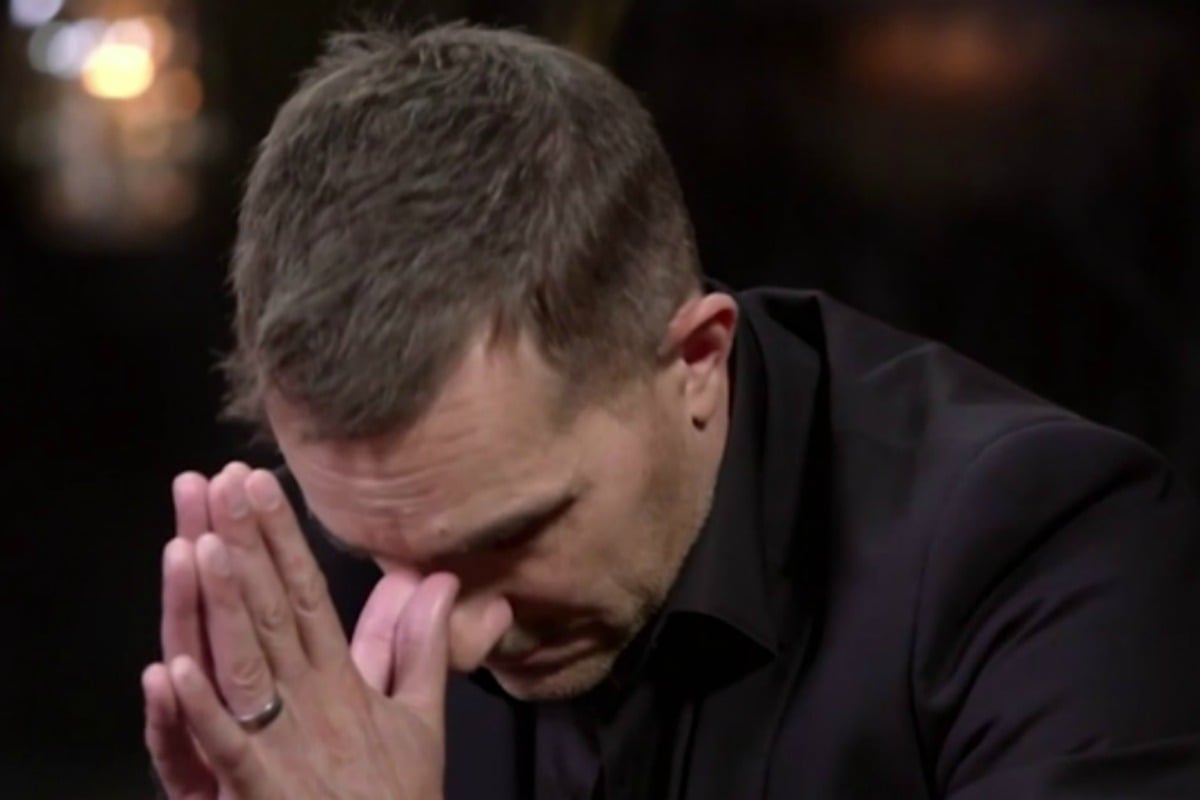 To catch up on all the Married at First Sight 2019 recaps and gossip, check out the Twins recaps and visit our MAFS hub page.
Well. That's the single best episode of television we've ever watched.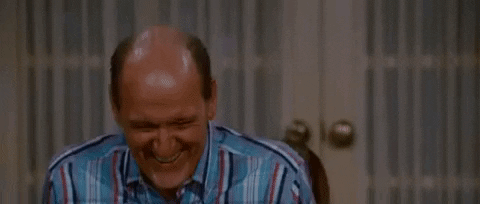 We're told that tonight will be the LAST COMMITMENT CEREMONY of the season and holy sh*t it feels like this show just started yesterday.
(No it doesn't)
Jess is very excited about tonight because she plans to break not one but two people.
"Hurting anyone's feelings goes completely against my morals," she says and we don't... believe you.
Meanwhile, in Mick's prison cell apartment, we're shown a glimpse of his card for tonight but unfortunately we're unclear on his decision.