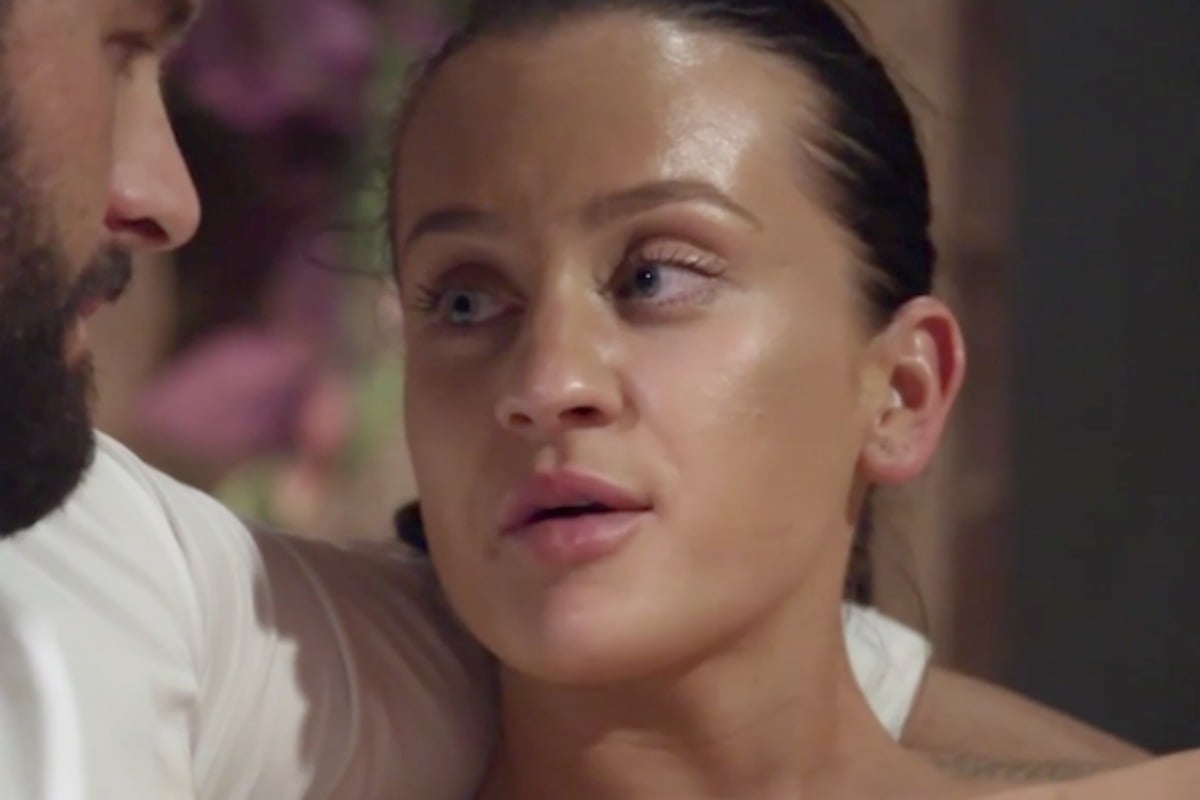 To catch up on all the Married at First Sight 2019 recaps and gossip, check out the Twins recaps and visit our MAFS hub page.
Well.
Sam is accusing Elizabeth of completely wasting his time and just because you went rogue with the chicken pox doesn't mean we forgot about how you went to a fake funeral for a week and wasted our time.
Quickly, their fight escalates and Elizabeth yells, "YOU PUT YOUR THUMB IN MY MOUTH!"
Oh. We didn't know we'd get here so quickly but, yes, we were going to ask about that.
"Why would I put my thumb in your mouth?" Sam says, rudely, and we don't know Sam – perhaps because your pok finger was itchy? And you thought it would be soothing?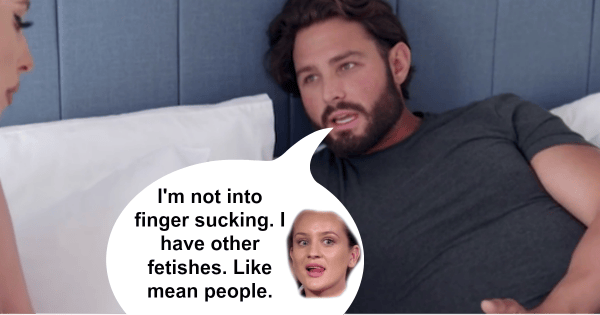 It would appear the finger sucking incident was one neither party a) wanted or b) enjoyed, making it the worst kind of sexual experience.
There's no resolution because both parties are horrifically embarrassed.
"Correct me if I'm wrong but I think through this experiment I've been quite nice to Elizabeth," Sam says.
Pause.
No you have not.
Continue.
He laments that Elizabeth is almost forcing him to get to know Ines, and Sam - you need to be euthanised. Mostly because of all your infections.