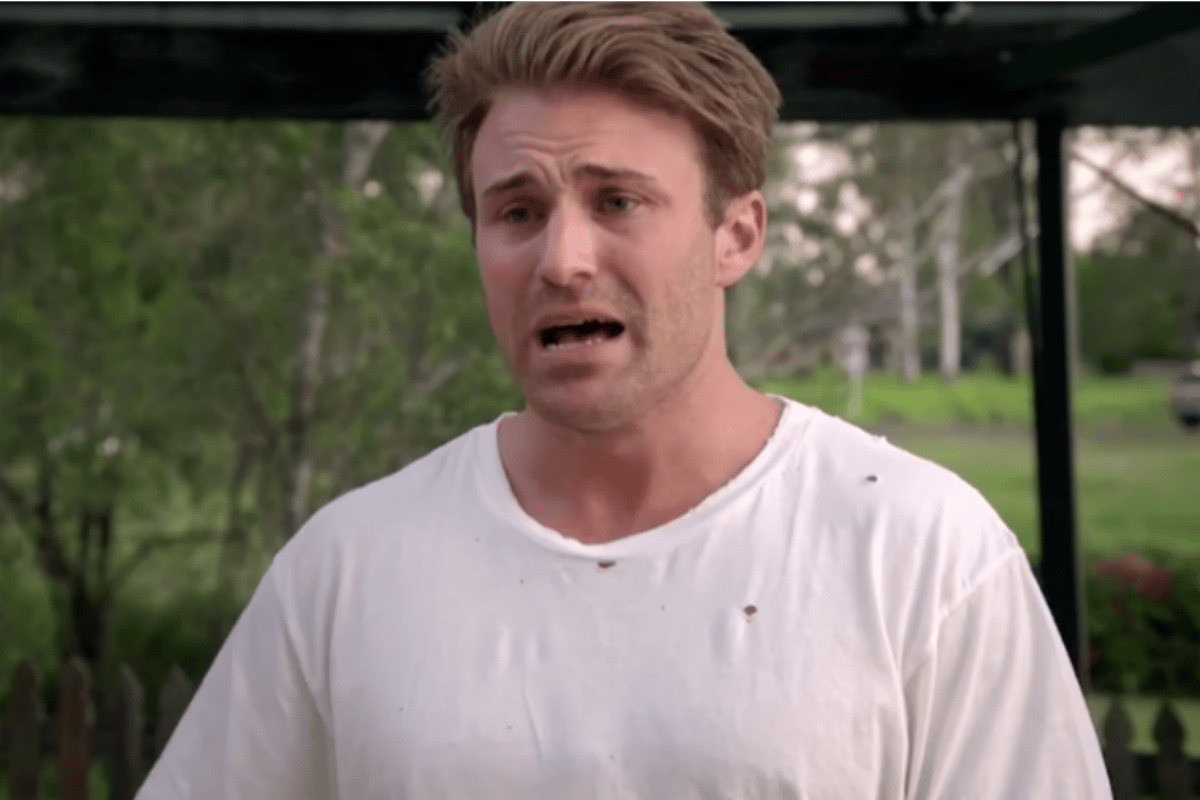 To catch up on all the Married at First Sight 2019 recaps and gossip, check out the Twins recaps and visit our MAFS hub page.
We open back on the set of Basketball Diaries, where Cyrell's brother Ivan has told Nic to "pack his bags," before dribbling the ball (badly) to the ring and then horrifically missing an entirely undefended layup.
"That'll show him…" Ivan probably says under his breath, before tripping over his own feet and grazing his knees.
Over at Heidi's place, she's decided she wants to see what Mike would be like as a father and so has kidnapped two unsuspecting children from a neighbour.
Mike decides to organise a treasure hunt. He begins with a poem but in the poem are clues regarding the whereabouts of the treasure and… Sir. Too much explaining not enough treasure.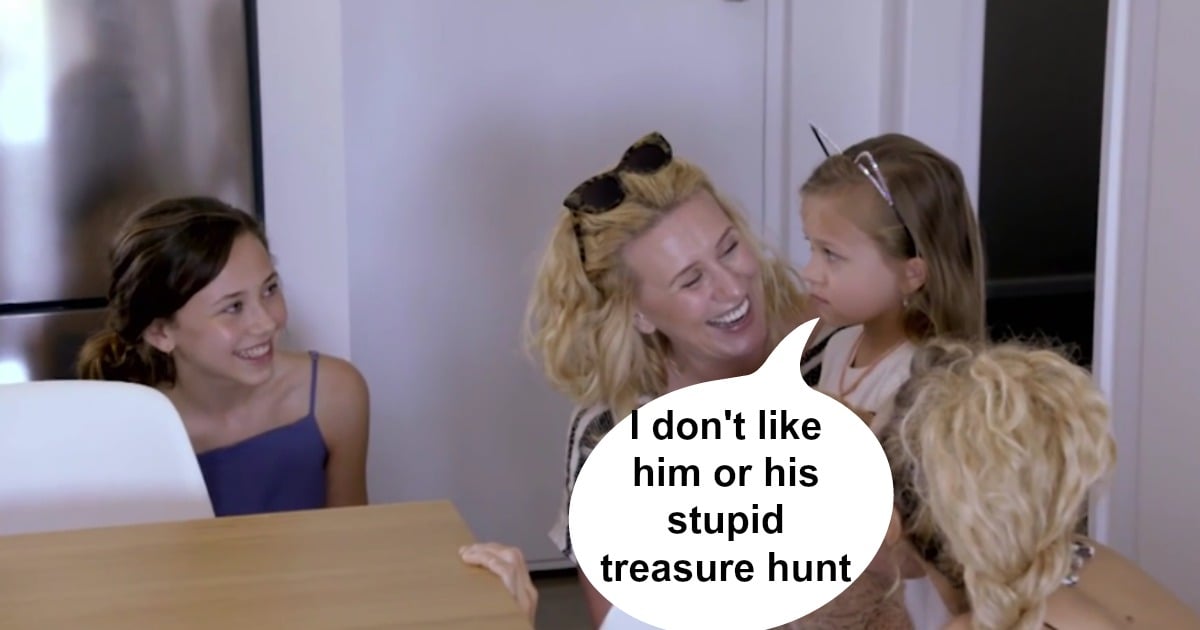 "I don't get it," says the five-year-old and sweetie neither do we.
We then find ourselves on Susie's farm, where Susie thinks she's getting a "good idea of how to treat Billy," which is disturbing given this is what he's been doing all day.