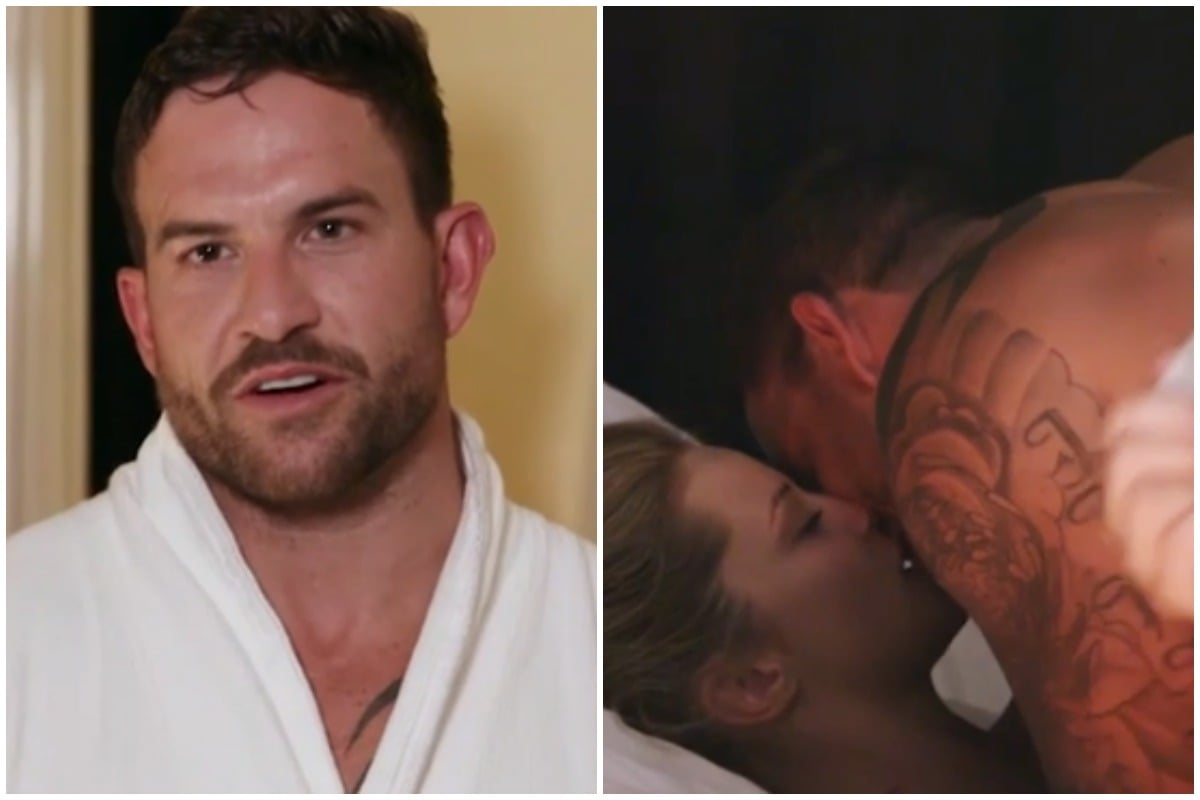 To catch up on all the Married at First Sight 2019 recaps and gossip, check out the Twins recaps and visit our MAFS hub page.
We open on a narrator telling us that the "events of last night are still weighing heavily on Dan," and dude no sh*t no one in Australia slept last night coz they were so mad.
Despite breaking precisely all of John Aiken's rules and cheating on their partners, Dan and Jess have been allowed to re-enter the experiment as a couple, and now viewers are insisting they're going to boycott the show out of PRINCIPLE which is HILARIOUS because this show is MORALLY VOID and have you FORGOTTEN when Ines slept with a giant chicken pok?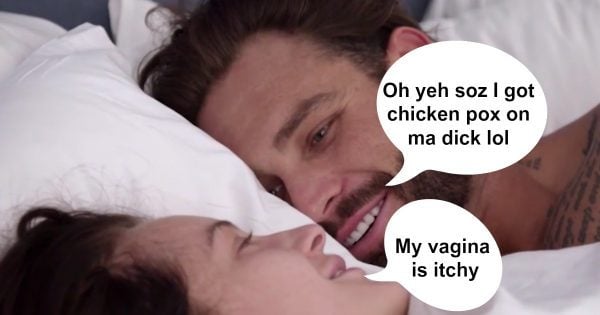 Realistically we all should have boycotted this show three months ago but alas here we all are in our pyjamas with our snacks. 
Trying to process the dramatic events of last night, Jules says to her husband Cam, "Who are we to judge?" and ma'am pls that's our full time job.
Today, everyone is being paired with someone else's partner because they've run out of activities to structure the episodes and now we're literally left with different people having chats in various locations for an hour and a half which is not what we signed up for.