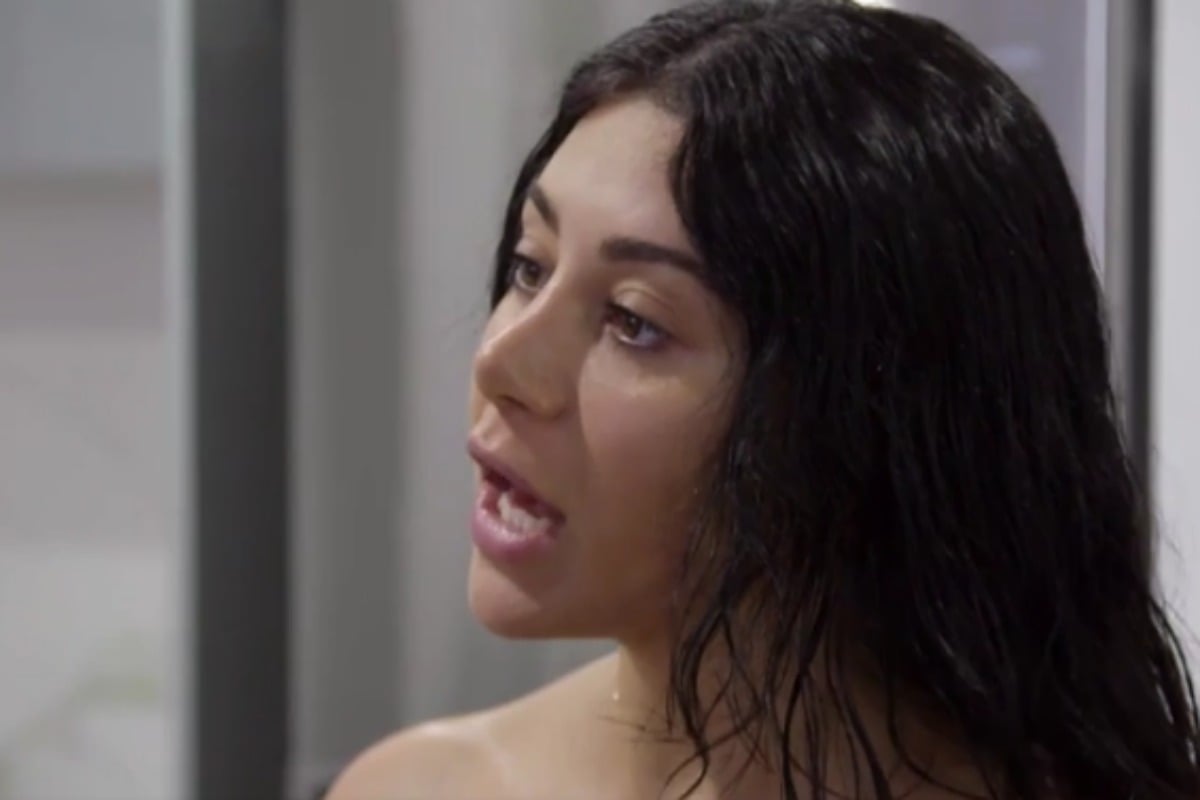 To catch up on all the Married at First Sight 2019 recaps and gossip, check out the Twins recaps and visit our MAFS hub page.
HUSH.
It's the day after the two additional weddings precisely no one asked for but we're here now and look… it's fine.
Dan says Tamara is playing hard to get and sir, it's been one night.
Meanwhile, Billy keeps showering his fake wife Susie with compliments and insisting, "I WANT TO MAKE YOU COFFEE, 10 COFFEES," and sweetie no one needs 10 coffees. It's not good for your… bowel.
Susie hates Billy's coffee almost as much as she hates him, and shouts, "I HAVE TO TELL YOU THIS COFFEE IS COLD," which is a rude thing to say but also who gives someone a cold coffee FFS.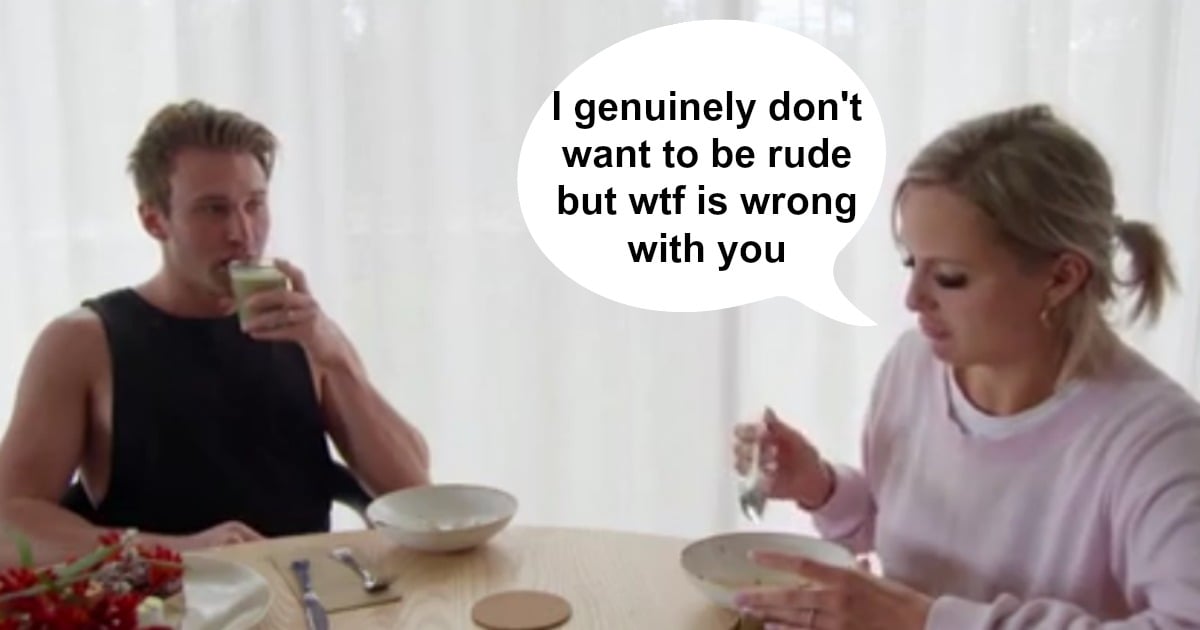 In Sydney, seven other couples are waking up like idiots because they don't even know there are four intruders they're sharing the TV with now.
Oh. Goodness.
There's a brand new rumour. And it's designed specifically to break Cyrell.
Nic walks into his apartment and explains to Cyrell that people are accusing him of rubbing Jessika's leg (?) during the dinner party but he certainly did not.
If that were brought up in a regular relationship, there would probably be a shrug and then a grunt and then someone would ask if there's any snacks.