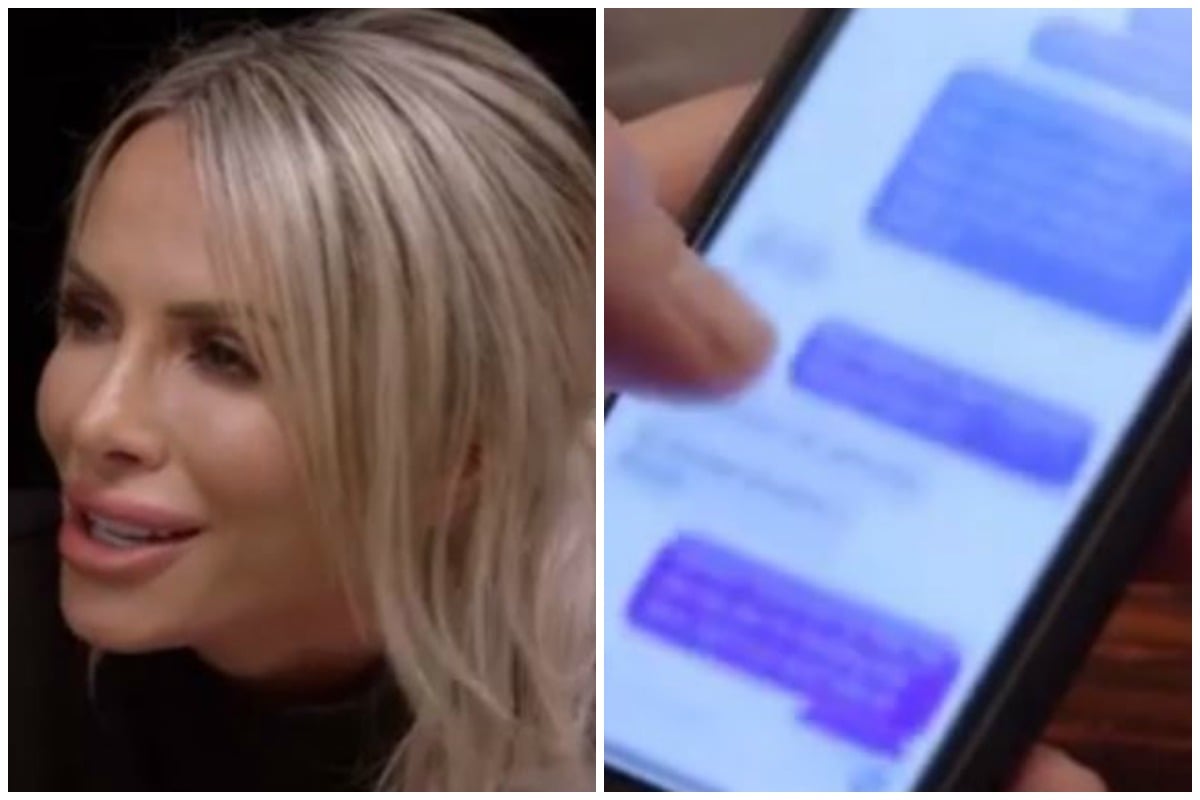 To catch up on all the MAFS 2020 recaps and gossip, check out The Twins recaps and visit our MAFS hub page. And sign up for our Recaps newsletter to get them straight into your inbox.
No stop it we're too excited.
We patiently sat through two very boring nights of people deciding whether to end their fake marriage at the final commitment ceremony, or to end it at a later date, and now it's time for everyone to reunite over alcohol and yell.
But shut up because it's Hayley and is she yelling or just passionate it's impossible to know.
She's 'moved on' from dwelling on David's behaviour, mostly because she has 'bigger fish to fry' at tonight's dinner party. "What's that saying… every dog has its day," she says before literally woofing at us and YOU NEED TO LISTEN. THAT SAYING DOESN'T MEAN WHAT YOU THINK IT DOES DO YOU UNDERSTAND.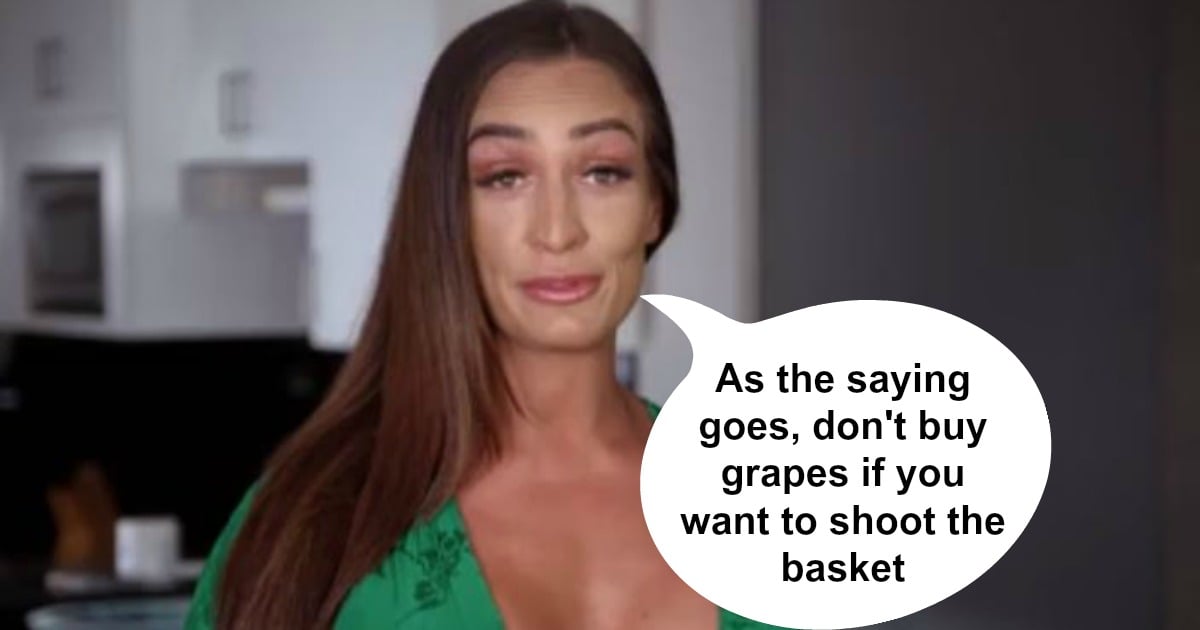 Suddenly Mikey appears on screen and there's horror music and hello darling we've been seeing a lot of you on the Daily Mail lately.
He explains he a 'lil bit had a one-night stand with Stacey after the Michael/Hayley cheating scandal and we are squealing like pigs. 
Mikey says he tried to sweep it under the carpet (why) because what would be the point in bringing it up (everything) and we don't know how to express our gratitude for sharing this information that will somehow ruin at least eight people's lives.