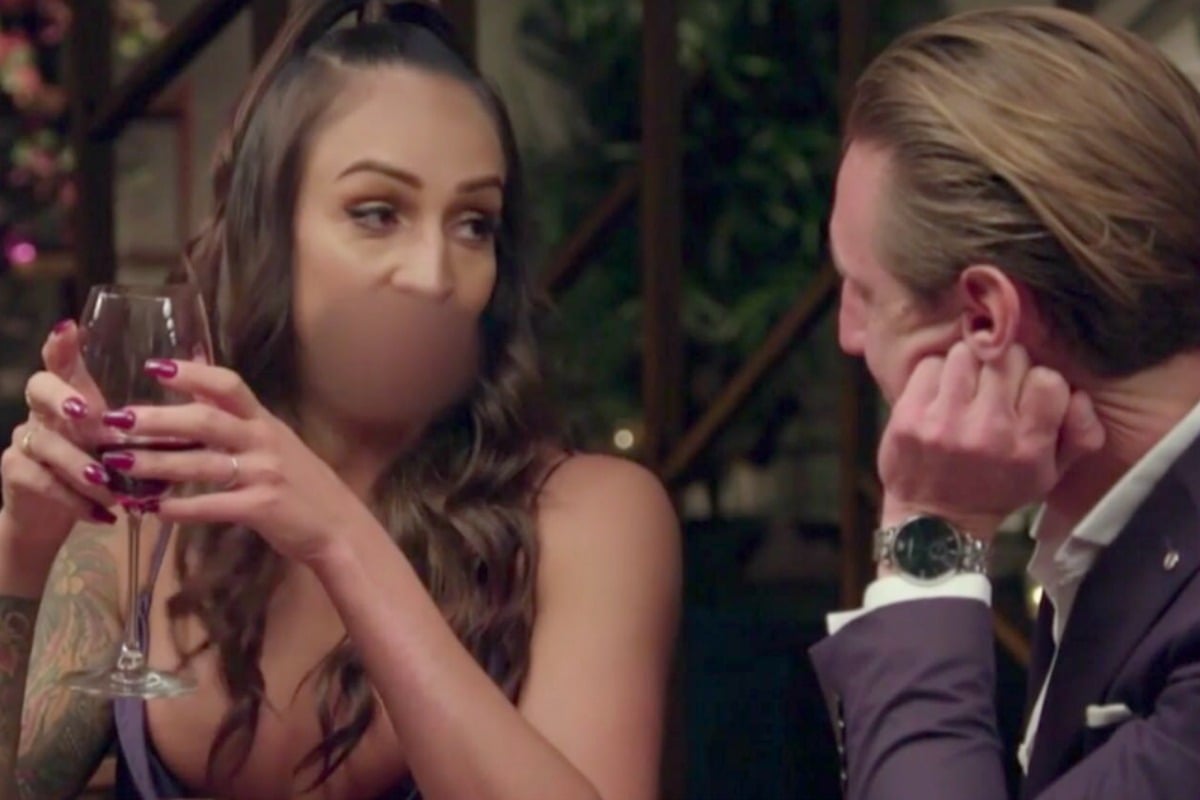 To catch up on all the MAFS 2020 recaps and gossip, check out The Twins recaps and visit our MAFS hub page. And sign up for our Recaps newsletter to get them straight into your inbox.
SHHH tonight is the first dinner party of the season and yes we've called in sick for work tomorrow in frantic anticipation.
But as the couples make their way back to Sydney from various budget honeymoon locations, we notice something distressing.
While we're shown footage of Qantas aircrafts, implying Australia's premier carrier is Channel 9's airline of choice, we notice that on the plane, Evarn and Aleks are sitting in seats that unmistakably belong to Virgin.