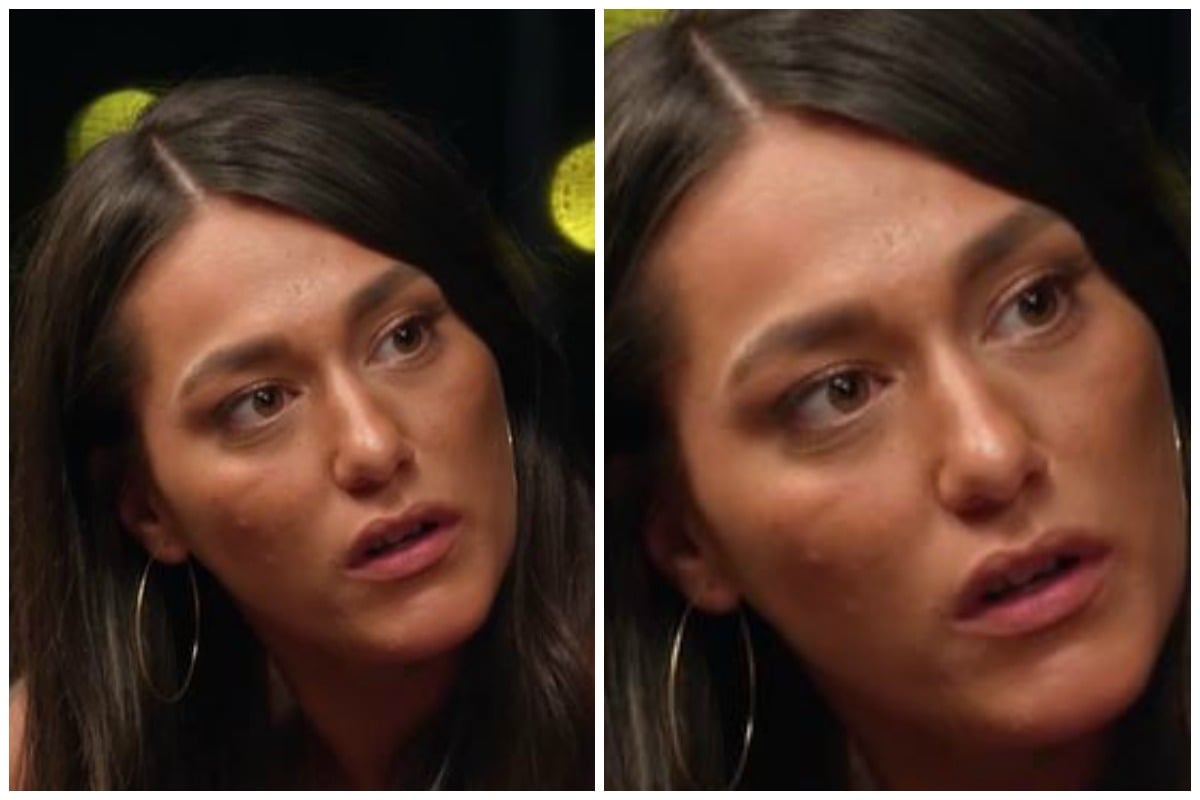 To catch up on all the MAFS 2020 recaps and gossip, check out The Twins recaps and visit our MAFS hub page. And sign up for our Recaps newsletter to get them straight into your inbox.

No.
This experiment has been going for five thousand days now, and Michael has an epiphany to share with all of us.
When Stacey wakes up with perfectly blended eyeshadow but also winged eyeliner and lipstick with some highlighter on the tip of her nose and just generally where the light hits and also a dash of blush that's not actually how she looks naturally do you understand. 
He shakes his head furiously as he comes to terms with all the times Stacey must have gotten out of bed and put makeup on only to get back into bed and SIR THE WOMAN WAS WEARING LIP LINER HOW DID THIS TAKE YOU NEARLY TWO MONTHS.
But Michael is beginning to learn something else, too.
"Have you ever had a job?" he asks Stacey, to which she mumbles something about retail and we would never want to pry but Ma'am… how do you pay for things?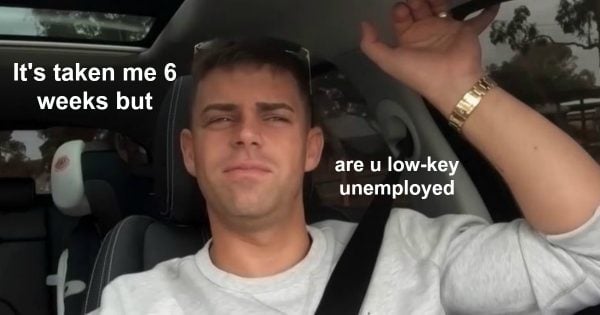 "At least I've been employed before," she says smugly and sweetie you're an adult woman who has two children and a law degree we're so confused.
Michael jokes that they could fit her CV on a post-it note which feels rude but they both have a good laugh so it looks like it's play on.
In Newcastle, Lizzie is taking Seb to visit her family so that they can ask him about his property portfolio/how much money he has exactly/what's his pin number etc.