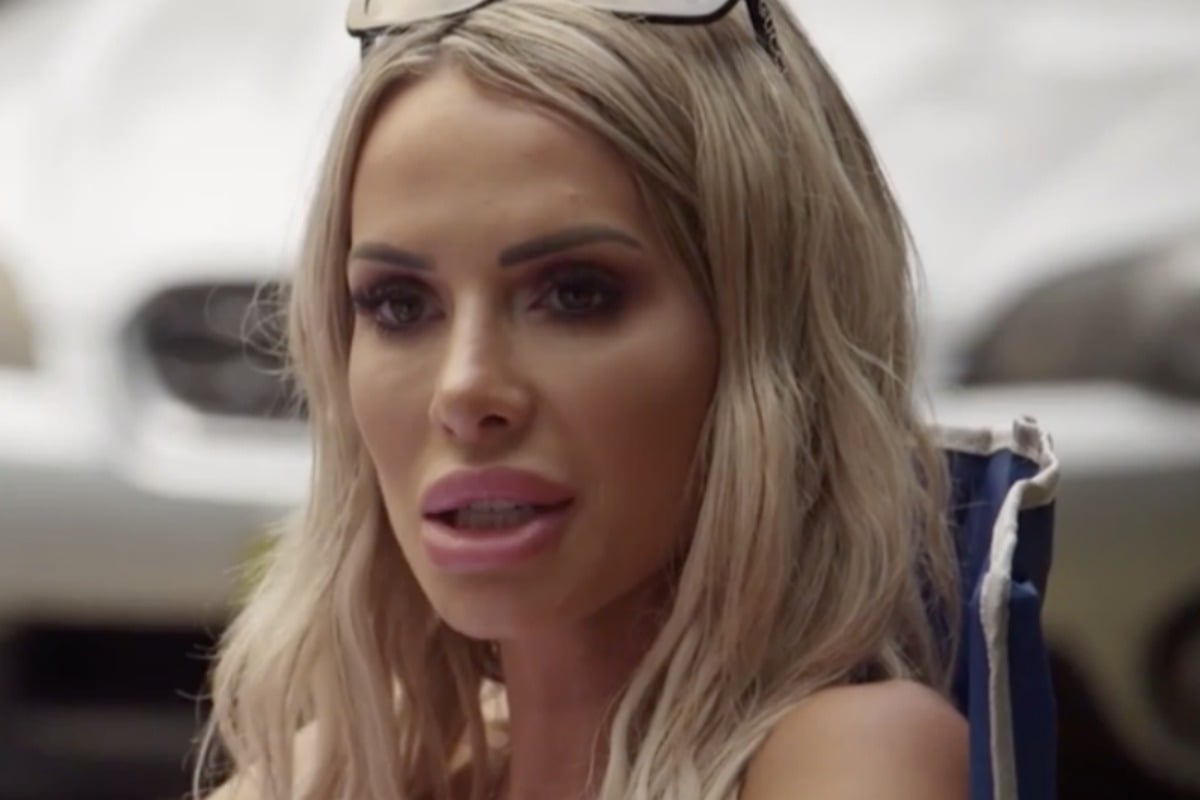 To catch up on all the MAFS 2020 recaps and gossip, check out The Twins recaps and visit our MAFS hub page. And sign up for our Recaps newsletter to get them straight into your inbox.

We open on Stacey announcing that she'll be having an extravagant final date, please.
A shopping trip to Dubai for example. And sweetie… that's not in the budget. And also all travel is cancelled indefinitely due to the… pandemic. No… Dubai. For you.
Michael laughs, "Stacey is really, really materialistic. She has banter with it, it's good fun," and that doesn't sound fun but we'll allow it.
"I work hard, but I'm no Kim Kardashian," he adds and, Michael. No one was under any illusion you were Kim Kardashian (West).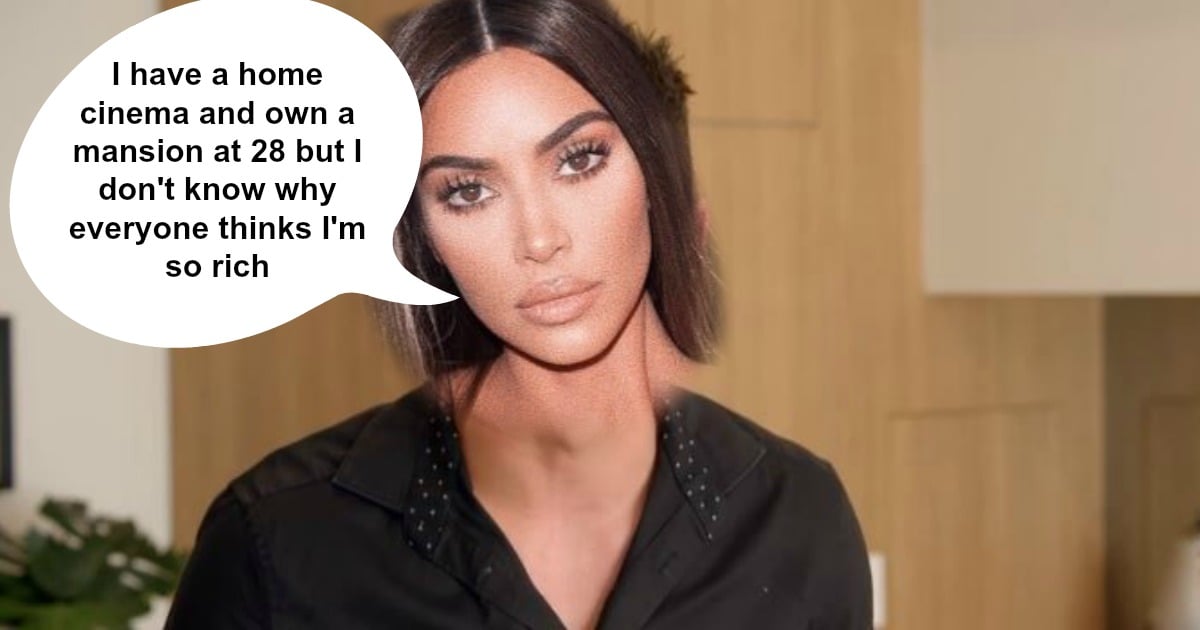 He decides that their final date shall be built upon lies and dishonesty, much like their relationship thus far, so leaves Stacey a Lamborghini key and has her meet him in the city.
Instead, he presents her with a rundown car that is, we quote, "the biggest piece of shit you'll see on the road," and we cannot emphasise enough how much this car looks like our own personal car.
As Stacey gasps because she's being made to touch a second-hand car with cobwebs etc. we are struck by a... question.
Michael. Sir. Where did you... get this vehicle?