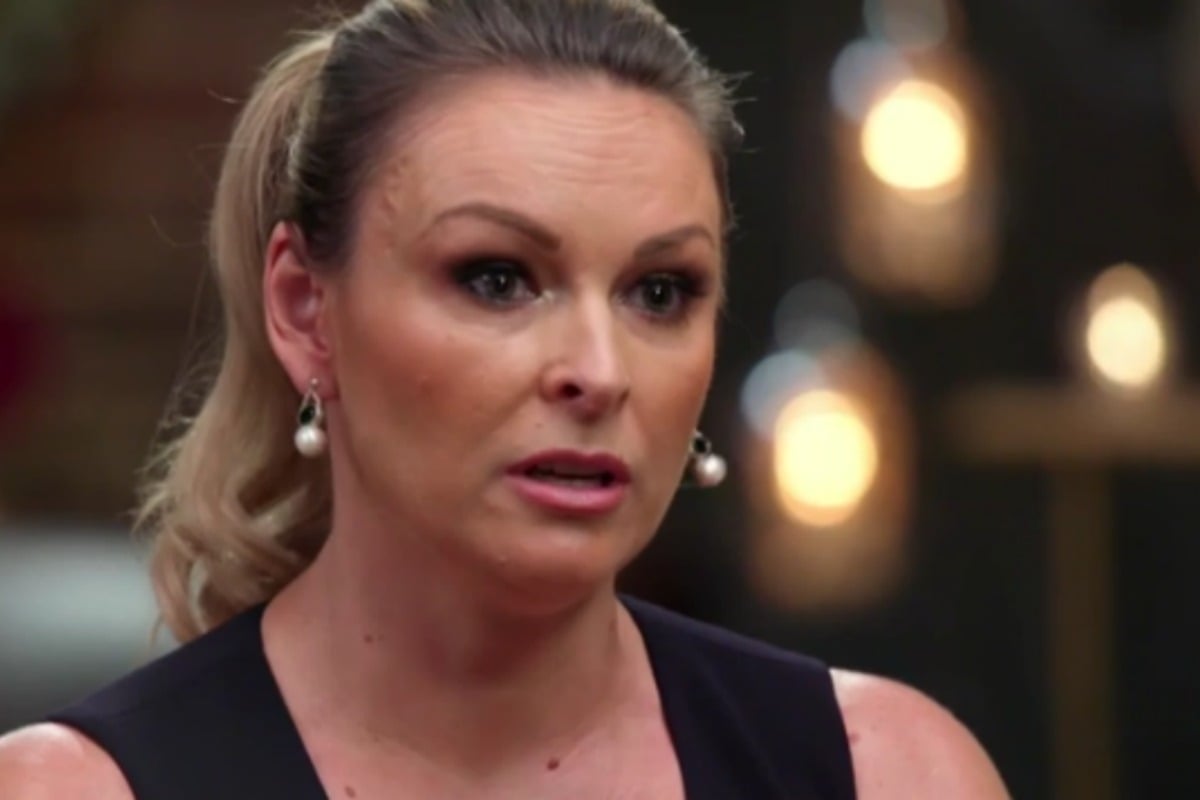 To catch up on all the MAFS 2020 recaps and gossip, check out The Twins recaps and visit our MAFS hub page. And sign up for our Recaps newsletter to get them straight into your inbox.

It's the night after the dinner party and everyone's talking about that time Steve Aiken stormed out and Josh kept yelling, "STEVE OI STEVE OI. OI. STEPHEN. STEPHEN. OI. STEVE. STEVE. OI. OI STEPHEN," and so on and so forth.
Josh reflects that he thinks the fight between Steve and Mishel was very "hooley dooley" and yes, very well put darling, we tend to agree.
Over in Michael and Stacey's apartment, Michael is ranting that Steve really needs to "grow up" and face things like a man rather than storming out. For example, if it were Michael in that position, he would've just cheated on his wife with Hayley and then lied about it to a) his (fake) wife b) everyone he knows and loves and c) the whole of Australia, present and future. That's how adults deal with their problems, Steve. Get a grip.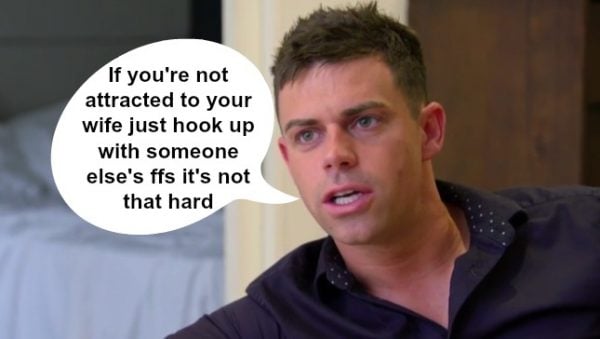 But Jonnie and Connie have their own problems. Namely, Jonnie would like to break up with Connie but she keeps saying no... thank you.
He tries to talk to her, but she's in the middle of a puzzle and unless he has the missing piece in his pocket she would like him to vent his relationship problems elsewhere.
Before they head to the commitment ceremony, Josh and Cathy discuss how annoying it is that Evarn and Aleks won't tell them about whether or not they're having anal regularly, which is frankly disrespectful to the process.