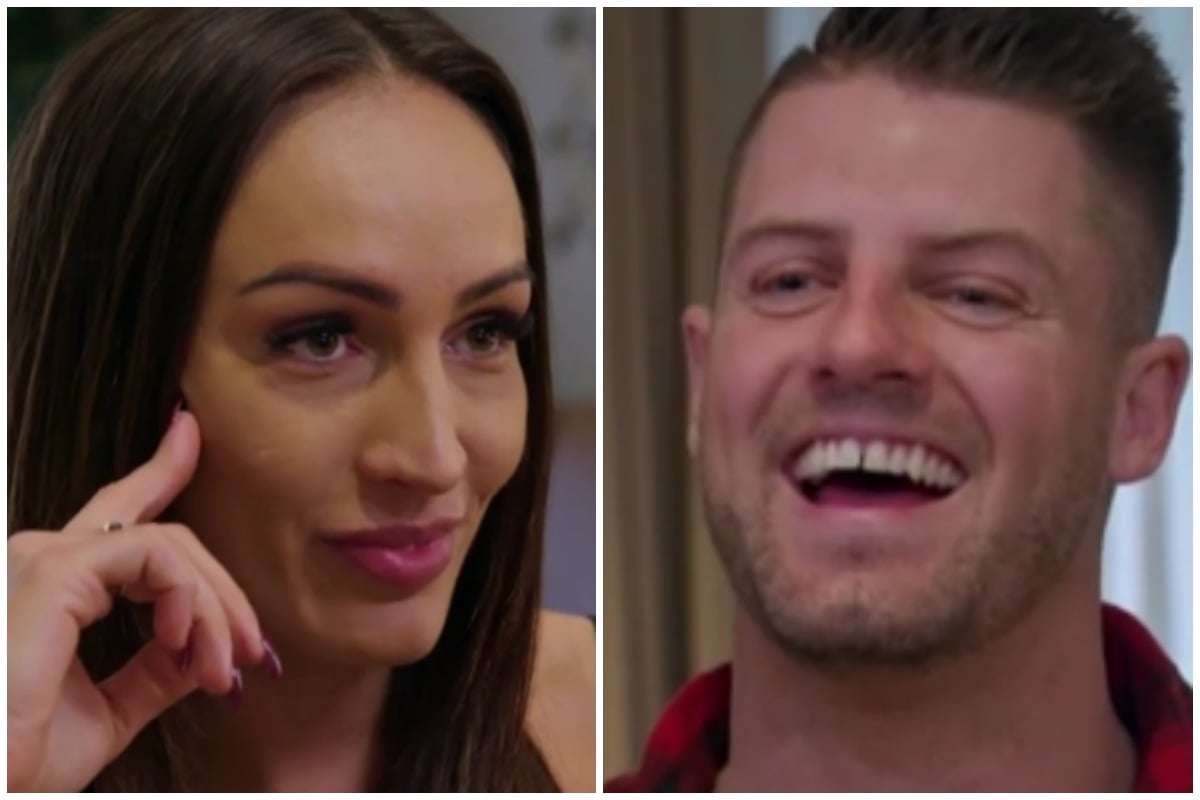 To catch up on all the MAFS 2020 recaps and gossip, check out The Twins recaps and visit our MAFS hub page. And sign up for our Recaps newsletter to get them straight into your inbox.
OK the experts will not shut up about Intimacy Week and dear God the last thing this show needed was another component.
We just want an endless loop of dinner parties and Commitment Ceremonies and a cheatin' scandal thrown in here and there until everyone breaks up do you understand. 
Tash and Amanda are still living in separate apartments, and we don't mean to be rude, but they've spent a total of one night together. Ever. They are not, by any definition, in a romantic relationship and are, at best, acquaintances who hate each other.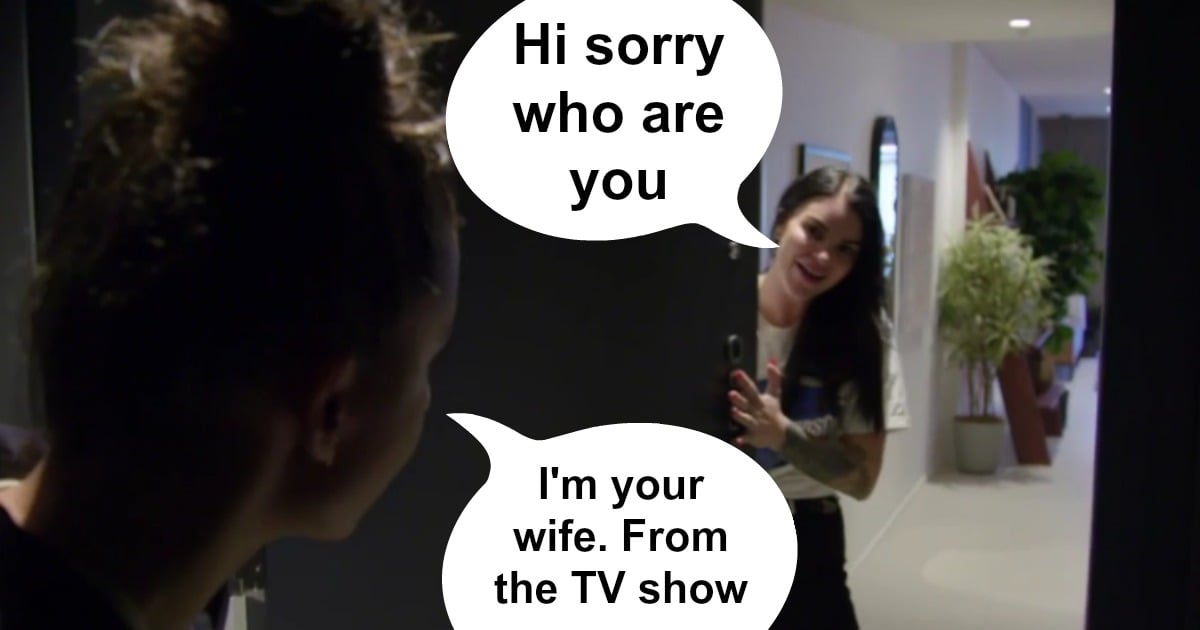 John Aiken's exemplary advice was to "do something fun together", so Amanda thinks they should cook a meal. "Obviously it'll have to be vegan," she says and Jesus you haven't even started yet and you are full of resentment.
She turns up to Tash's apartment and explains her cooking plans, but there's a problem.
You see, Tash just got her teeth whitened (??) and was told she can only eat white foods for 24 hours and we've never heard of that before but okay.