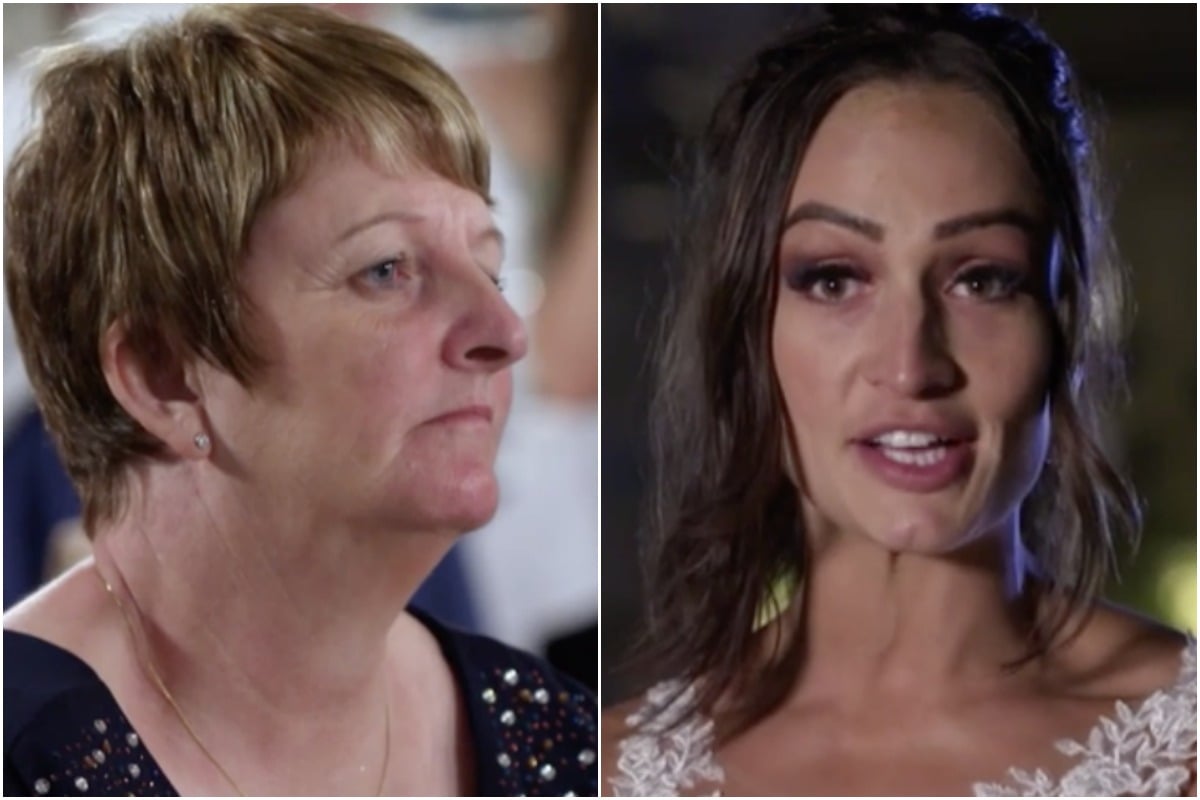 Tash has woken up the day after her fake wedding horrified by the fact she just married a stranger, and look. We thought it was weird too but didn't want to say anything.
She wants to take it slow with Amanda and it seems too late for that but okay.
Meanwhile, Amanda jokes about hoping the bed is insured because they're going to have hectic sex on it but there's no way John Aiken can afford to be insuring shit.
SHHH SHUT UP WE'RE MATCHING MORE COUPLES FOR NO REASON.
First up is Hayley who's had a rough life and now has decided she wants to own a dog and we don't mean to be rude but you definitely don't have to get married in order to own a dog??
Trish says she has a feeling David would make a great match, so it's at this point we know everything is about to go horribly wrong.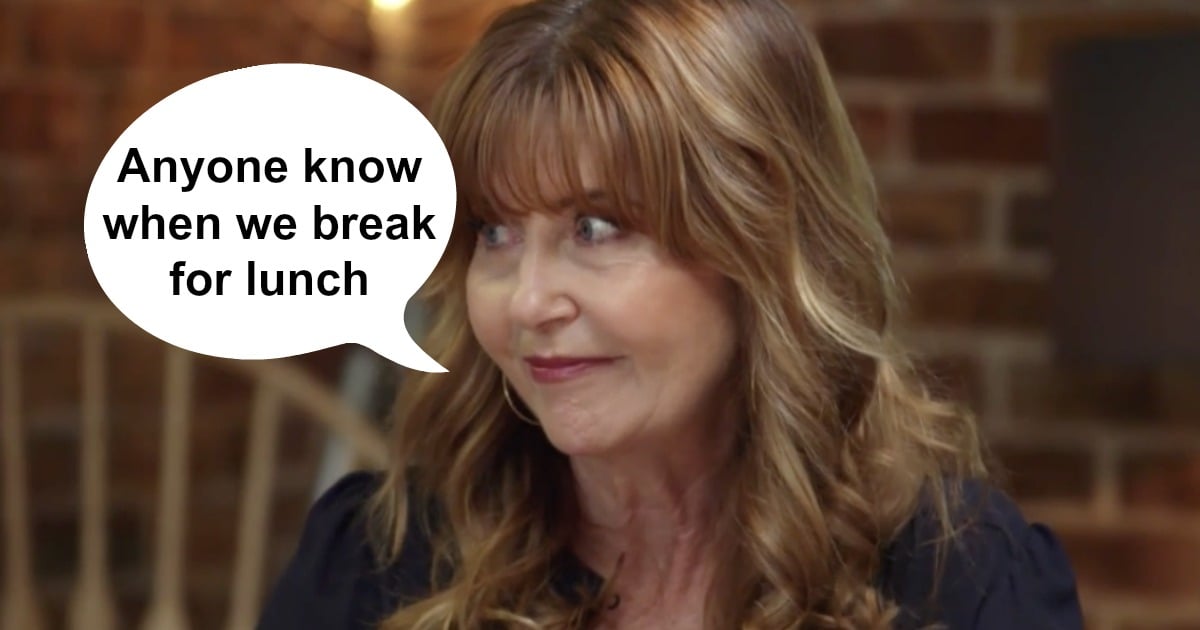 Just once we'd like Mel to stop and say "No, Trish. David is an appalling idea. It's obviously Trent," and for John Aiken to slam his hands on the table and yell, "NO. WHAT ABOUT MY FATHER, STEVE," and then for Trish to cry and waddle off to HR where she cries workplace bullying.
But alas, her fellow experts have been instructed to be kinder to Trish, so David it is.
Hayley and David