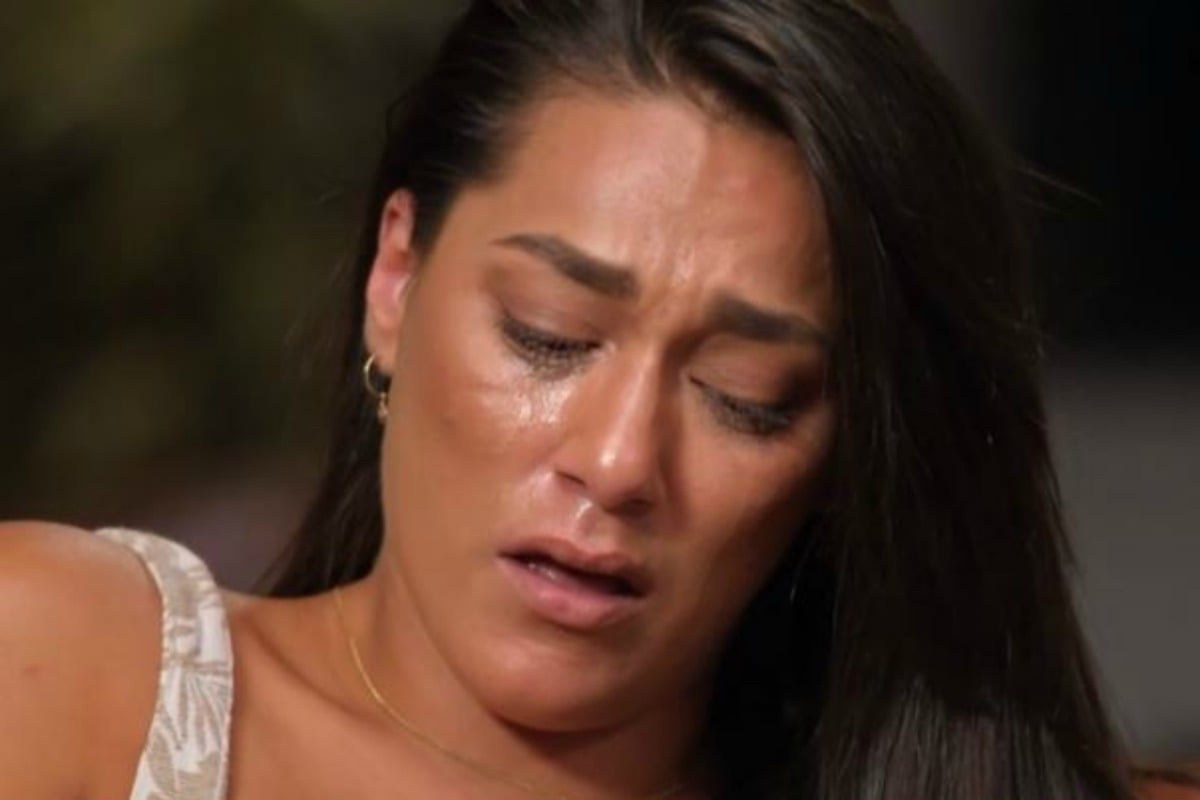 To catch up on all the MAFS 2020 recaps and gossip, check out The Twins recaps and visit our MAFS hub page. And sign up for our Recaps newsletter to get them straight into your inbox.

OK.
You know what we really don't need right now?
Reality television shows wasting our time. 
In fairness, the producers of Married at First Sight likely had no idea that the pointy end of this series would be airing during a global pandemic. They thought it would continue to be week night trash that people watched voluntarily while also eating dinner.
But now this is a national pastime and the only thing getting us through our day-to-day life do you understand.  And we didn't wait all day for a series of flashbacks.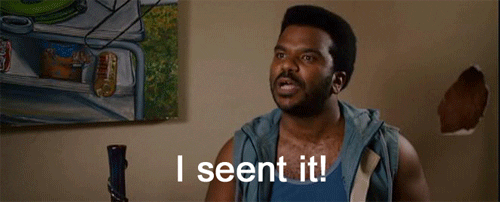 We begin with Mishel in tears asking no one in particular, "Have we failed the experiment?" and sweetie, no.
How do we put this. The experiment failed you and all of us.
Speaking of failure, Connie appears to be psychologically/spiritually/emotionally broken, which is precisely why her mum gently suggested this was a terrible idea.
We're given flashbacks of Connie's pre-existing insecurities about her appearance and we're all very glad she got paired with someone who last night announced in front of the nation he wasn't attracted to her.