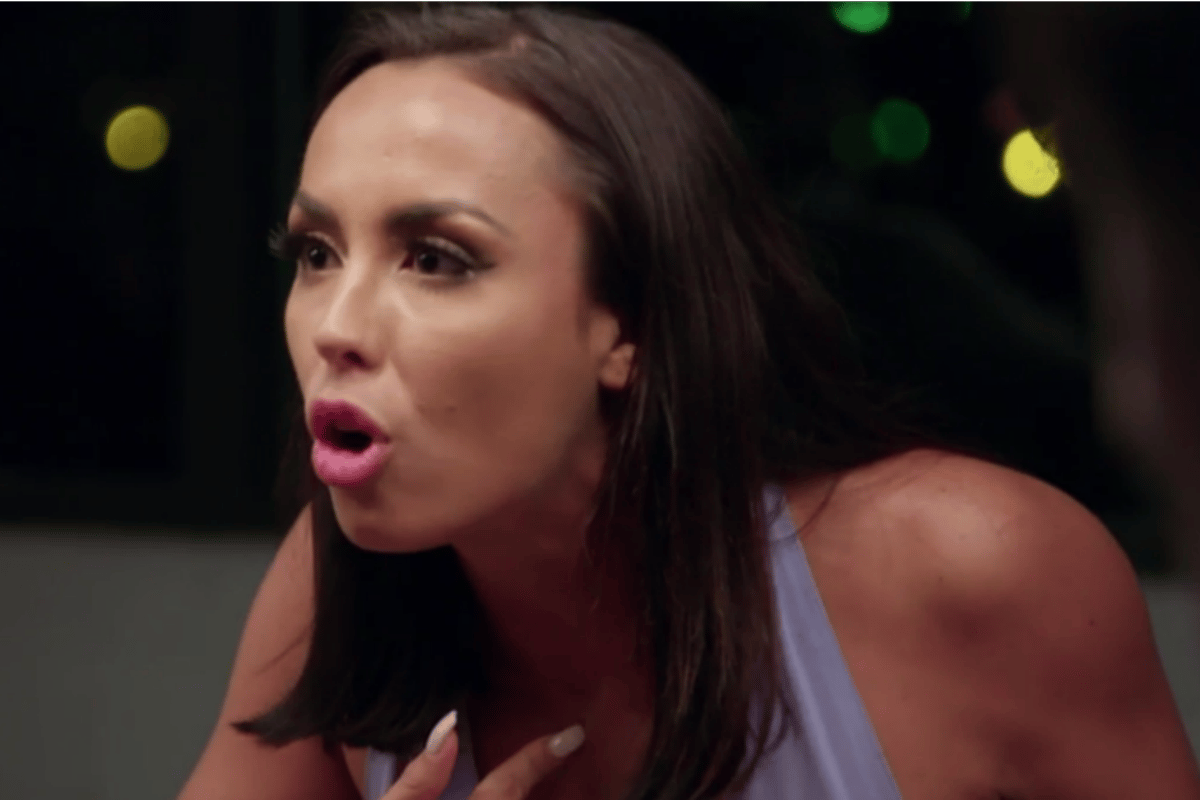 To catch up on all the MAFS 2020 recaps and gossip, check out The Twins recaps and visit our MAFS hub page. And sign up for our Recaps newsletter to get them straight into your inbox.
It's the very last day of Intimacy Week and while it's been unsuccessful on precisely all fronts, there's one crucial development:
Mikey and Natasha did the sex, but only for 10 seconds.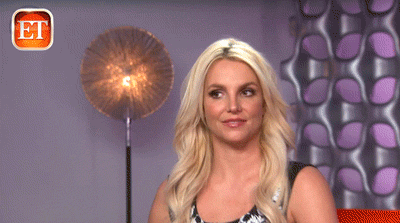 We know this because Mikey tells a cameraman, and by extension, all of Australia.
Cool.
In an apartment down the hall, Steve is apologising for making Mishel feel silly about her kayaking suggestion, and Mishel apologising for telling Steve he was probably going to die soon and you've been fake married for two weeks and look at what you've become. 
But SHUT THE F*CK UP because tonight is the dinner party and Hayley is fairly certain everyone would like her advice on how to improve their relationship (they don't).
Watch: The Experts - Uncut. Post continues after video.