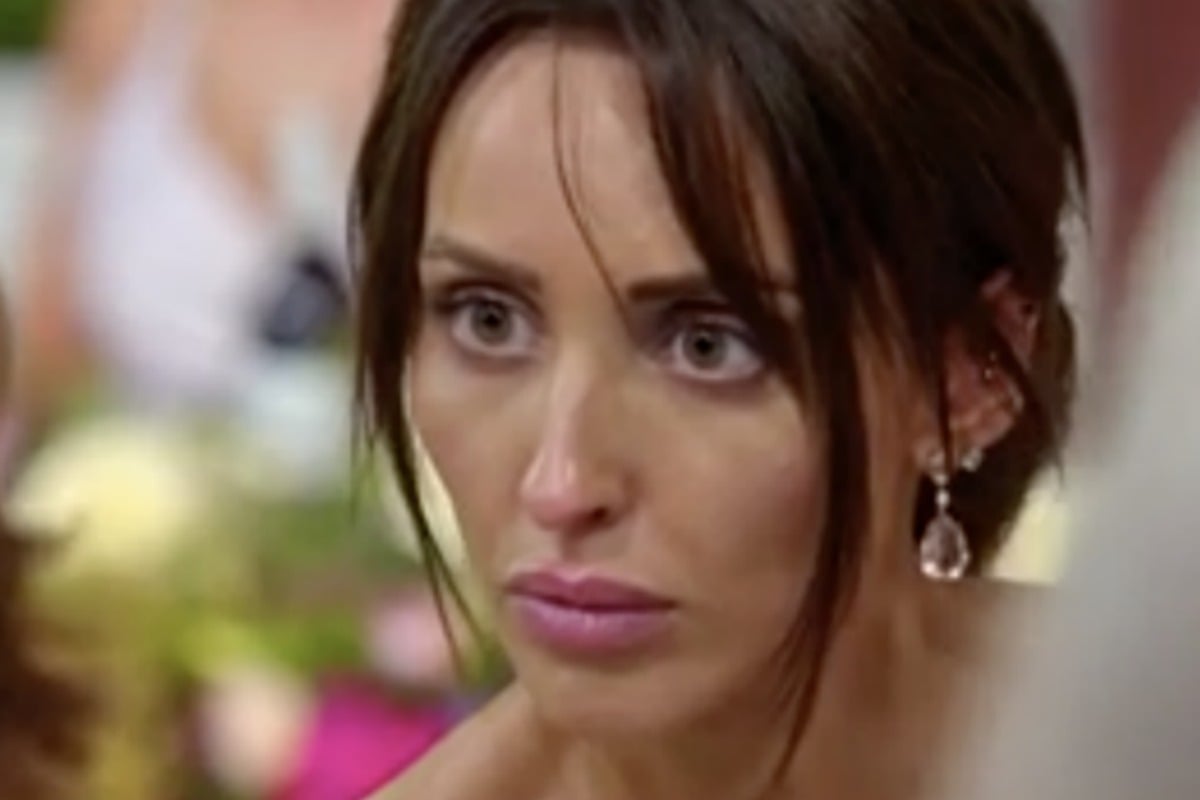 To catch up on all the MAFS 2020 recaps and gossip, check out The Twins recaps and visit our MAFS hub page. And sign up for our Recaps newsletter to get them straight into your inbox.
We open on Mishel stomping her feet up and down and complaining that Stacey and Michael are just "making fun of the process," and okay, pause. 
You're talking about an experiment that involved 20 people getting fake married on the television for no reason after being matched by fake experts whose hard (?) work led to someone recently consuming faecal matter. It would be irresponsible of all of us to not make fun of this process do you understand. 
But Michael's pissed off too.
"How DARE they have the AUDACITY to say I don't LOVE you," he yells at Stacey – the woman he cheated on one week ago and then lied to about it and then forced to stay in the experiment despite her pleas to go home.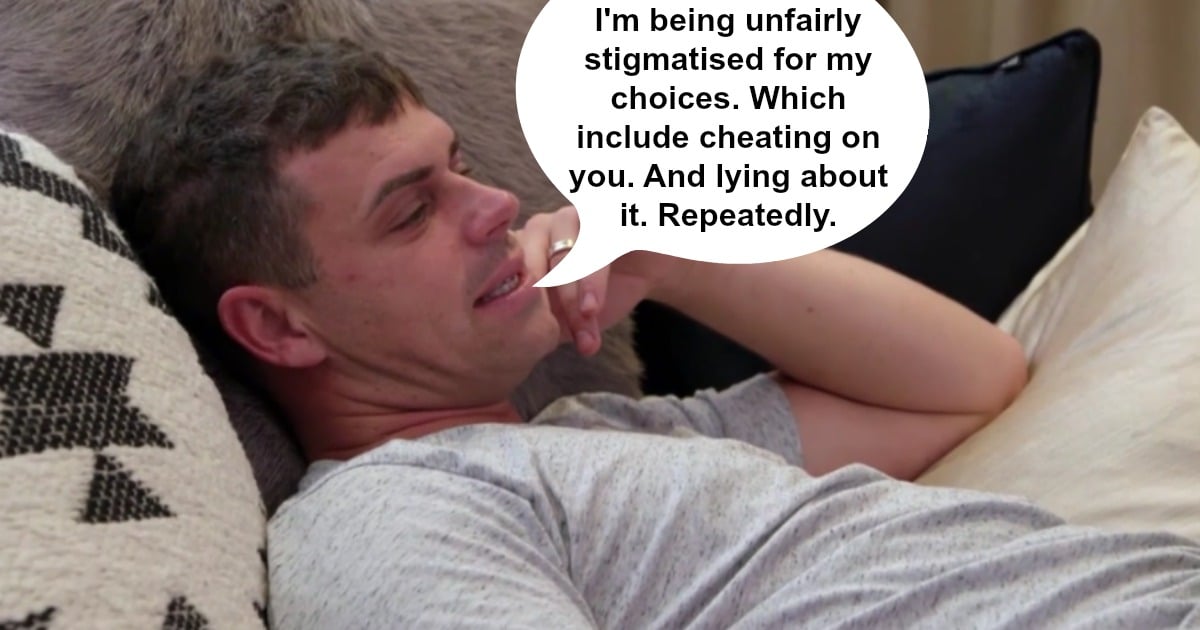 "It's putting me in a horrible place with Stacey," he whinges, and Sir.
You cheated after... three weeks. That's... that's probably why you're in a horrible... place.
Michael decides that he and Stacey still have a shot at winning this thing and someone really needs to tell him that this isn't The Voice and Trish isn't Delta Goodrem.
Meanwhile, despite having politely requested to gtfo of the experiment, Connie is trying to make her marriage work with Jonethen. "I fight for things I believe in," she says. "And I believe in us..."