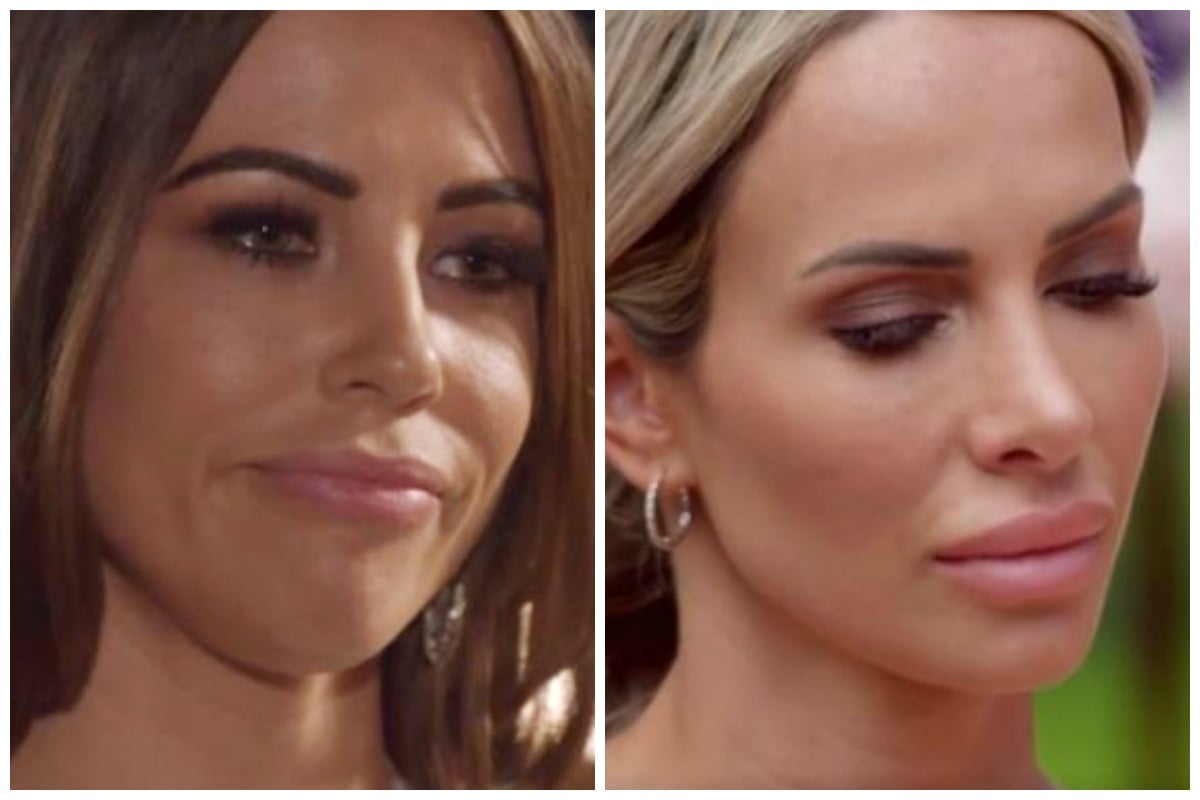 To catch up on all the MAFS 2020 recaps and gossip, check out The Twins recaps and visit our MAFS hub page. And sign up for our Recaps newsletter to get them straight into your inbox.

THREE COUPLES ARE ABOUT TO MAKE THEIR FINAL DECISION AND WILL STACEY GET THE HOME CINEMA SHE'S ALWAYS DREAMED OF ONLY TIME WILL TELL.
As Jonethen and Connie pack up their apartment, Jonethen comments on how weird it feels to have made it to the end and be going home. And, yeah. That would be weird. Given how many times you've politely (but explicitly) asked to leave. Please.