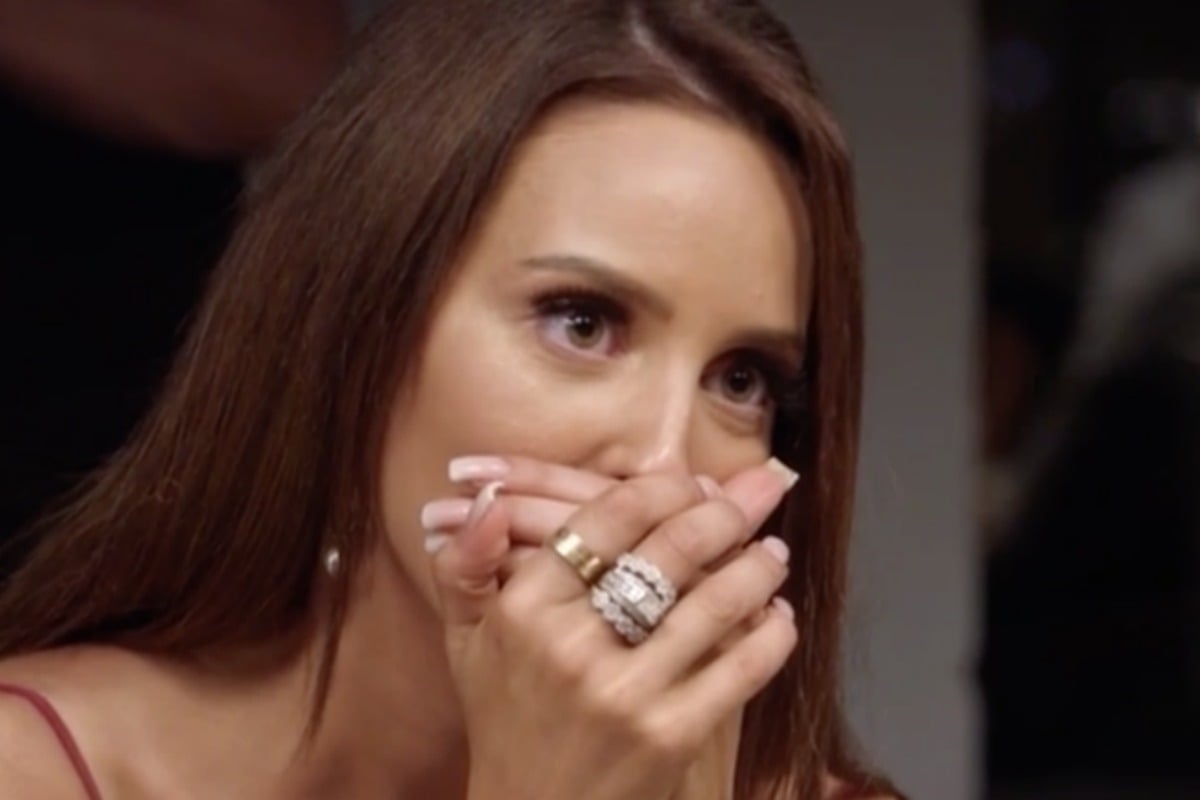 To catch up on all the MAFS 2020 recaps and gossip, check out The Twins recaps and visit our MAFS hub page. And sign up for our Recaps newsletter to get them straight into your inbox.

We open on Lizzie and Seb, and yeah, Seb has some urges of the sexual variety building up in his testicle region in case you were wondering. (No one was wondering).
They're approaching the end of their honeymoon which has thus far mostly consisted of Lizzie rocking back and forth in a corner while muttering 'surprise funeral STRAWBERRIES BIG ONES sucky finger SIR JOHN AIKEN cheatin' scandal' while Seb dances like a robot.
KC and Drew are also having honeymoon… troubles… after KC found out about his 'roommate' Jessie who might also be his 'wife' with whom he has three 'children'.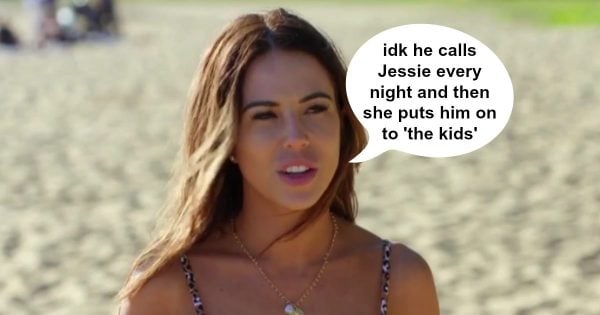 When she brought it up with him, specifically the fact Jessie had packed him a special toy in his suitcase, Drew got very excited because he loves talking about his wife and told her about all the fun things they do together, such as going to the markets but also camping as a family etc.
But KC gets very jealous and territorial when her fake husbands already have wives. She says she's looking forward to discussing the toy with the other women at the dinner party to see if it's normal and mate. Their bar for normal is if your toothbrush isn't covered in shit so you might want to get your advice elsewhere. 
But SHUT UP because Mishel is yelling at Steve about the time he told her he wasn't attracted to her, physically, while she was in her swimwear.